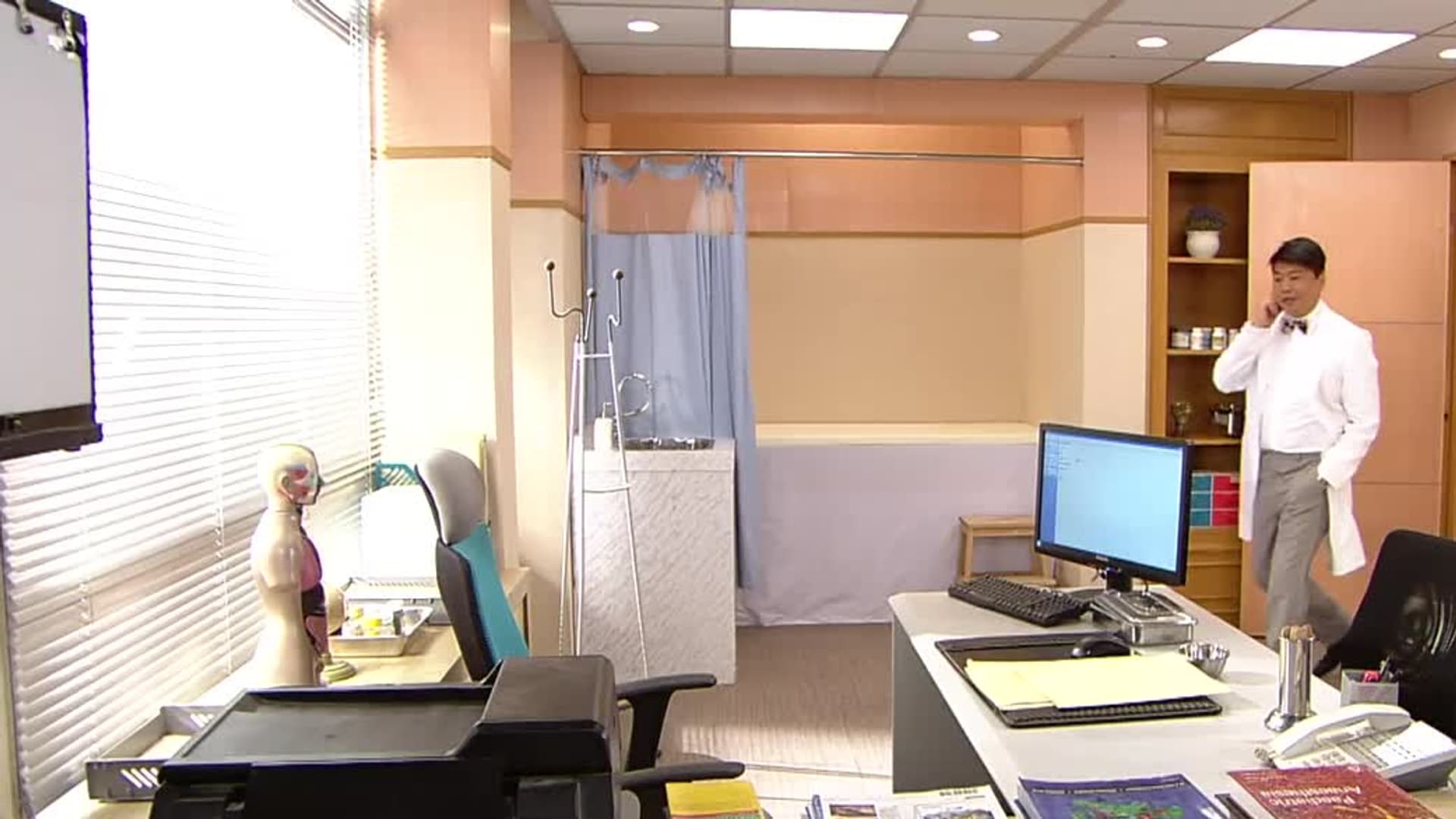 Content Unavailable
Sorry, this video is not currently available.
Scroll for Title Details
Scroll for Title Details
Friendly Fire
S01:E16 - Episode 16
Romance · Thriller · Mystery · Foreign/International · Drama
Worrying about breast cancer recurrence, TIN-LAM immediately makes an appointment with KOO-TIN to get a thorough health-check. KOO-TIN in turn suspects that the chest pain suffered by TIN-LAM may stem from her psychological blowback rather than physical disability. Following KAI-SIN's suggestion of meeting up with PO-TI on Mother's Day, MAN YING is overwhelmed with joy and goes to the restaurant, waiting for PO-TI, but encounters the heart-warming scene when PO-TI and PO-CHEUNG's family members are celebrating. While MEI-SUN senses MAN YING's weird reaction, MAN YING has no choice but to reveal the reason. So MEI-SUN tries to get PO-CHEUNG to talk, who indicates that he does not mind if PO-TI resumes contact with his biological mother. Upon PO-TI's return, he sees that MAN YING and KAI-SIN pay a visit. During the visit, PO-CHEUNG unveils their real intention. PO-TI feels it is so unbelievable that he brushes past the door and runs away, ending up falling down the staircases and lapses into coma. After PO-TI is sent to the hospital, MAN YING goes there and visits him, but receives a cold shoulder instead. MEI-SUN gives PO-TI a tablet to watch a drama video to pass the time, unexpectedly, it turns out to be the video recorded by MAN YING.