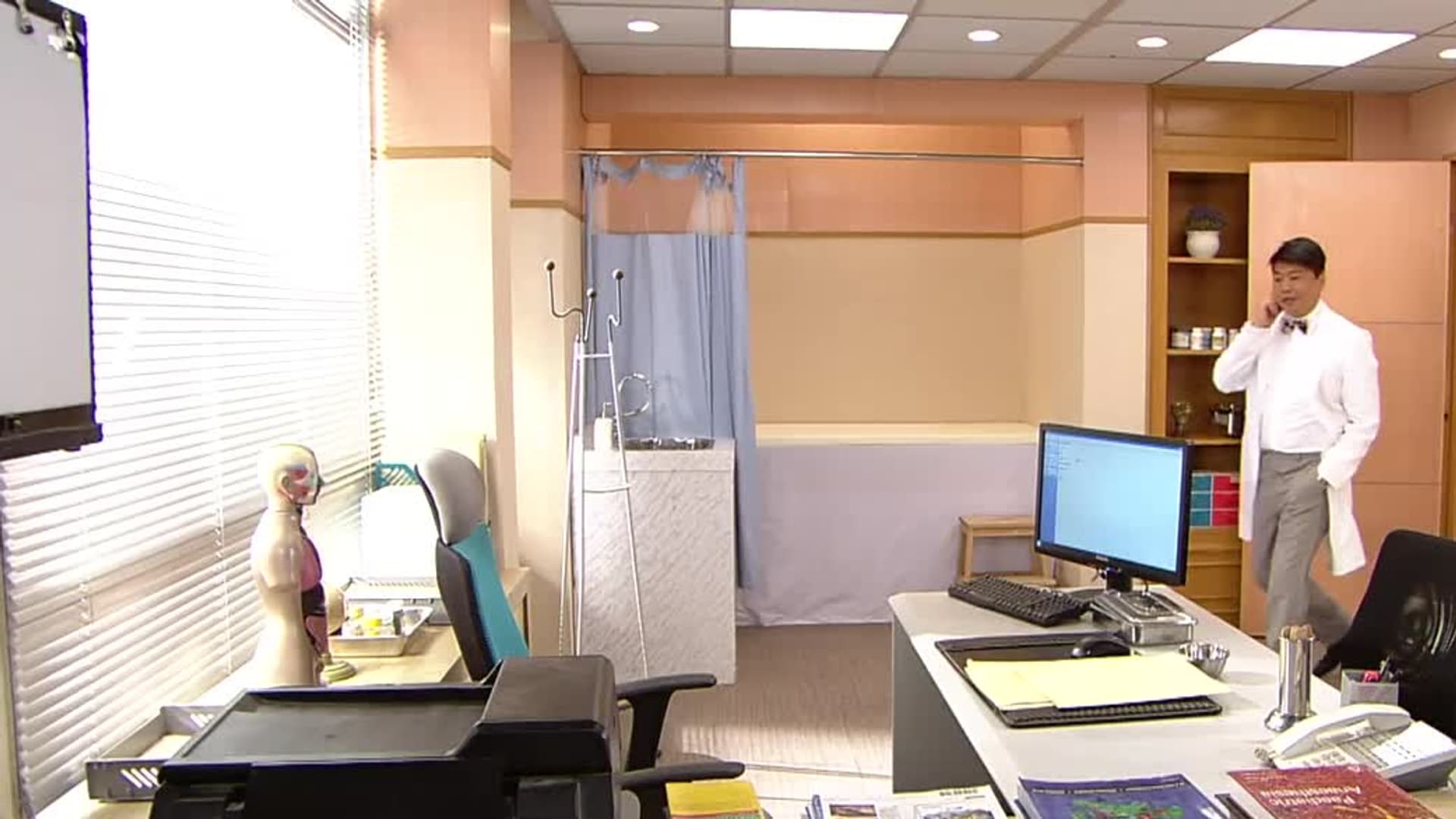 Content Unavailable
Sorry, this video is not currently available.
Scroll for Title Details
Scroll for Title Details
Friendly Fire
S01:E17 - Episode 17
Romance · Thriller · Mystery · Foreign/International · Drama
Accompanying MO-CHI home, YIK-HANG finally comes to realize that MO-CHI is from a destitute family, so he looks up to her indeed. With Pong Sing Group participating at a luxury real estate auction, TIT-SUM successfully takes over the mansion, which turns out to be her childhood residence. TIN-LAM feels agitated after seeing that SHEUNG-YUET and JO-JAN have gradually become closer to each other day after day. Having carefully weighed TIN-LAM's words and expressions, KOO-TIN resorts to help her fight off her love rival. Following SHEUNG-YUET, KOO-TIN is instead mistaken as a stalker, fortunately, he gets out of the trouble with SHEUNG-YUET's help. After moving back to the mansion, SAI-BONG cannot wait to throw a party with his bad influential friends, as such, inexperienced SZE-TING gets invited. During her busy work, MO-CHI receives a phone call from SZE-TING, claiming that she has no tolerance for alcohol and she needs MO-CHI to bring her back home. Envying MO-CHI's beauty and good figure, SAI-BONG takes the initiation to utter pick-up lines to her, who has her guard up right away. All of a sudden, SAI-BONG, after drinking and becoming intoxicated, has become so brutal that he furiously drags MO-CHI into a room and rapes her.