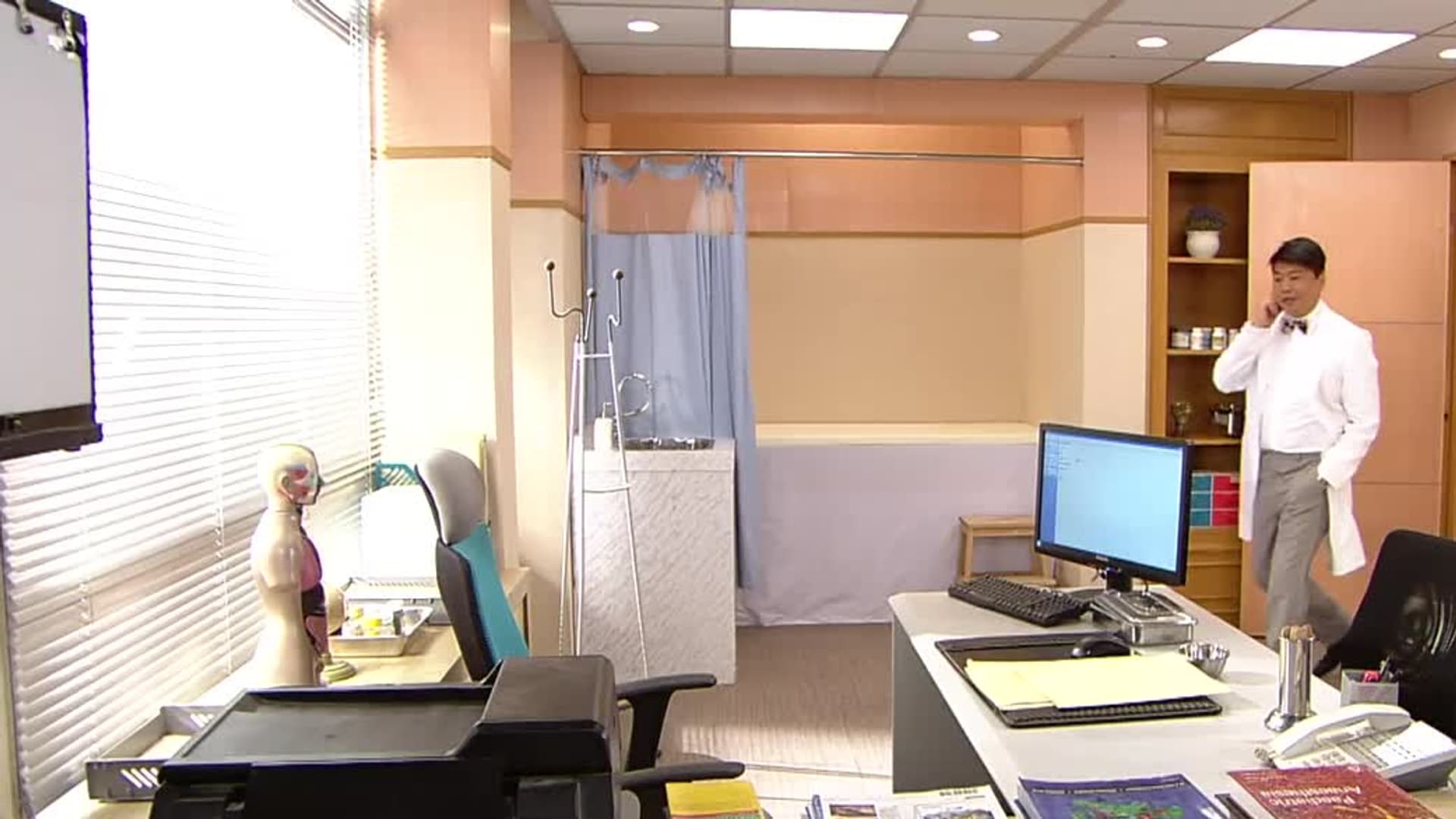 Content Unavailable
Sorry, this video is not currently available.
Scroll for Title Details
Scroll for Title Details
Friendly Fire
S01:E18 - Episode 18
Romance · Thriller · Mystery · Foreign/International · Drama
As the prosecutor of the rape case against SAI-BONG, JO-JAN is determined to seek justice for MO-CHI. In spite of having her reputation blackened by CHUN-TO due to her humble beginnings in the court hearing, MO-CHI is still able to stay strong, firmly controlling her emotions. Upon the completion of the first trial, JO-JAN is inflamed with rage, going to hit baseball in a baseball practice field. Though staying alongside with him, SHEUNG-YUET cannot help feeling bored, so she accepts KOO-TIN's invitation, going to enjoy a foot massage. As soon as he learns about JO-JAN being alone in the baseball practice field, KOO-TIN schemes to guide TIN-LAM there to accompany JO-JAN. SAI-BONG, PAK-WANG together with the others go to hang out in a pub. Later when SAI-BONG steps out of the pub, he bumps into VINCENT, a retail seller of red wine, who discloses that he took some short videos of SAI-BONG and MO-CHI struggling with each other. In the wake of the conflicts between SAI-BONG and some journalists, MEI-SUN takes SAI-BONG under police custody and charges him with assault and battery on a police officer. With MEI-SUN's bravery being video recorded by some netizens, JO-JAN discovers the existence of VINCENT.