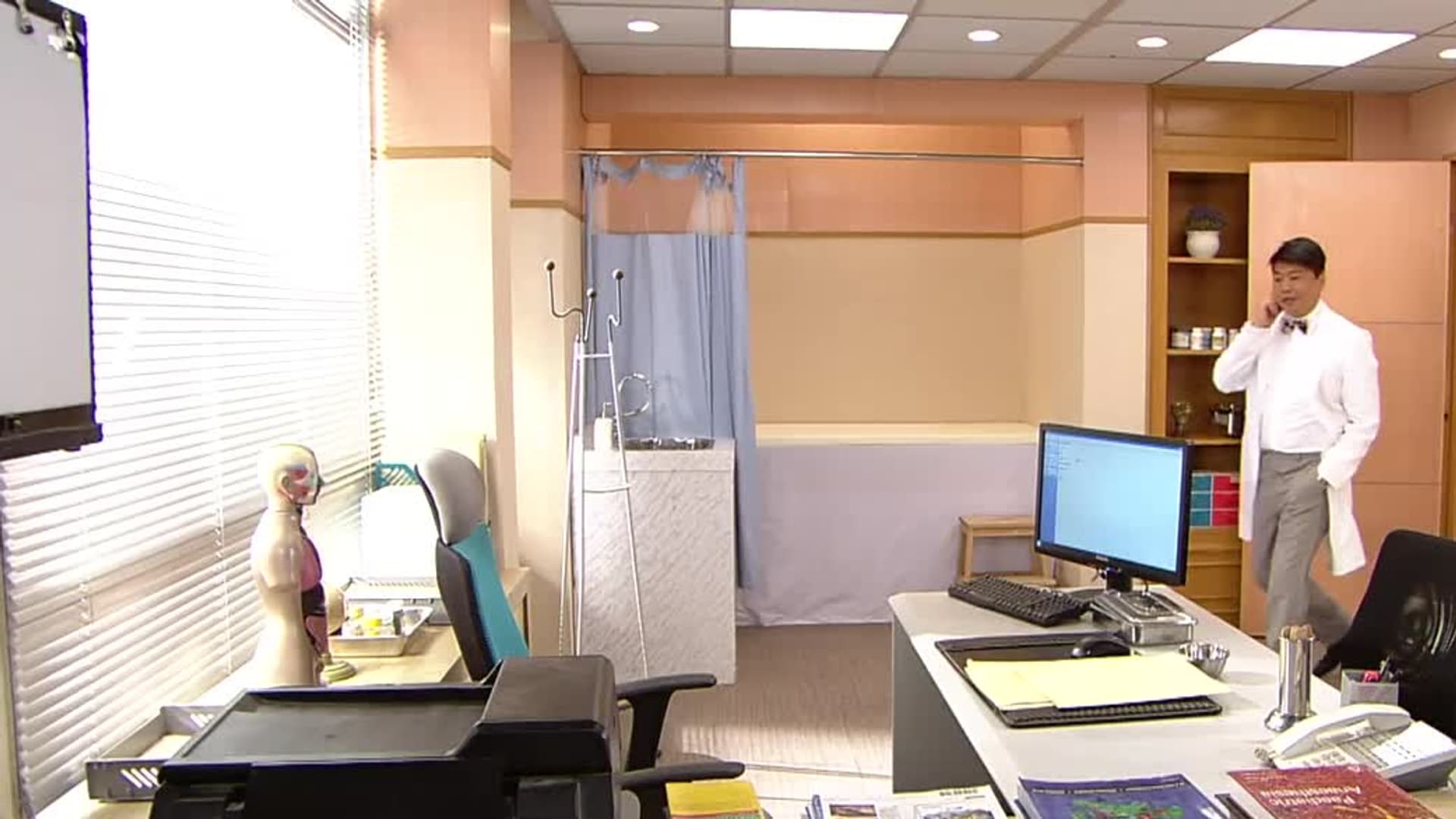 Content Unavailable
Sorry, this video is not currently available.
Scroll for Title Details
Scroll for Title Details
Friendly Fire
S01:E19 - Episode 19
Romance · Thriller · Mystery · Foreign/International · Drama
Under MEI-SUN's request, PO-TI agrees to meet up with MAN YING, who is thrilled with joy. However MAN YING is so eager to compensate PO-TI, making him feel pretty embarrassed. VINCENT gets subpoenaed to attend as a witness for the rape case involved with SAI-BONG, though his statement about what had happened is too vague, JO-JAN still manages to nail down the solid evidence, prosecuting SAI-BONG. SHEUNG-YUET accompanies JO-JAN to work overtime, but it turns out to be annoying the latter. Later while she goes to learn how to ski with KOO-TIN in an indoor ski slope, out of the blue, the two develop some affection between each other. Suddenly MO-CHI receives an anonymous email, indicating that the sender knew everything about what had happened to her. According to PO-TI's investigation, the sender is actually one of the participants from the party. PO-TI starts having a thing with MEI-SUN, which is noticed by PO-CHEUNG, who then encourages PO-TI to start pursuing her. Unconventionally, CHUN-TO does notcifically question the witness in court, which startles JO-JAN.