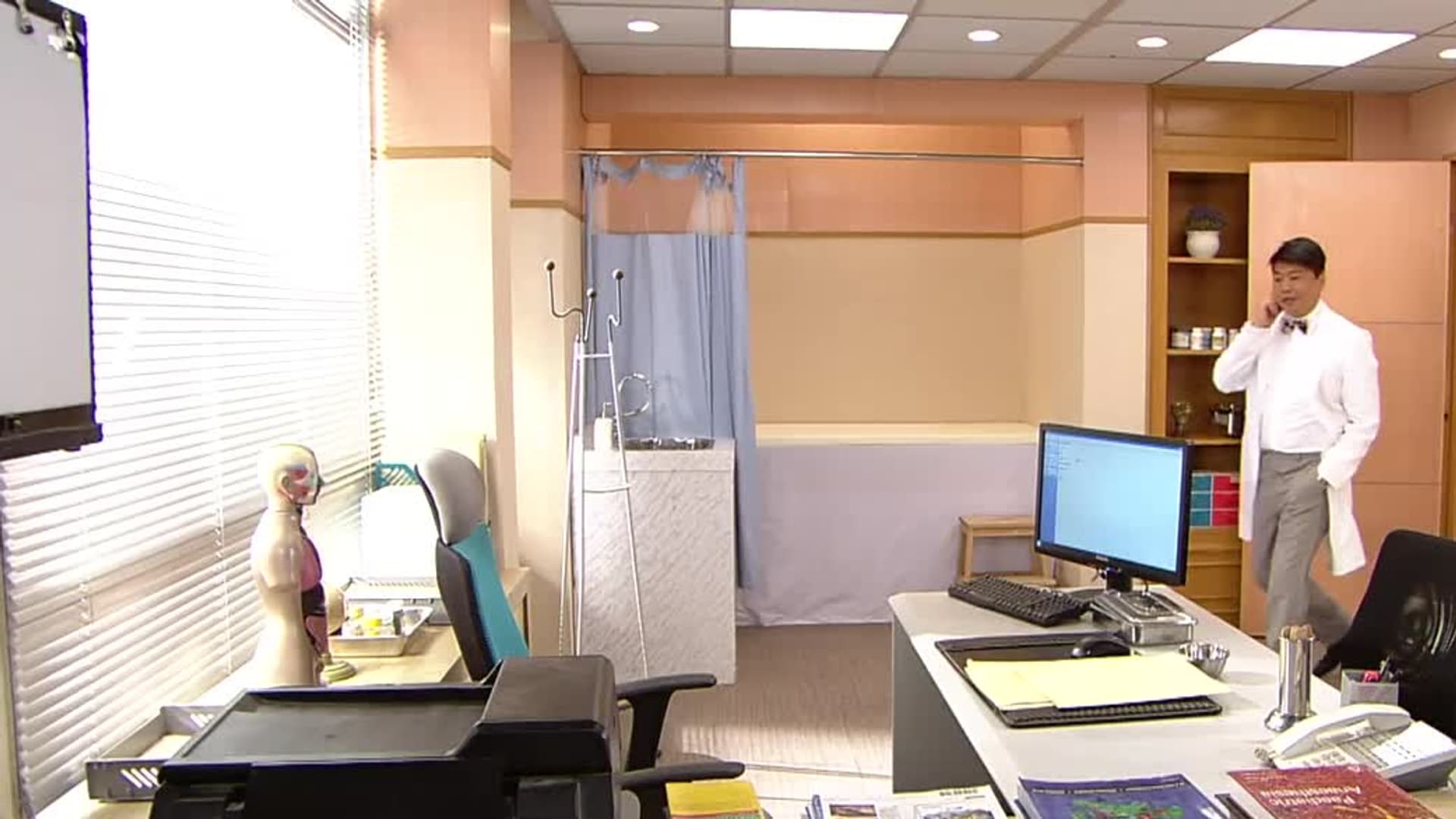 Content Unavailable
Sorry, this video is not currently available.
Scroll for Title Details
Scroll for Title Details
Friendly Fire
S01:E20 - Episode 20
Romance · Thriller · Mystery · Foreign/International · Drama
MO-CHI looks gaunt and emaciated as she leaves the court with her mother SHUK-NGO, who blames herself for being a drag on her daughter and bursts into tears. Seeing that JO-JAN's faith in upholding justice has been shaken, TIN-LAM tries to console him. CHUN-TO endeavours to invite TIT-SUM out for dinner, but TIT-SUM tactfully turns down his invitation. Nevertheless, CHUN-TO is obsessed with her show of reluctance. PO-TI tries to show his care for MEI-SUN whenever and wherever possible, so MEI-SUN takes the initiative and invites PO-TI to dine out. During that time, she gets straight to the point, revealing the fact that she has already a boyfriend, at which PO-TI is struck with dismay. After SAI-BONG has arranged some fund managers to introduce the waste-to-energy investment project of Envirosum Development, TIT-SUM highly appreciates quick-witted KAI-SIN so that she entrusts his company with the entire financing agreement for Envirosum Development, at which KAI-SIN is overjoyed. Though SHEUNG-YUETas decided to break up with JO-JAN, she just has no idea how to say it.