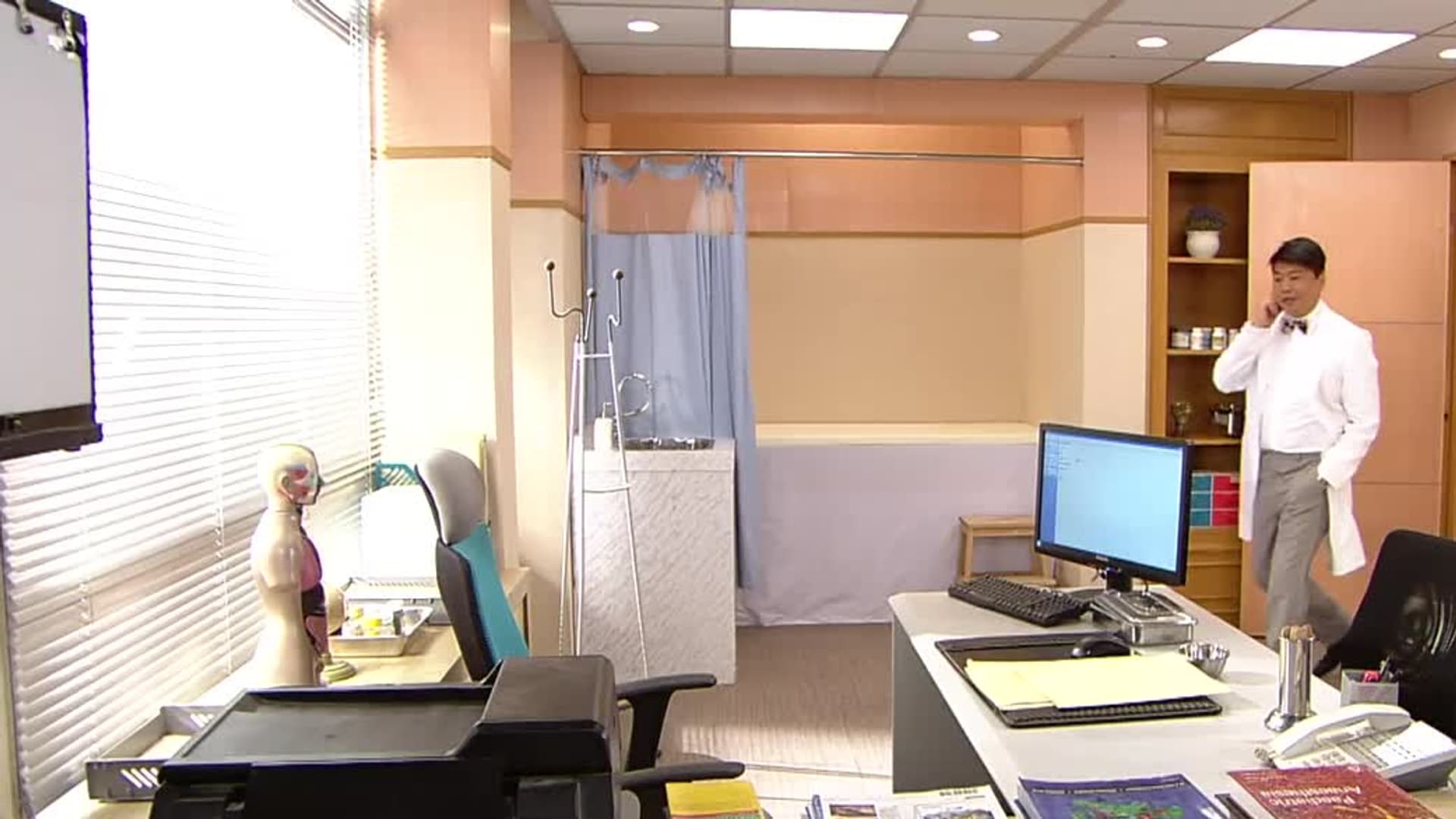 Content Unavailable
Sorry, this video is not currently available.
Scroll for Title Details
Scroll for Title Details
Friendly Fire
S01:E21 - Episode 21
Romance · Thriller · Mystery · Foreign/International · Drama
TIN-LAM passes by a street where she sees KOO-TIN and SHEUNG-YUET appear very close to each other, later, she goes to question KOO-TIN. On their way home, PO-TI and MEI-SUN get informed about the alleged burglary in the Envirosum Building. While conducting an investigation, PO-TI gets injured after being attacked. Learning that PO-TI has been injured, MAN YING dashes to the hospital right away to visit him, who seems to be utterly confused and disconcerted. The next day, PO-TI goes to follow up the alleged burglary case in the Envirosum Building, where he comes across the team from the Commercial Crime Division, who is going to Envirosum Development for the investigation. KOO-TIN exhorts JO-JAN to pursue TIN-LAM all over again, and he even reveals TIN-LAM's family history of genetic disease to JO-JAN, who becomes startled after hearing that. MEI-SUN's older brother loses a lot of money due to the collapse of Envirosum stocks, which frightens the life out of TUNG-FAI. Inviting CHUN-TO to dine out, TIT-SUM carelessly flirts with him, who becomes totally infatuated with her. In an attempt to have a finger in the pie of real estate development, TIT-SUM intends to collaborate with SZE-CHUNG, an official of the Planning Department.