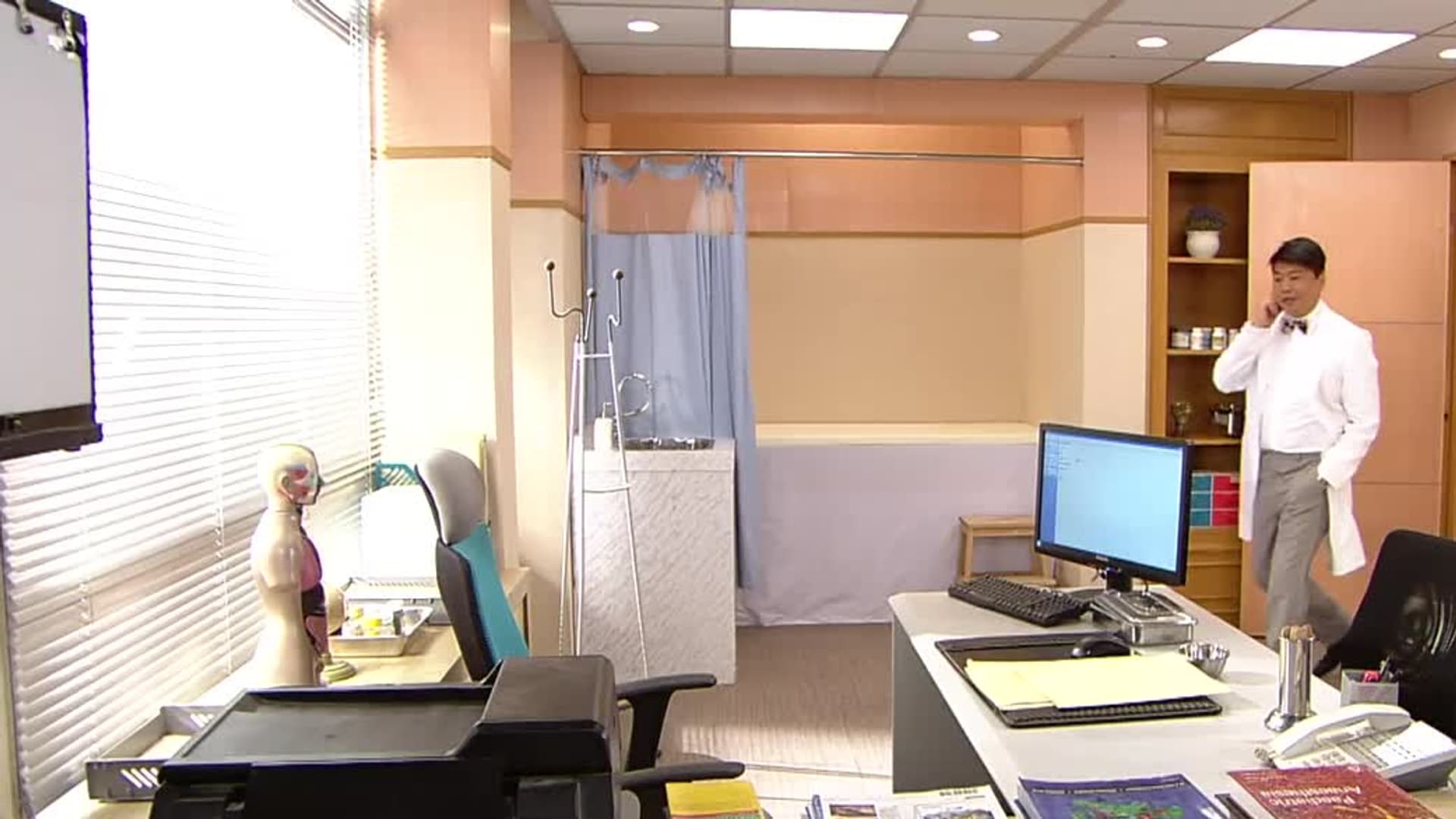 Content Unavailable
Sorry, this video is not currently available.
Scroll for Title Details
Scroll for Title Details
Friendly Fire
S01:E22 - Episode 22
Romance · Thriller · Mystery · Foreign/International · Drama
TIT-SUM introduces herself once again when she sees SZE-CHUNG and his wife dining at a hotel under her company group. Later SZE-CHUNG meets a young escort service girl in the elevator, but the girl foams at mouth and faints after SZE-CHUNG has sex with her. Out of despair, SZE-CHUNG has to seek assistance from TIT-SUM. The Envirosum stocks fraud scandal costs many petty citizens their life savings, including PO-CHEUNG's employee Brother CHU and YEE-HA's son, who are both heavily laden with debt. As such, PO-CHEUNG and those people affected jointly go on strike in protest at the office of the Pong Sing Group, but end up getting involved in a class action lawsuit. LAI-SHAN and TIN-YAN find out that someone put intimate pictures up on the internet, where MO-CHI has been subject to the innuendo. Being aided by SZE-CHUNG, the Pong Sing Group manages to secure some plots of land for real estate development, boosting its increasing momentum and enormous leverage in the business. The secret meeting between SZE-CHUNG and TIT-SUM is observed by PO-CHEUNG, who even video records their conversation by mobile phone. Unfortunately, as soon as he is about to leave, PO-CHEUNG is spotted by TIT-SUM.