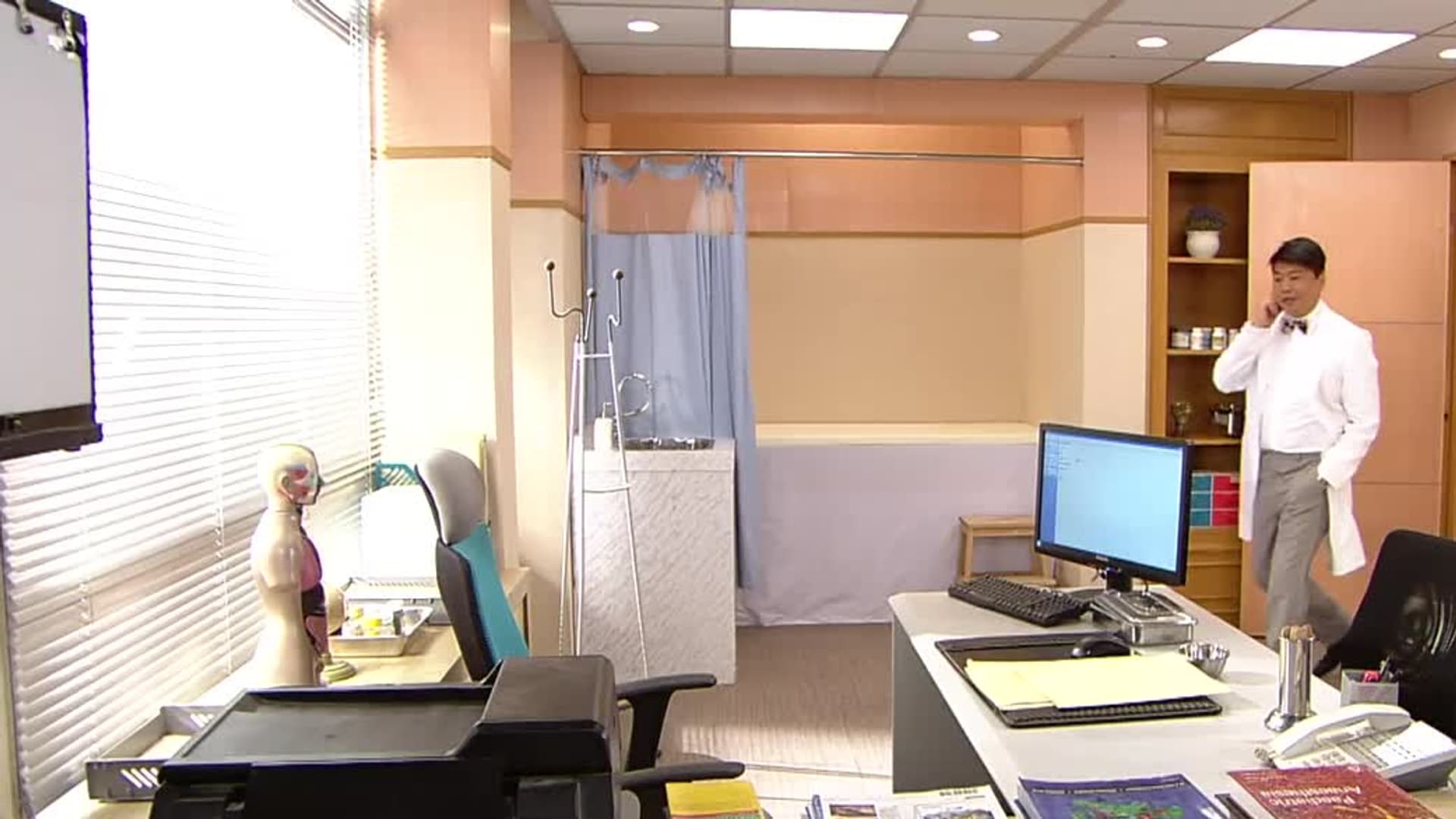 Content Unavailable
Sorry, this video is not currently available.
Scroll for Title Details
Scroll for Title Details
Friendly Fire
S01:E23 - Episode 23
Romance · Thriller · Mystery · Foreign/International · Drama
JO-JAN and PO-TI return home after work, simultaneously, YEE-HA and MEI-SUN arrive at PO-CHEUNG's home to pay a visit. All of a sudden, following the doorbell ringing, PO-CHEUNG rushes in with injuries all over his body. After SHEUNG-KING and MOR-SZE discover that TIT-SUM's vehicle once appeared in the crime scene, PO-TI and the others carry out a search in TIT-SUM's house, but they are unable to find the vehicle in the garage. Though presuming that TIT-SUM must have deliberately hidden the vehicle, there is little they could do. As everyone is looking hopelessly out of their depth, PO-TI suddenly has an inspiration that SZE-CHUNG and TIT-SUM are very close. Yet SZE-CHUNG's wife indicates that she cannot get in contact with her husband, stating clearly that another group of people are also looking for SZE-CHUNG. Having heard this, MEI-SUN and PO-TI sense that something has gone wrong. Unexpectedly, PO-TI receives a call from SZE-CHUNG, imposing to meet with him. While TIT-SUM and SAI-BONG steal the limelight in a charity fundraising event, MO-CHI suddenly makes her appearance there. On the heels of discovery of a male corpse at the rocky shore, PO-TI suspects the victim is actually SZE-CHUNG.