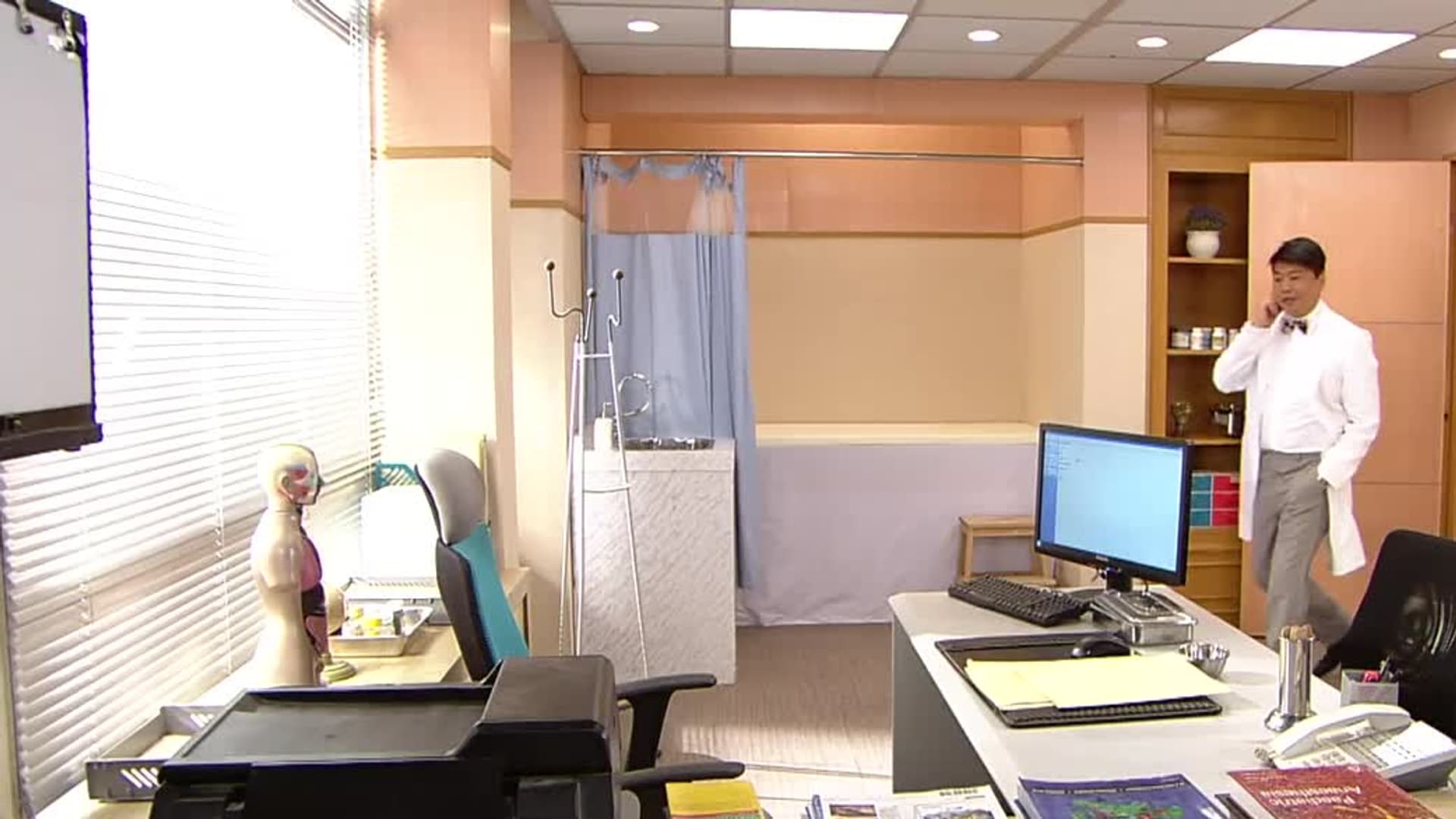 Content Unavailable
Sorry, this video is not currently available.
Scroll for Title Details
Scroll for Title Details
Friendly Fire
S01:E24 - Episode 24
Romance · Thriller · Mystery · Foreign/International · Drama
TIT-SUM is scared stiff after hearing that CHUN-TO killed someone for her. Under TAI-WAI's request, MEI-SUN applies to transfer to work at the Police Public Relations Bureau with fixed working hours. Having heard about it, everyone in the Crimes Unit is very reluctant to part. JO-JAN accompanies TIN-LAM and leaves the hospital, all of a sudden, he hears a phone ringing which resembles the unique ring-tone of PO-CHEUNG's mobile phone. Moreover, he sees an old guy WONG KAN going aboard a mini-bus with a mobile phone in his hand. Having come to realize the real intention behind TIT-SUM's determination to run over PO-CHEUNG by car and kill him, PO-TI detains TIT-SUM back to the police station to assist the investigation. In the midst of a court hearing, JO-JAN gets informed that PO-CHEUNG is in a critical condition. TAI-WAI once again proposes to MEI-SUN for fear of otherwise losing her, so MEI-SUN agrees to marry him, thinking there is no reason not to do so. SAI-BONG suggests that TIT-SUM should make someone a scapegoat so as to settle the cases related to PO-CHEUNG and SZE-CHUNG. Having made up her mind, TIT-SUM confesses that CHUN-TO is actually the killer.