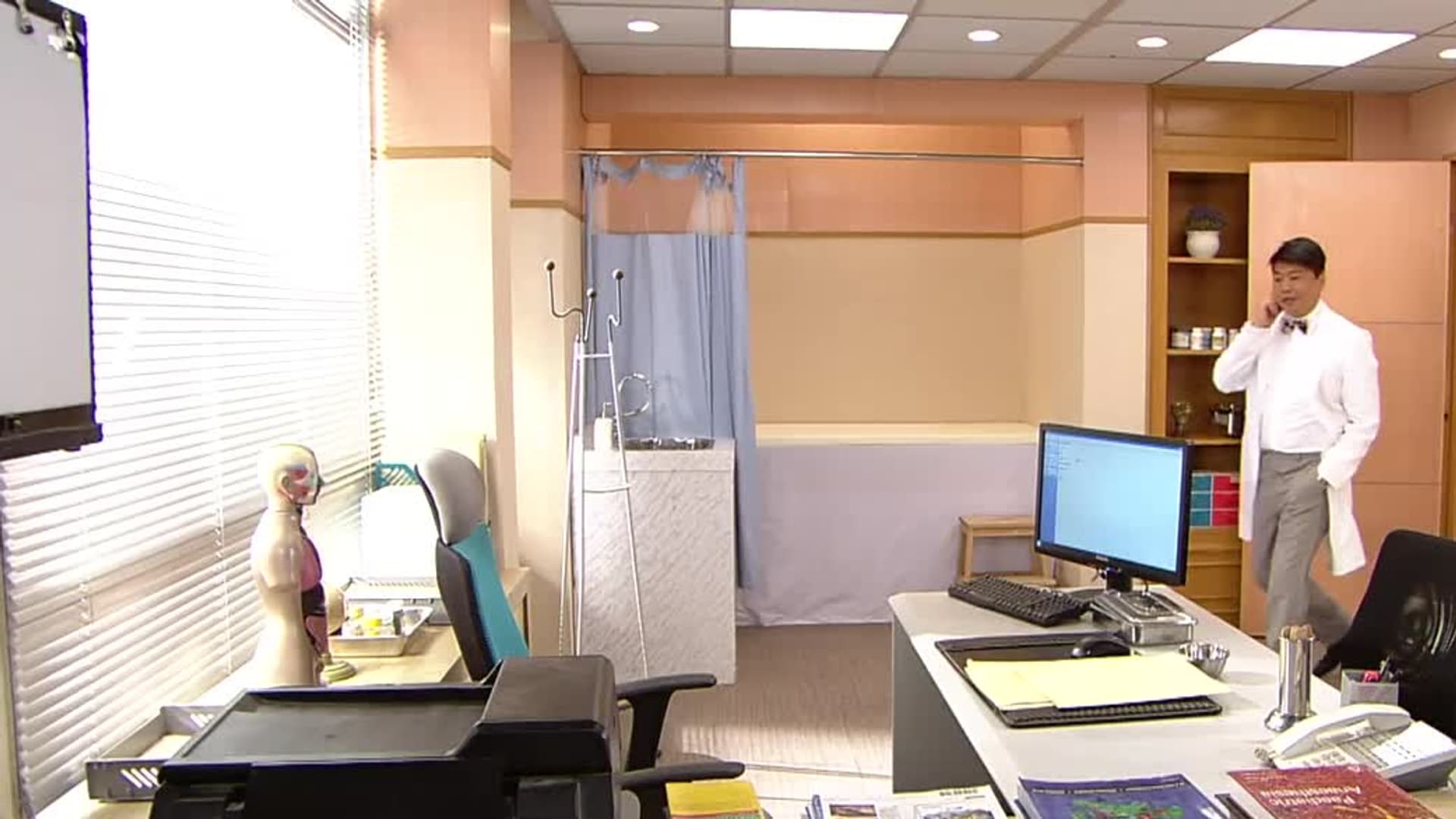 Content Unavailable
Sorry, this video is not currently available.
Scroll for Title Details
Scroll for Title Details
Friendly Fire
S01:E25 - Episode 25
Romance · Thriller · Mystery · Foreign/International · Drama
JO-JAN has resigned from his job as the Prosecutor of the Department of Justice so that he can represent CHUN-TO as his defense lawyer. However TIT-SUM maintains her position of innocence, making PO-TI and the others gnash their teeth in anger. Using an unconventional way to deal with TIT-SUM, JO-JAN keeps bothering her until she can bear no more. Later TIT-SUM flies into a rage after having found out that a commentator has left a defamatory message on the online bulletin board of her company's website. All of a sudden, TIN-LAM's father vanishes into thin air, and TIN-LAM is so worried that she goes with JO-JAN in search of him. Having located the whereabouts of FONG CHING, JO-JAN exhorts TIN-LAM to show her understanding and sympathy for her father. After knowing that JO-JAN has harassed TIT-SUM, TIN-LAM points out that JO-JAN should avoid ruining his own career for a momentary slip-up. PO-TI and JO-JAN purposely make their appearance at the press conference of the Pong Sing Group's new real estate project. Furthermore, upon TIT-SUM's return to the lounge, JO-JAN shows up again, pushing her over the edge. In order to prepare for her wedding ceremony, MEI-SUN decides to stop renting PO-CHEUNG's apartment.