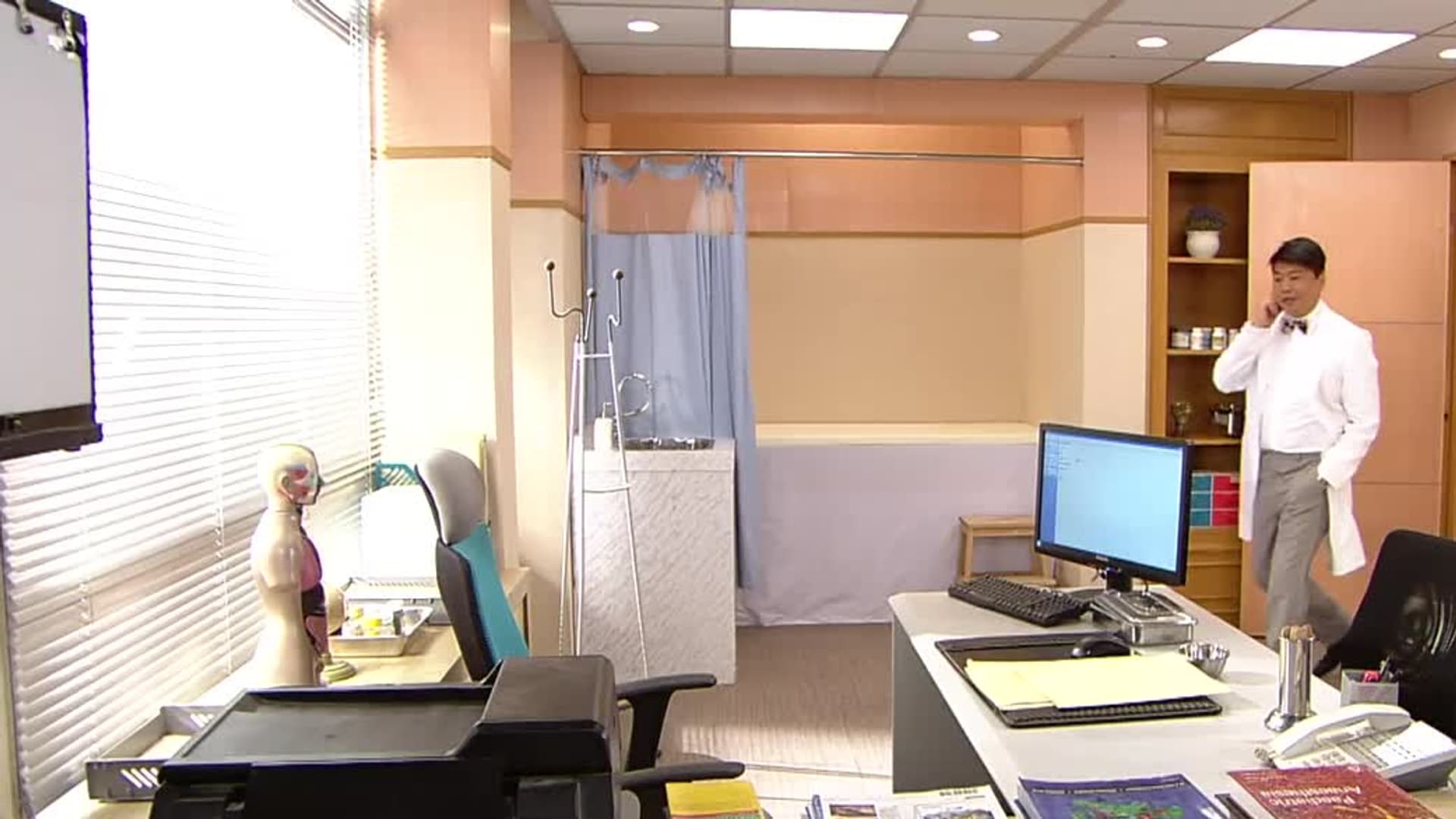 Content Unavailable
Sorry, this video is not currently available.
Scroll for Title Details
Scroll for Title Details
Friendly Fire
S01:E26 - Episode 26
Romance · Thriller · Mystery · Foreign/International · Drama
JO-JAN notices that PO-TI is disappointedly looking at the smiley face drawing left behind by MEI-SUN and cannot bear her leaving, so he encourages PO-TI to win over her heart. After hearing that, PO-TI seems lost in thought. MO-CHI is assigned to be in charge of the prosecution in one case, and it turns out that the victim is SAI-BONG. In order to express his sincerity, YIK-HANG particularly goes to MO-CHI's roof-top studying room, unveiling his deepest feelings to her. PO-TI informs MEI-SUN that he is not able to attend her wedding ceremony, which makes MEI-SUN feel a bit disconsolate. While PO-TI and his team members are trading gun fire with felons, they see MEI-SUN show herself in the fierce battle. JO-JAN leads TIN-LAM to Lantau Island in search of FONG CHING. As TIN-LAM cannot understand why her father insists on going up to the hill, JO-JAN reveals that he is just keeping his promise. With JO-JAN seeing PO-TI in his low spirit, PO-TI tells him about the text message he received from MEI-SUN, stating that MEI-SUN is going to live abroad with TAI-WAI.