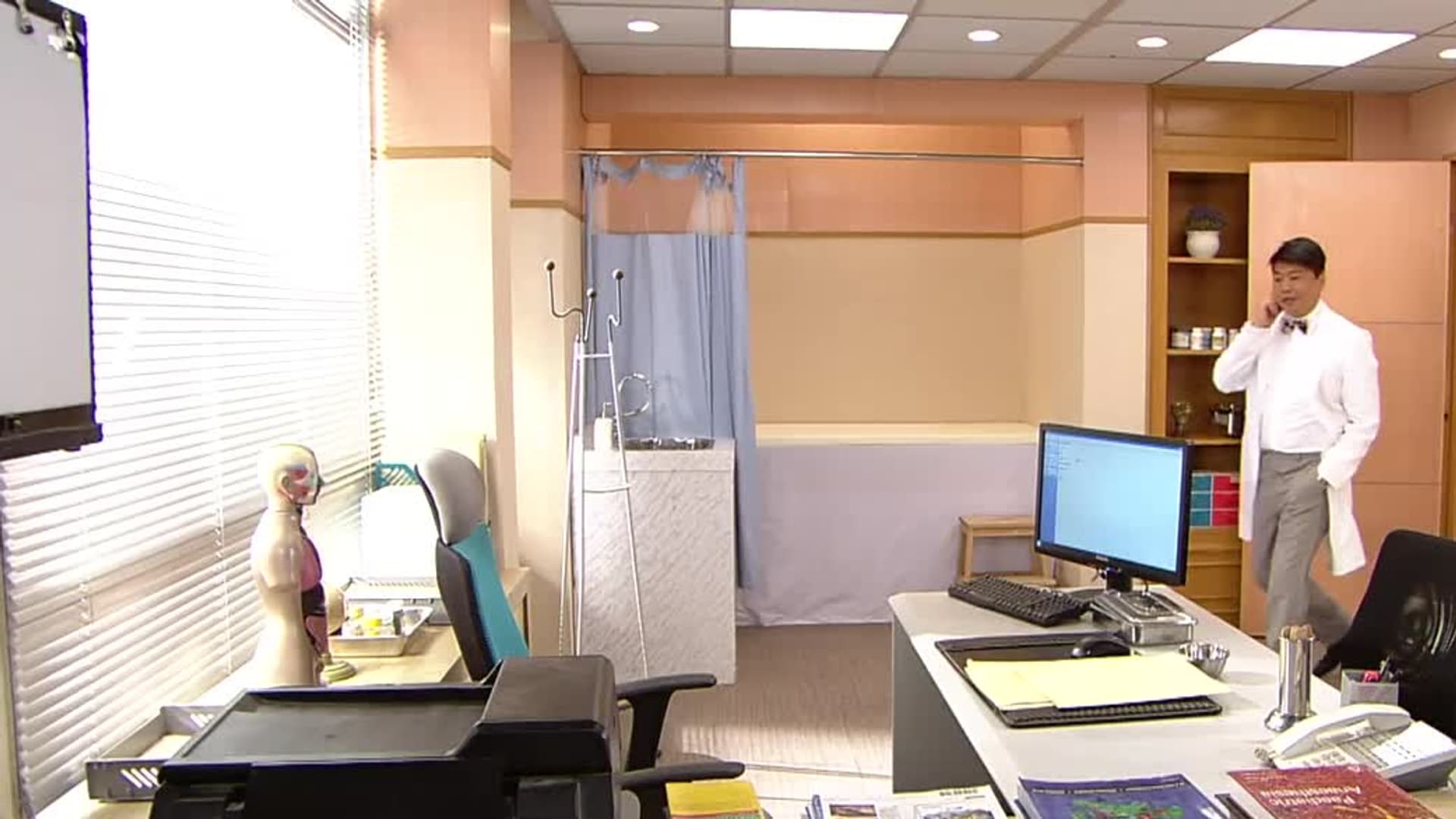 Content Unavailable
Sorry, this video is not currently available.
Scroll for Title Details
Scroll for Title Details
Friendly Fire
S01:E09 - Episode 9
Romance · Thriller · Mystery · Foreign/International · Drama
PO-TI and MEI-SUN finally manage to bring two wanted criminals under control, but to their surprise, TING-LUNG asks them to hand them over to the Organized Crime and Triad Bureau for further processing. As PO-TI and his colleagues are about to leave, they find out a female corpse that has been abandoned in the air conditioner slot located in the back alley. PO-TI and MEI-SUN make every effort to analyze the profile of the deceased, but to no avail. With JO-JAN and TIN-LAN unfolding their legal apprentice training program, TIN-LAM assigns MO-CHI as her assistant for attending a court trial, whereas JO-JAN requests YIK-HANG, in his stead, to inform Inspector CHAN to wait for a moment. However, YIK-HANG presumptuously analyzes the aggravated assault case with Inspector CHAN, ending up receiving a stiff reprimand from JO-JAN. KOO-TIN goes to have a word with JO-JAN, urging him not to give up his relationship with TIN-LAM. Following the retirement of secretary SOPHIA, her successor SHEUNG-YUET attracts a great appreciation from all due to her beauty. Inspired by PO-TI, JO-JAN reflects on a homicide case that happened three years ago, and is now determined to seek to overturn the conviction of the suspect PING-YUEN for murder back then.