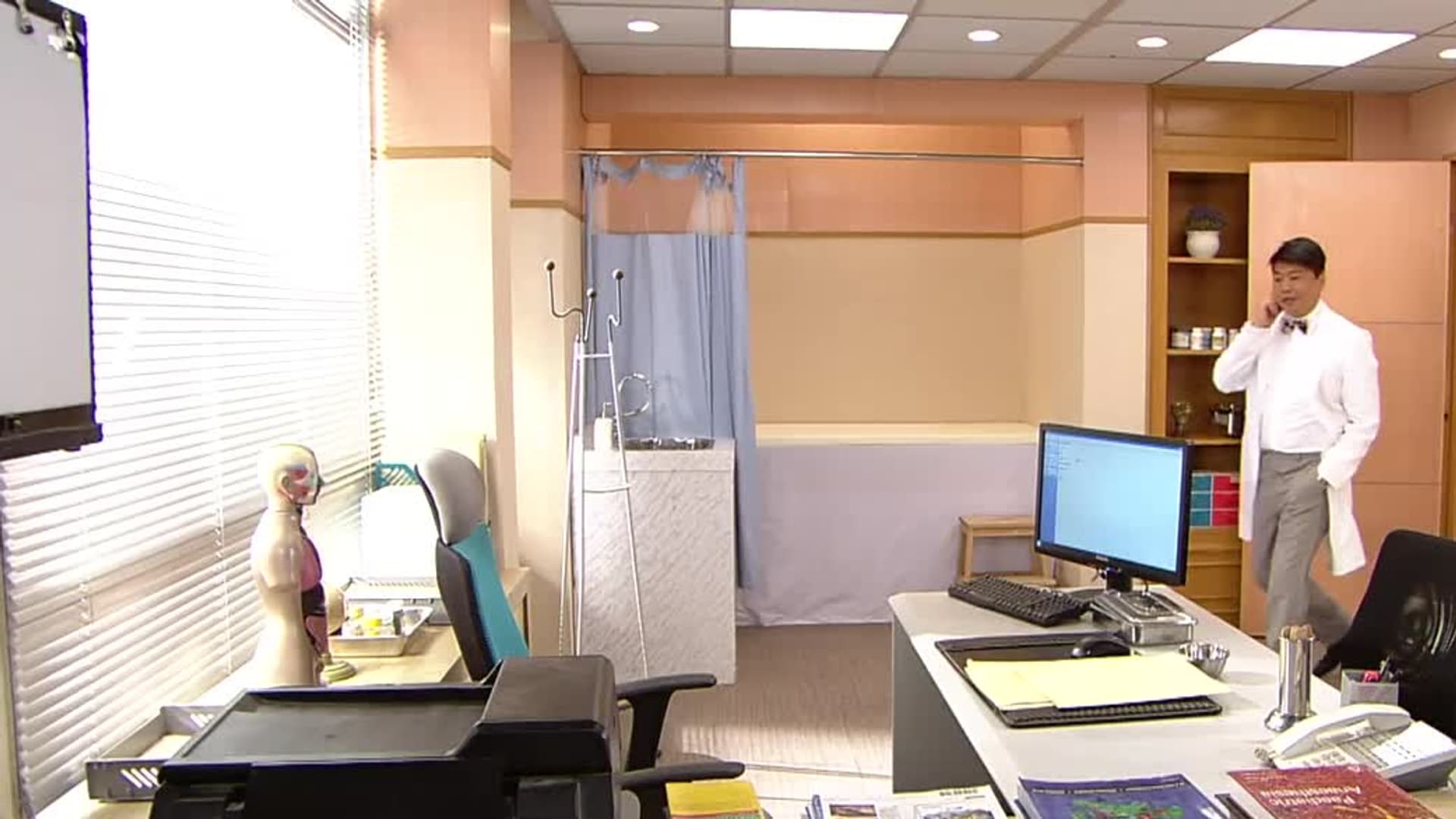 Content Unavailable
Sorry, this video is not currently available.
Scroll for Title Details
Scroll for Title Details
Friendly Fire
S01:E10 - Episode 10
Romance · Thriller · Mystery · Foreign/International · Drama
MEI-SUN recalls that she once encountered an air-con repair technician. It turns out the technician is WUI-YAU, who used to work in the industrial building where CHAN KAI-NI was killed according to the investigation conducted by PO-TI and the others. Following WUI-YAU to the back alley around a street corner, MEI-SUN gets attacked and has a narrow escape. After PO-TI submits all the relative evidence to TIN-LAM, she concludes that it would not be enough to convict WUI-YAU. TIN-LAM's father, FONG CHING, suddenly returns from Australia to Hong Kong, which catches TIN-LAM unprepared. Having called her uncle, she comes to realize that the gradual deterioration of her father's Alzheimer has become more and more severe. She then invites JO-JAN back home for dinner, during which she not only frankly tells him about FONG CHING's current situation, but also asks him to pretend to be her lover again. While PO-TI together with JO-JAN participate in the activities of Judiciary-Police Carnival, CHUN-TO challenges the ball playing skills of the DOJ team by leading the Barristers team. SHEUNG-YUET purposely comes over to watch the games, above which she also seizes the opportunity to hit on JO-JAN.