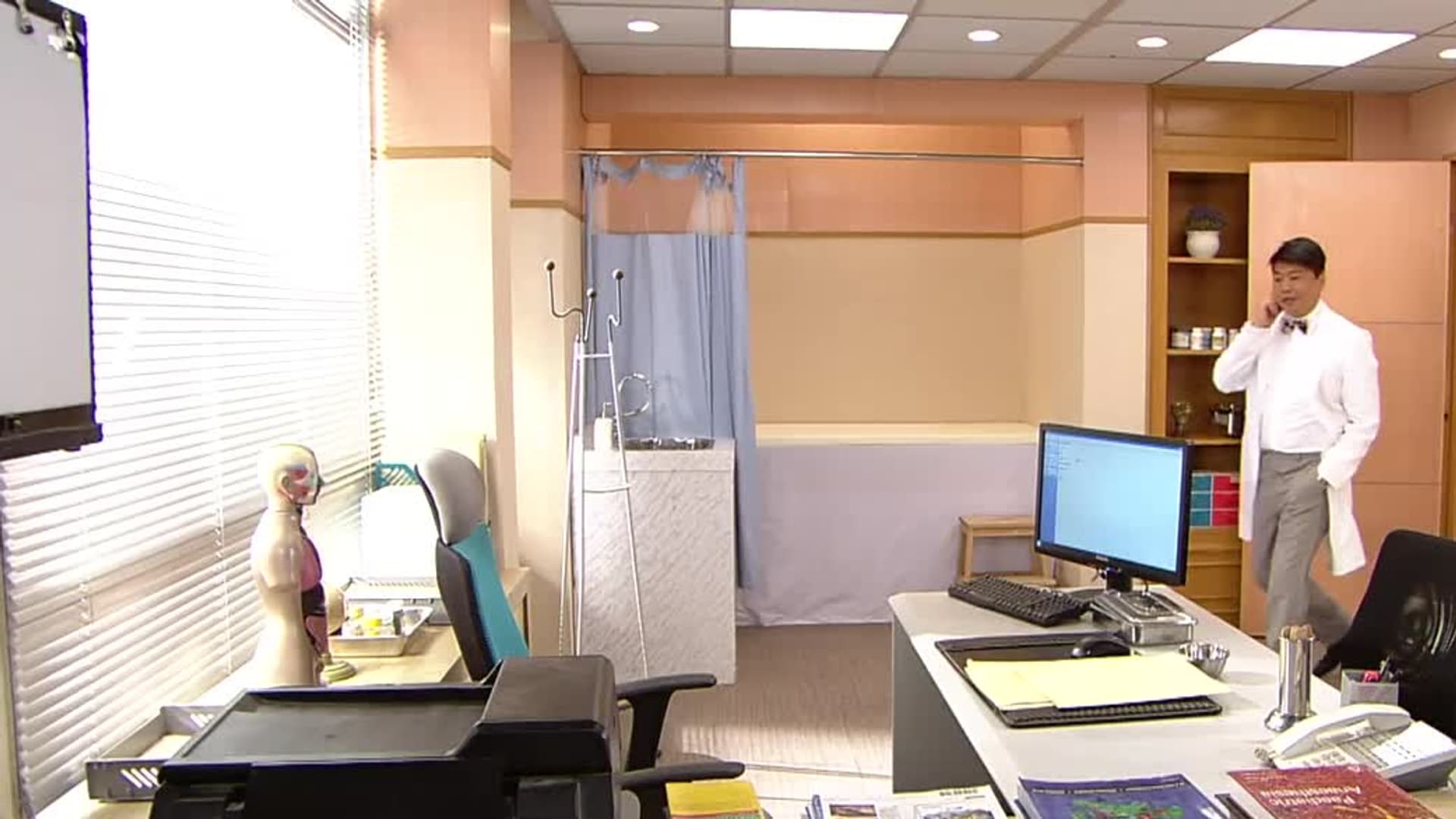 Content Unavailable
Sorry, this video is not currently available.
Scroll for Title Details
Scroll for Title Details
Friendly Fire
S01:E11 - Episode 11
Romance · Thriller · Mystery · Foreign/International · Drama
As TIN-LAM learns that there is enough evidence to try alleged WUI-YAU for murder, KWOK CHING also mentions JO-JAN's attempt to seek to overturn WAT PING-YUEN's conviction, which TIN-LAM thinks that JO-JAN is just being competitive. Getting the message that FONG CHING went to PO-CHEUNG's home, TIN-LAM is very cautious and avoids irritating him face to face due to his Alzheimer disease. It has been three years since CHUN-TO last confronted JO-JAN in court. Though this time JO-JAN requests an eyewitness, Hawker FOOK, to testify in court, CHUN-TO attacks FOOK's testimony and discredits it. JO-JAN gets informed that PING-YUEN has attempted suicide for the second time, and is met with a scathing rebuke from PING-YUEN's parents for humiliating their son in public, to which JO-JAN has nothing to say. JO-JAN and TIN-LAM run through the details of the case all over again, and get a sudden inspiration. In view of JO-JAN's depression triggered by the case, PO-TI suggests riding their bicycles to buy some fish balls to eat and unexpectedly they come across Judge MAN YING. Also, CHUN-TO cannot believe that JO-JAN managed to find solid evidence, which intensifies his hatred against JO-JAN.