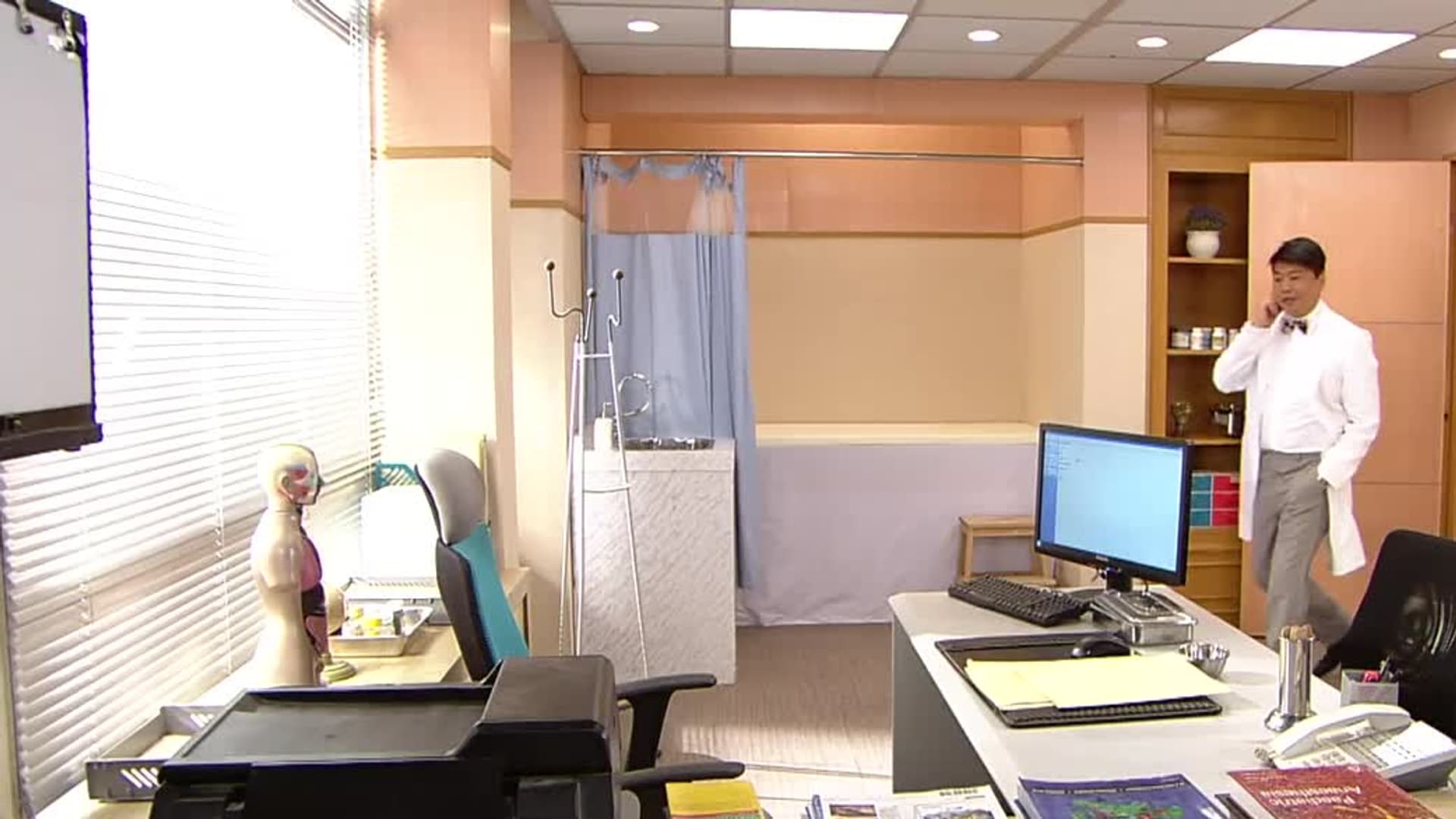 Content Unavailable
Sorry, this video is not currently available.
Scroll for Title Details
Scroll for Title Details
Friendly Fire
S01:E12 - Episode 12
Romance · Thriller · Mystery · Foreign/International · Drama
In celebration of JO-JAN's success in having had PING-YUEN's felony conviction overturned, KOO-TIN and FONG CHING intend to grasp the chance, bringing JO-JAN and TIN-LAM back together. Feeling that she cannot take it anymore, TIN-LAM makes some excuse and leaves, but is proactively followed by JO-JAN. Getting informed by some friends, YIK-HANG relays the secret love between JO-JAN and TIN-LAM to all trainees, who are rather dubious about it afterwords. PO-TI once again sees Gigolo WAH harassing MAN YING in the park, so he bravely goes to help MAN YING out of trouble, during which MAN YING looks tremendously astonished after accidentally seeing PO-TI's birthmark on his waist. Inspector LEUNG KIN-PAK of the Narcotics Bureau seeks the Crimes Unit's assistance in conducting an investigation on a drugs syndicate, and it turns out that KIN-PAK and PO-TI knew each other a long time ago. As such, KIN-PAK distributes the profile of their target WAI TUNG-HING to each co-worker. Bringing along a flower bouquet, JO-JAN gleefully goes out on a date, however, it turns out that TIN-LAM is going to make a full and frank disclosure of their break-up to FONG CHING, with which JO-JAN feels enormously disappointed.