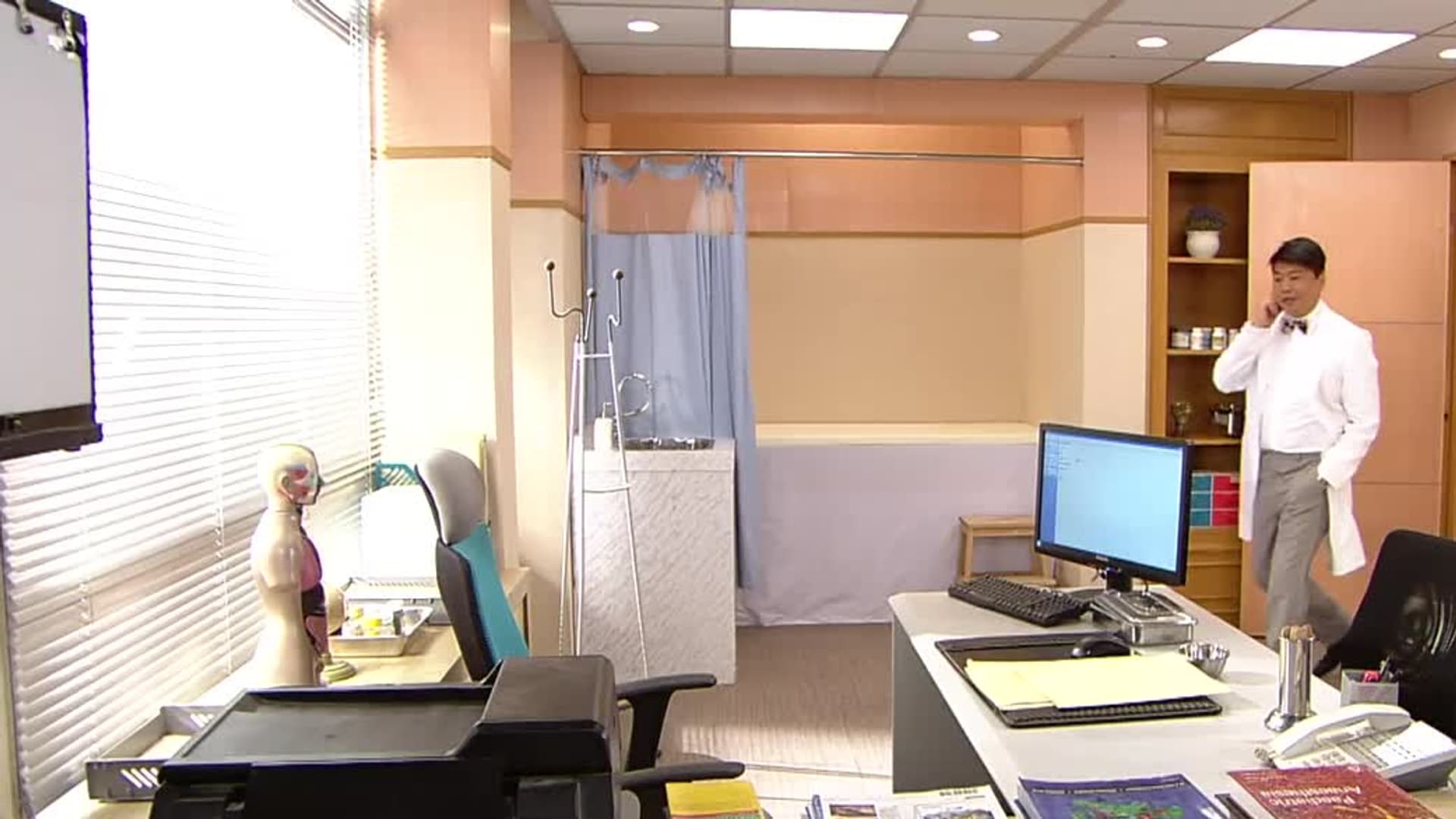 Content Unavailable
Sorry, this video is not currently available.
Scroll for Title Details
Scroll for Title Details
Friendly Fire
S01:E14 - Episode 14
Romance · Thriller · Mystery · Foreign/International · Drama
PAK-WANG subpoenas TUNG-HING's girlfriend WAI and a security guard to appear in the trial and give testimonies, which, according to TIN-LAM, pertains to issues that are held in doubt. Having cast doubts on some minor ones, TIN-LAM decides to file an application to KWOK CHING for a site survey. Making an appointment with KIN-PAK to meet up in the Department of Justice, TIN-LAM raises her doubts yet gets nothing but ridicule from KIN-PAK, whose face is livid with anger and he even takes off. KIN-PAK and PO-TI then go to a trading company to have a word with the man in charge, TONY, coercing him to disclose the robbery attempted by TUNG-HING. Furthermore, they are determined to dig out the truth from TONY unconventionally. Having unintentionally spotted the scene that JO-JAN and SHEUNG-YUET were together, TIN-LAM seems a bit upset, so KOO-TIN takes advantage of it, persuading her to take a second thought on whether she is really going to give up on JO-JAN. With regard to the uncooperative working attitude of KIN-PAK, TIN-LAM intends to withdraw the charges against TUNG-HING, however, she changes her mind after receiving a text message from JO-JAN.