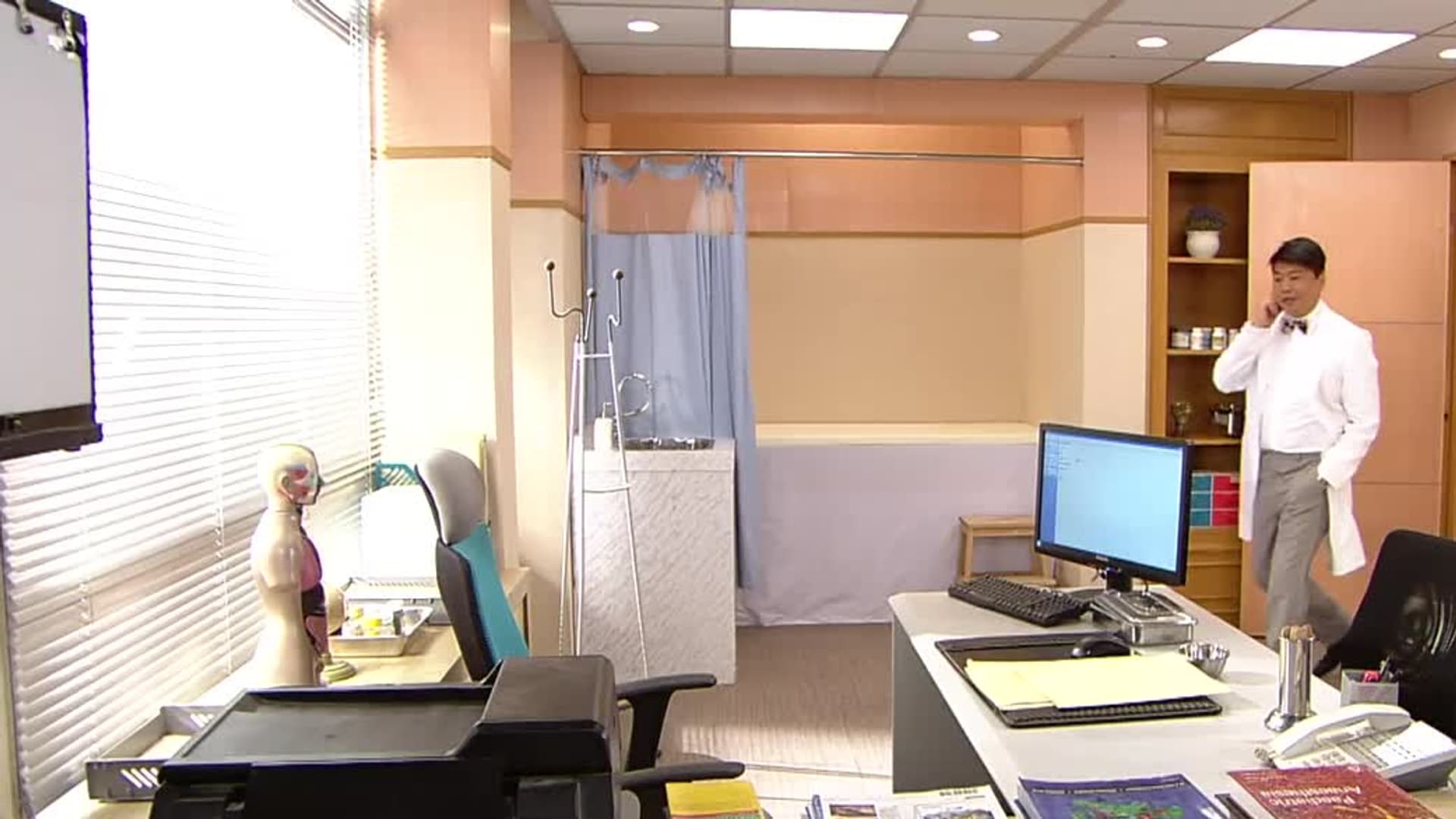 Content Unavailable
Sorry, this video is not currently available.
Scroll for Title Details
Scroll for Title Details
Friendly Fire
S01:E15 - Episode 15
Romance · Thriller · Mystery · Foreign/International · Drama
With KIN-PAK being stormed with TIN-LAM's questions in the court hearing, TUNG-HING cannot help laughing up his sleeve, thinking it will exculpate him from the charge. Having learnt from a TV news report that the greatest meteor shower of the last hundred years is about to kick off in the sky, JO-JAN invites SHEUNG-YUET to go and see the display with him. YIK-HANG and HONG-YIP guess that JO-JAN has stayed out the whole night without returning to his home, which is overheard by TIN-LAM, who seems to be pissed off. PO-TI needs to attend a court hearing once again, but gets delayed due to some minor issues. In contrast, this time, MAN YING tries every possible means to show her care instead of blaming him. Following a wild media coverage of an accidental leakage of confidential police documents, TING-LUNG frankly admits that it was due to his negligence. Once again, out of brotherly loyalty, PO-TI steps forward bravely in his stead to take the full responsibility in the breach of duty, on which MEI-SUN cannot agree, so she exhorts that PO-TI should not rush to acknowledge any error. On the other hand, in appreciation of MO-CHI being simple and honest, YIK-HANG starts admiring her.