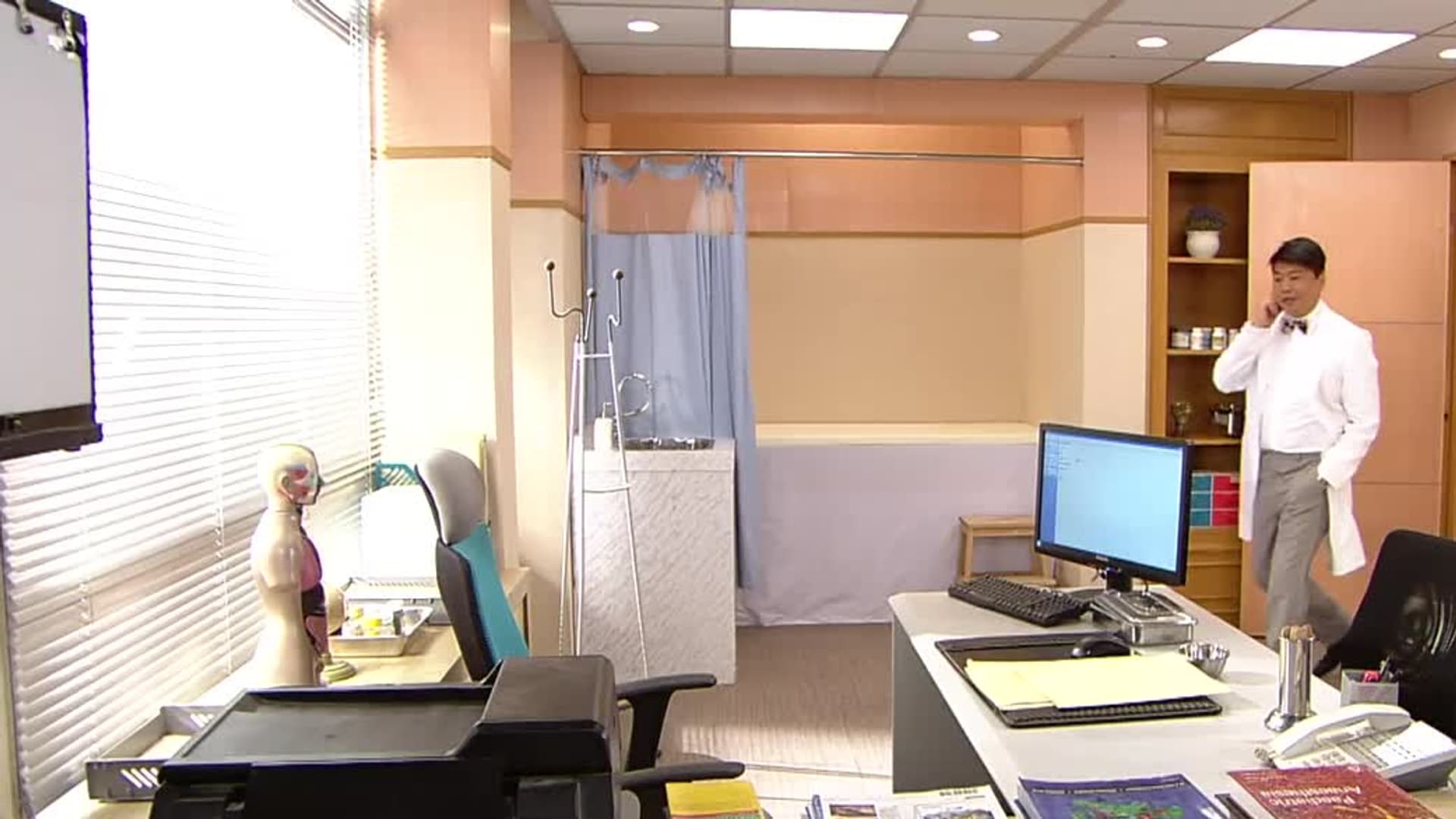 Content Unavailable
Sorry, this video is not currently available.
Scroll for Title Details
Scroll for Title Details
Friendly Fire
S01:E01 - Episode 1
Romance · Thriller · Mystery · Foreign/International · Drama
KAM JO-JAN and FONG TIN-LAM are cohabiting lovers, who have occupied the positions as a lawyer and a prosecutor respectively, leading pre-eminent roles in the legal profession. In the wake of sudden havoc wreaked by some hooligans who intend to collect a protection fee, KAM PO-CHEUNG, the owner of the flourishing CHEUNG CHEUNG Restaurant, erupts to fight against them, and then his two sons, JO-JAN and PO-TI, jointly scare off the hooligans. With a homicide case filed by the Department of Justice, TIN-LAM is in charge of the prosecution, whereas PO-TEI and his co-worker SHEUNG-KING go to the residence of the murder victim MOK WEI-FU, questioning his wife – SHE CHUK-CHING. CHUK-CHING claims that WEI-FU, who suffered from manic disorder, had constantly physically abused her, resulting in her hook-up with the murder suspect NGOK CHING-HUNG. CHING-HUNG's mother approaches PO-CHEUNG, asking JO-JAN to represent his son as his defense attorney, however, CHING-HUNG persistently denies that anyone else is involv in the case. In order to clear CHING-HUNG of the murder charge, JO-JAN starts confronting against TIN-LAM in the court.