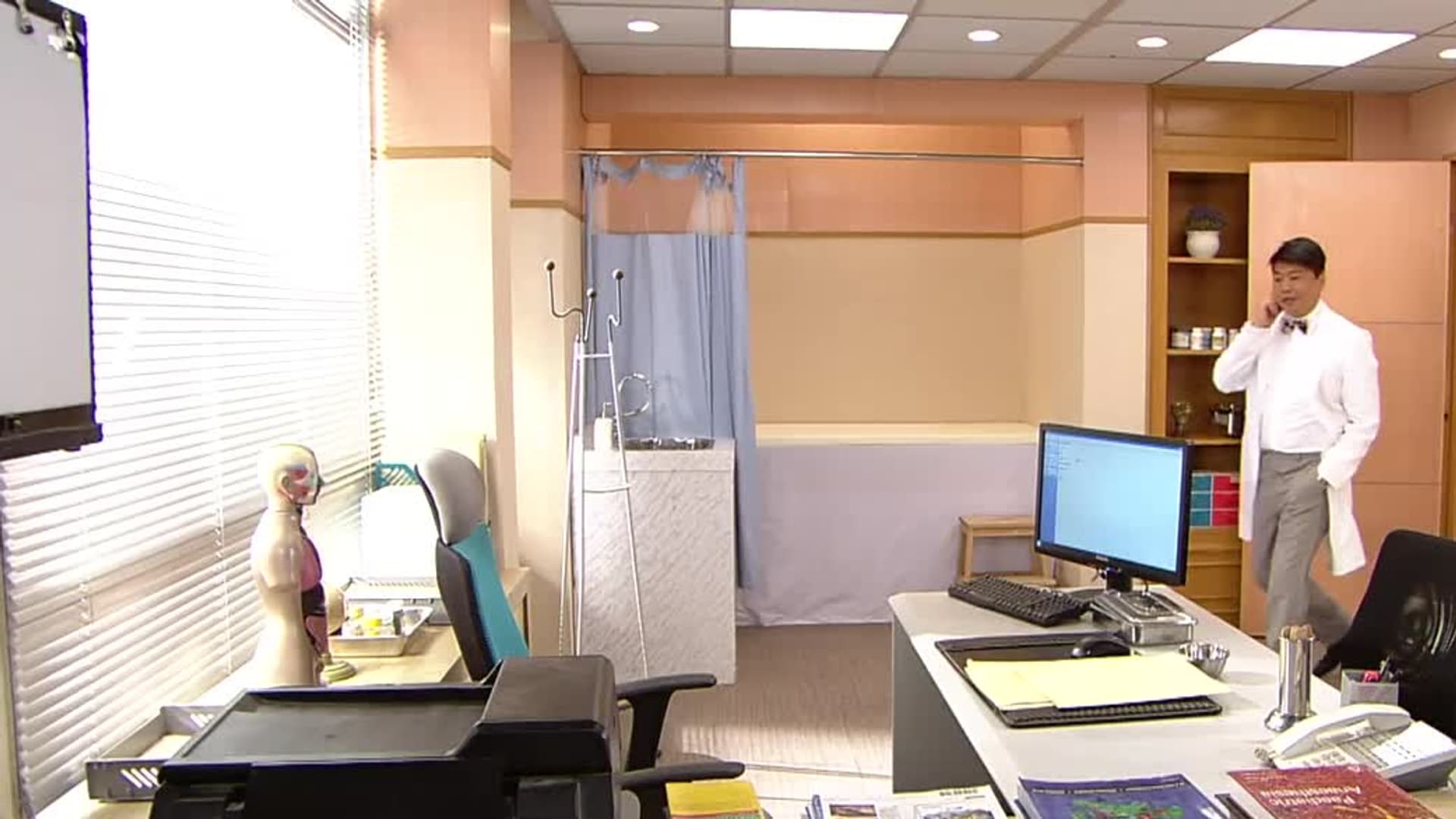 Content Unavailable
Sorry, this video is not currently available.
Scroll for Title Details
Scroll for Title Details
Friendly Fire
S01:E02 - Episode 2
Romance · Thriller · Mystery · Foreign/International · Drama
CHING-HUNG meets up with JO-JAN, questioning him the reason of being a drag on him and even prohibiting JO-JAN from continuously representing him. Seeing that CHING-HUNG strives to safeguard CHUK-CHING regardless of the consequence, JO-JAN feels greatly puzzled. TIN-LAM and the others offer a special surprise to JO-JAN, who ends up not knowing whether to laugh or cry. With PO-TI's awareness of a significant secret learnt from CHUK-CHING's former colleague YI, JO-JAN seizes the opportunity to persuade CHING-HUNG to give a full and frank disclosure of the truth, which is later relayed to the Police Force by JO-JAN. In the private membership club, JO-JAN and TIN-LAM encounter CHUN-TO, who insufferably and arrogantly introduces his pupil PAK-WANG to them, indicating that he will be CHUK-CHING's defense lawyer. In view of PO-CHEUNG having a vacant apartment to lease, Auntie CHAT suggests granting the lease temporarily to her relative FEI-FEI, who turns out to be a non-permanent resident pregnant woman and ready to give birth.