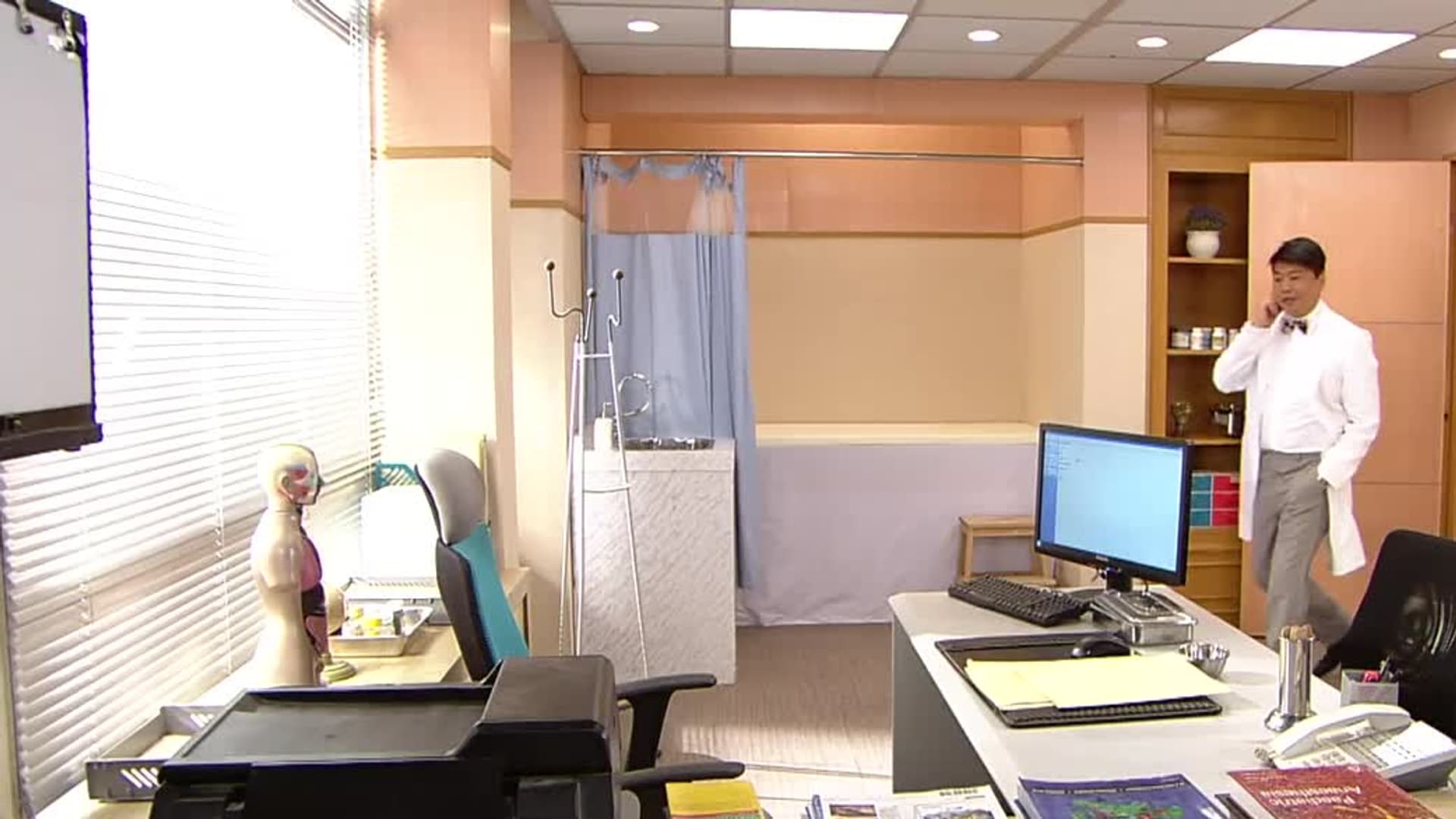 Content Unavailable
Sorry, this video is not currently available.
Scroll for Title Details
Scroll for Title Details
Friendly Fire
S01:E03 - Episode 3
Romance · Thriller · Mystery · Foreign/International · Drama
With JO-JAN's assistance, TIN-LAM grasps fresh evidence at a critical point, successfully bringing the real murderer to justice. Getting an order from his senior boss TING-LUNG, PO-TI follows up on a drug trafficking case in a park. While he is attempting to investigate a possible suspicious person, he is accidentally made a fool of by gorgeously dressed MEI-SUN, who is in disguise. In addition, it attracts huge media coverage, leading to his increasing resentment against MEI-SUN. As TIN-LAM and JO-JAN participate in the Hug for Charity Competition, PO-CHEUNG and PO-TI go to root for them, during which PO-TI discovers that MEI-SUN and TIN-LAM are actually fellow students at University. After waking up, TIN-LAM receives a text message from KOO-TIN, so she delightedly goes to meet him. Auntie CHAT gets injured during work, which leaves PO-CHEUNG no alternative but to take her role, bringing FEI-FEI to the hospital for antenatal checkup. During then, FEI-FEI rushes into the emergency care center of the hospital, causing lots of jokes.