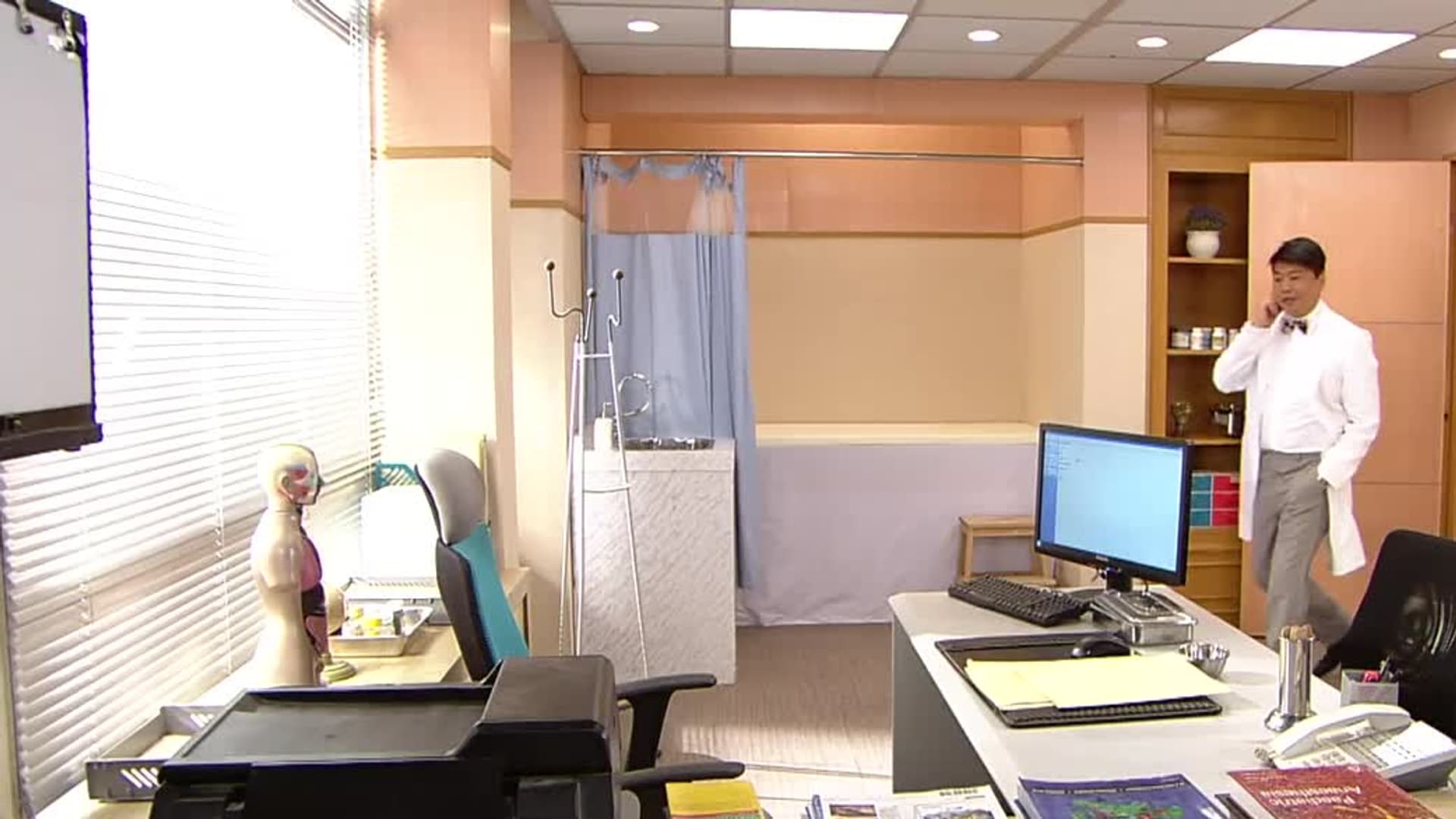 Content Unavailable
Sorry, this video is not currently available.
Scroll for Title Details
Scroll for Title Details
Friendly Fire
S01:E04 - Episode 4
Romance · Thriller · Mystery · Foreign/International · Drama
PO-CHEUNG is accused of inflicting grievous bodily harm upon FEI-FEI, who lapses into a coma after being pushed downstairs, so PO-TI goes to investigate. The intermediary - LAW KAI alleges that it is PO-CHEUNG who pushed FEI-FEI down, which is attested to by Auntie CHAT. In the face of the allegation, PO-CHEUNG does not reconcile himself to it, shouting that he has been vilified and accusing LAW-KAI of telling a pack of lies, so everybody is taken to the police station for investigation. Though knowing that the odds are against PO-CHEUNG, JO-JAN has to put up a smiling face to reassure PO-CHEUNG that he is capable of exculpating him over the accusation. TING-LUNG stops PO-TI from following up the case on the ground of conflict of interest. When defending PO-CHEUNG in the court, JO-JAN suddenly receives the information that FEI-FEI has regained consciousness. PO-TI dashes to the hospital to take a statement, unexpectedly, she has already been transferred to a private hospital, getting ready for childbirth.