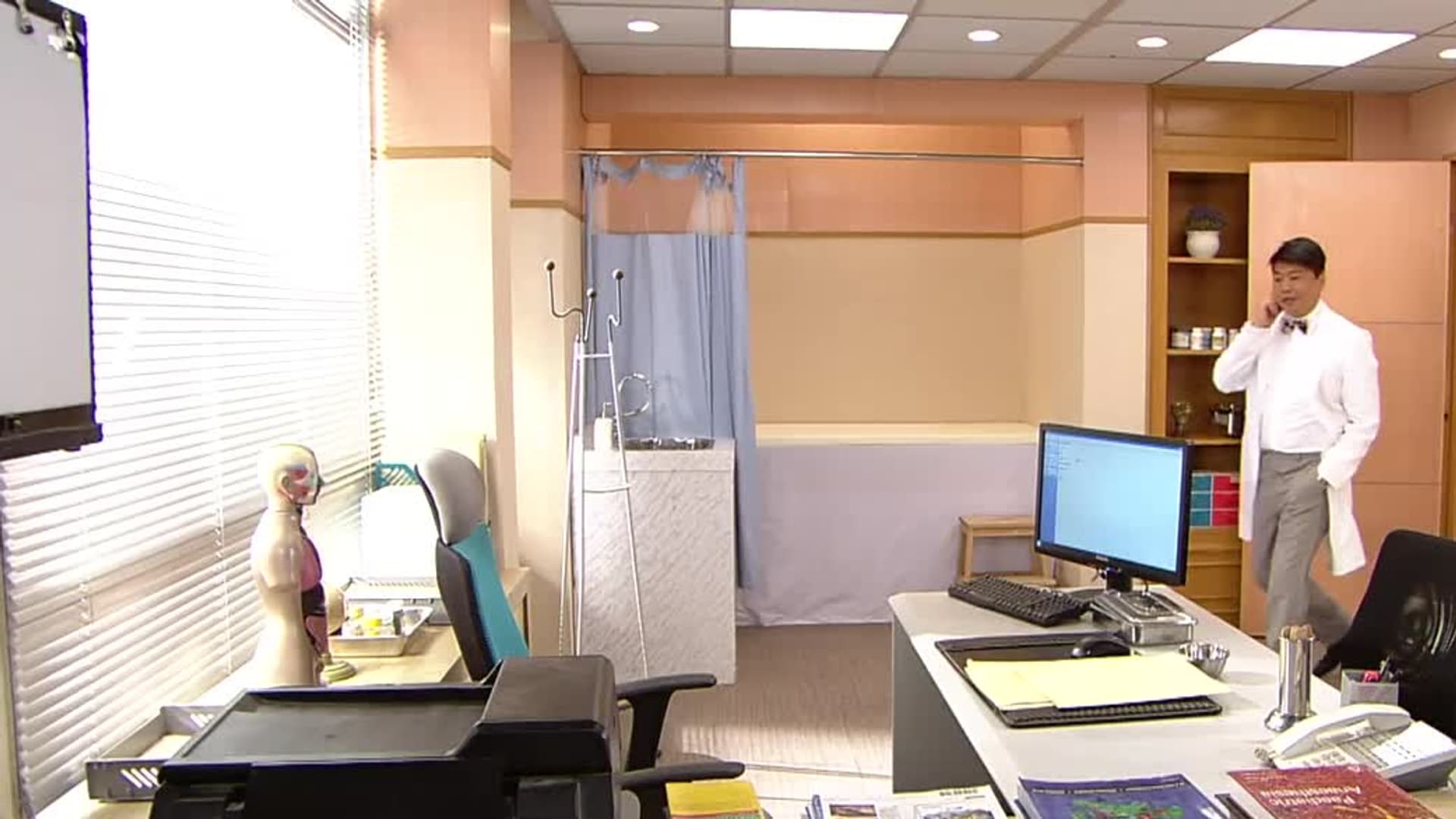 Content Unavailable
Sorry, this video is not currently available.
Scroll for Title Details
Scroll for Title Details
Friendly Fire
S01:E05 - Episode 5
Romance · Thriller · Mystery · Foreign/International · Drama
When testifying in the case against PO-CHEUNG, FEI-FEI still claims that she could not remember anything in detail regarding what had happened. In order to revive her memory, JO-JAN plays a short video about her husband, causing FEI-FEI to lose total control of herself then is sent to the hospital. JO-JAN accompanies TIN-LAM to work as a volunteer in a Rehabilitation Centre for the Handicapped and the Elderly, and sees a group of juvenile gangsters bully a young girl, SUEN, who ends up dead. TIN-LAM is assigned to be in charge of the prosecution, but no eyewitness is willing to testify against the juvenile gang leader, CHUN-LIT, of murder. As such, the Department of Justice can only charge him with assisted suicide, which according to TIN-LAM is too trivial and unfair for the victim. FEI-FEI's new born infant is diagnosed with a severe illness, yet her husband, who is unwilling to take the responsibility, attempts to take her and flee to Mainland China. Worrying that TIN-LAM might be too busy to eat or sleep, JO-JAN would rather give up his career in Shanghai and returns back to Hong Kong for the sake of taking care of her, which makes TIN-LAM feel so sweet in her heart.