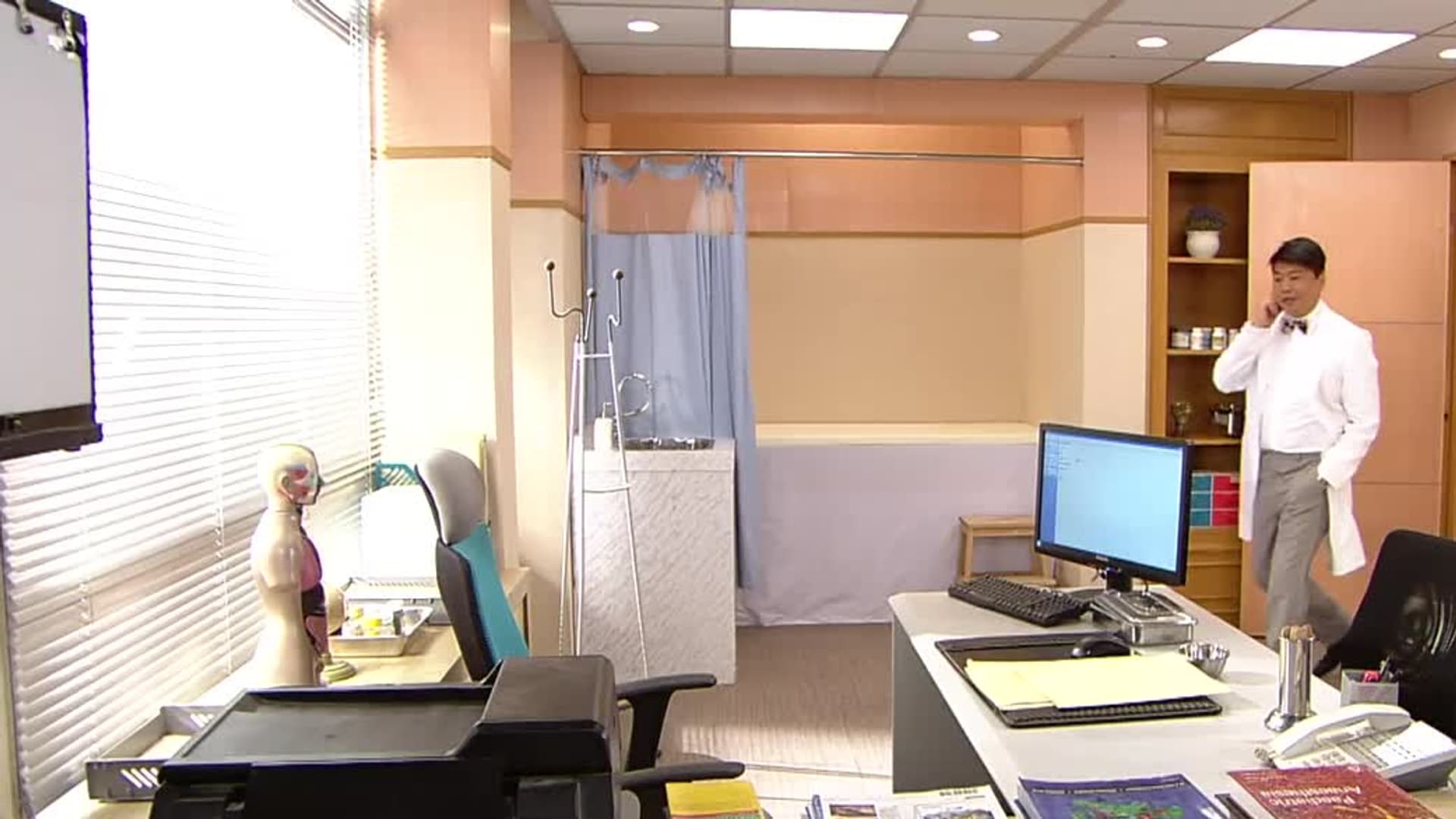 Content Unavailable
Sorry, this video is not currently available.
Scroll for Title Details
Scroll for Title Details
Friendly Fire
S01:E08 - Episode 8
Romance · Thriller · Mystery · Foreign/International · Drama
Following a reckless driving charge lodged by the Traffic Branch against a celebrity in the city, PONG SAI-BONG, his sister TIT-SUM appoints CHUN-TO as his defense lawyer. With respect to his disadvantaged position during the prosecution process, JO-JAN decides to run the risk and suggests summoning HEI to testify at trial, leading to a successful completion of the prosecution against CHI-MAN. In spite of this, he is detested by TIN-LAM instead. SHEUNG-KING and the others do not know that MEI-SUN is actually from a wealthy family until there is a news report on the injuries suffered by TUNG-FAI. Since then, each of them has been planning on pursuing her. YIK-HANG, TAK-WAH and HONG-YIP are recruited as Legal Trainees of the Department of Justice, but they leave TIN-LAM a bad impression as TIN-LAM saw them leer at hot and voluptuous MO-CHI during their first encounter. Under TING-LUNG's request, PO-TI and his colleagues go to assist the Organized Crime and Triad Bureau, who are following the wanted criminals in connection with an armed robbery. Unexpectedly, they get caught in the shooting as soon as they arrive at the scene.