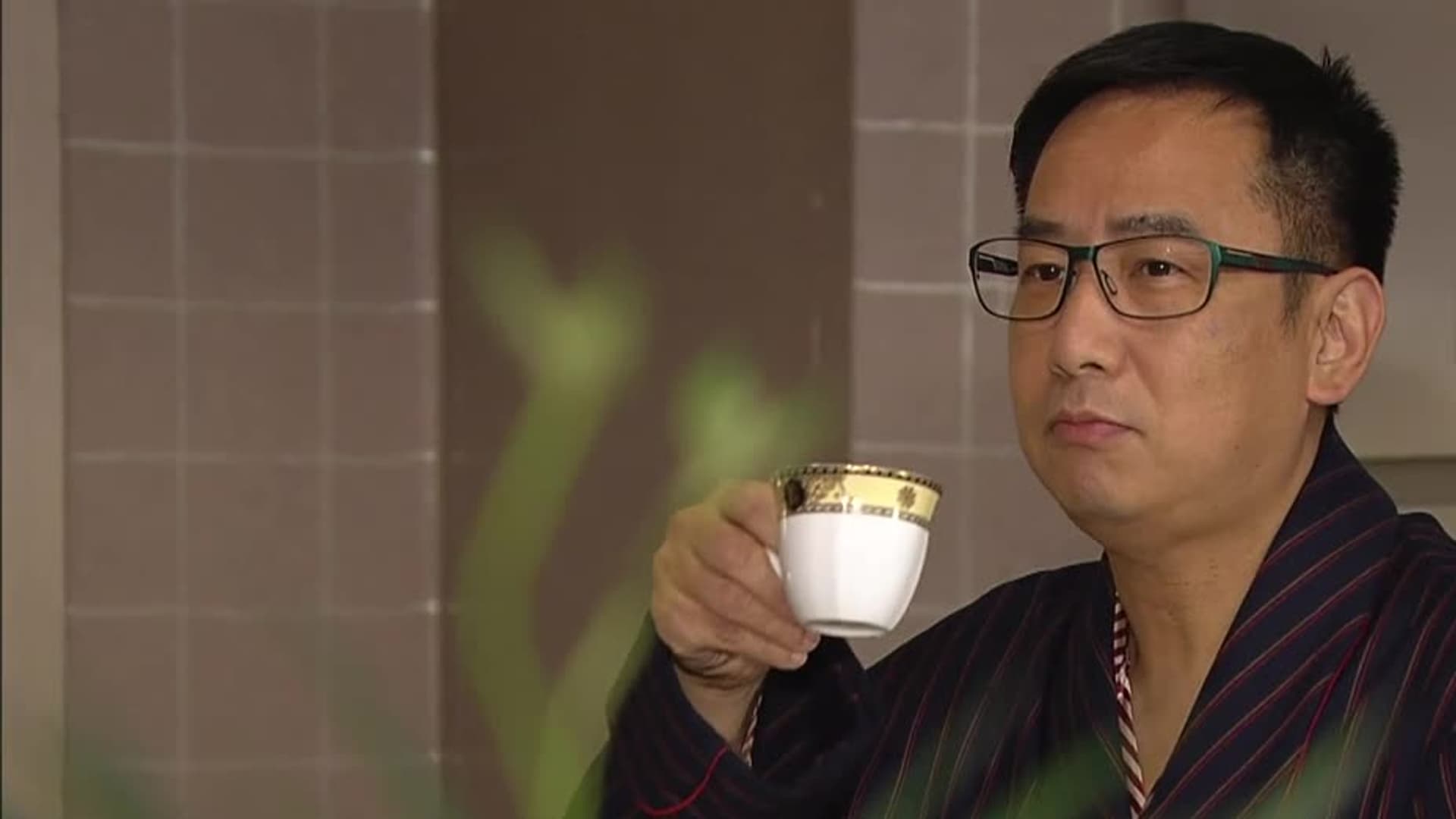 Content Unavailable
Sorry, this video is not currently available.
Scroll for Title Details
Scroll for Title Details
Witness Insecurity
S01:E10 - Episode 10
Romance · Comedy · Drama · Foreign/International · Thriller
WAI-SUM, CHI-LAM, YIU-TUNG and HAU-YAN go hiking together. Unlike HAU-YAN, who keeps grumbling about weariness, CHI-LAM instead quite enjoys herself being accompanied by WAI-SUM. Sensing that CHI-LAM has an affection for WAI-SUM, HAU-YAN not only volunteers as her dating adviser, moreover, she shares the photos that WAI-SUM and CHI-LAM have taken together on a social networking website for her reviewing. Her model friend leaks the website password to the journalists to attract media coverage, resulting in the exposure of the pair's photos. Discovering this, KONG-SHAN is completely infuriated. Thinking that it is WAI-SUM who keeps pestering CHI-LAM, he declares that WAI-SUM does not deserve his daughter and in no way he could be her Mr Right. Under SIU-LEUNG's pressure, HAU-YAN deletes all the pair's photos. Feeling that KONG-SHAN has taken it amiss, she requests to have a word with him. Meanwhile, CHI-LAM gives HAU-YAN a phone call as soon as she finds out that the photos have disappeared.