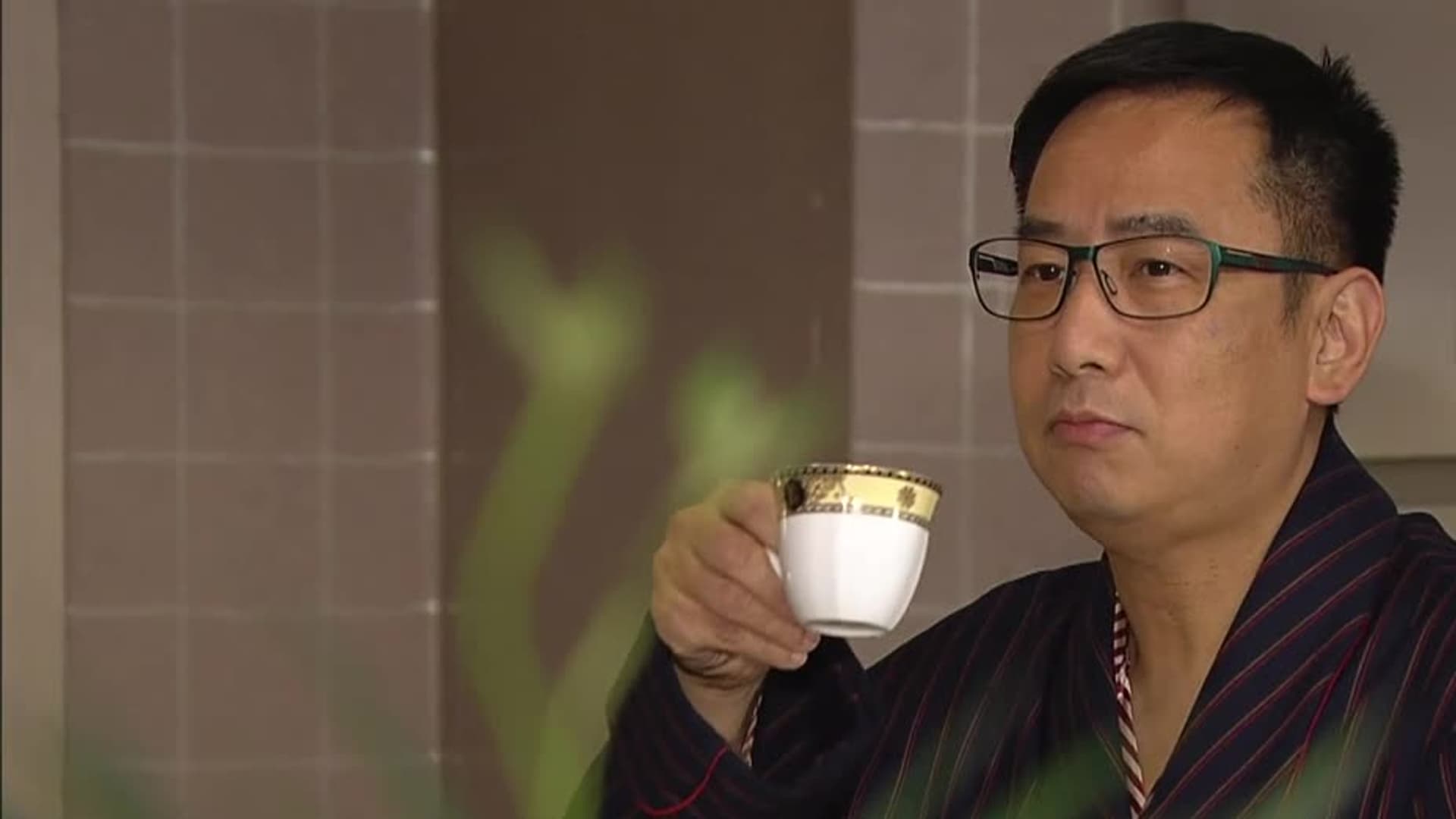 Content Unavailable
Sorry, this video is not currently available.
Scroll for Title Details
Scroll for Title Details
Witness Insecurity
S01:E13 - Episode 13
Romance · Comedy · Drama · Foreign/International · Thriller
Upon returning from Malaysia, CHUN-KAI conveys good news to KONG-SHAN, which is that SAPURA, an Indonesian business magnate, is seeking a joint venture partner in Hong Kong for expansion of container terminals. As soon as he hears the name, KONG-SHAN appears pale all over. Later on the four richest people - KONG-SHAN, SHUI-BONG, PAK-KEI and YIU-TO are invited by CHUN-KAI to attend a banquet hosted by SAPURA, who appears as though they have never met before, which again greatly puzzles KONG-SHAN. By chance, WAI-SUM becomes aware of the traffic collision that YIU-TUNG gets involved. He then goes to question HAU-YAN on a hunch that she is having something to do with this. CHI-LAM writes to WAI-SUM relaying that she is heading to Germany for treatment of her injured hands. When returning to the Crime Unit, WAI-SUM runs into MRS LAM who holds a confession letter pleading to reverse the verdict for her son. Having known that SAPURA's company gets involved, POON Sir then tells WAI-SUM to ask for SAPURA's assistance with the investigation.