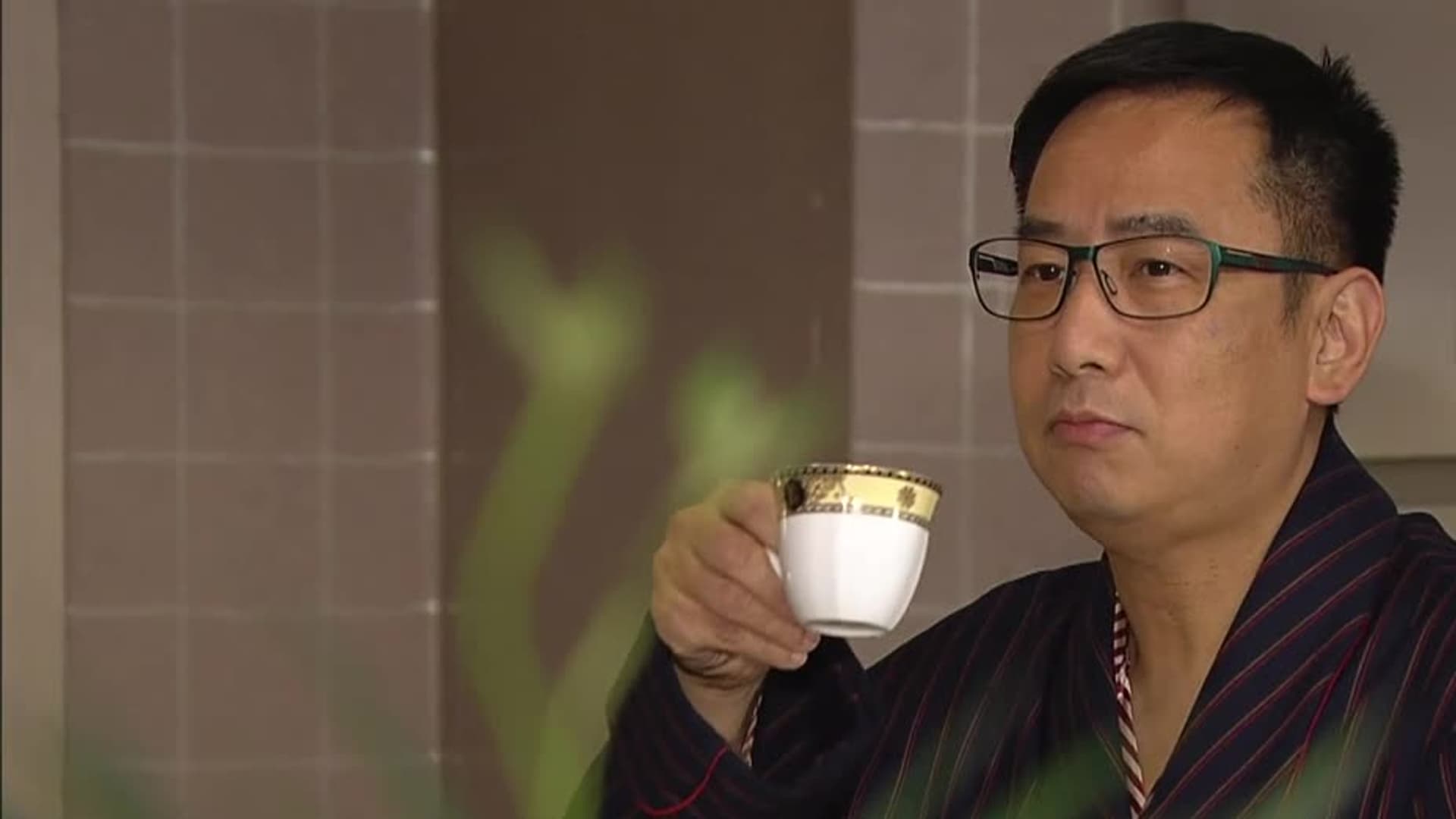 Content Unavailable
Sorry, this video is not currently available.
Scroll for Title Details
Scroll for Title Details
Witness Insecurity
S01:E15 - Episode 15
Romance · Comedy · Drama · Foreign/International · Thriller
Knowing that the U.S. Securities and Exchange Commission (SEC) is investigating SAPURA's company, SHUI-BONG, PAK-KEI and YIU-TO decide to suspend the investment schedule, which turns SAPURA's plans topsy-turvy. With him threatening to raise the past event, KONG-SHAN has no choice but to inject a total of $20 billion cash into SAPURA's company. Reflecting on the past that has been buried for thirty-three years, KONG-SHAN feels compelled to make a decision...... Ever since CHI-LAM returned from Germany, she has been keeping track of WAI-SUM through text messages without knowing he is agonizing about whether to choose a career over love or vice versa. Besides straightforwardly urging CHUN-KAI to leave Hong Kong and start anew in Malaysia, KONG-SHAN explicitly informs WAI-SUM to relinquish his struggle of choice-making. Owing to their contradictory perspective on values, he cannot bear to see CHI-LAM being torn between them in the future. Fully concurring with him, WAI-SUM decides to break up with CHI-LAM.