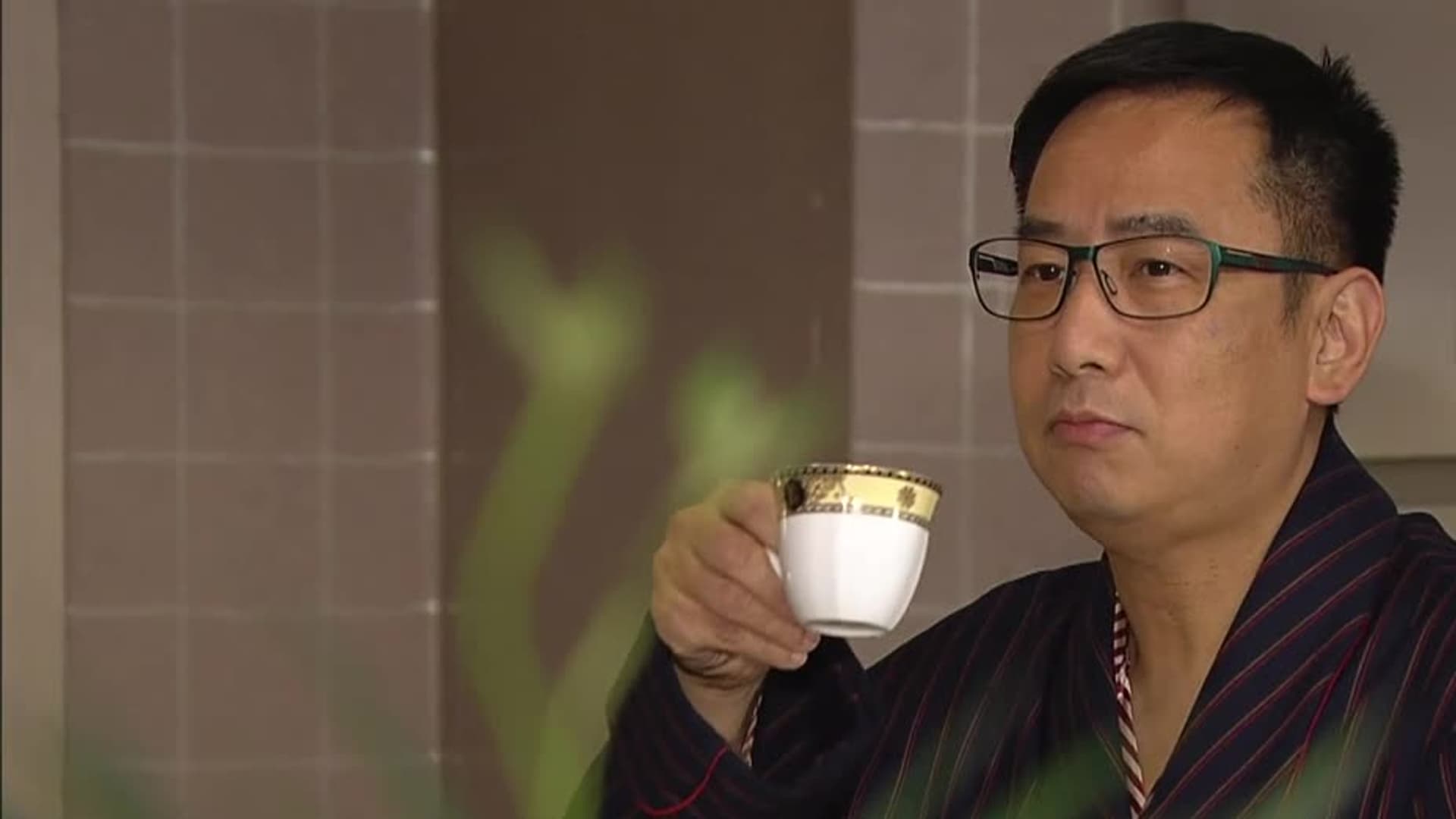 Content Unavailable
Sorry, this video is not currently available.
Scroll for Title Details
Scroll for Title Details
Witness Insecurity
S01:E20 - Episode 20
Romance · Comedy · Drama · Foreign/International · Thriller
Ever since FUADI's return to Indonesia, WAI-SUM has lost contact with him, who according to CHUN-KAI is caught in the middle of the legal battle over his late father's estate against his father's mistress. It turns out that SAPURA was not Chinese Indonesian. Inspired by CHUN-KAI, WAI-SUM reorganizes all the bits and pieces. SHUI-BONG and PAK-KEI calls on KONG-SHAN relaying that he is elected as chairman of the Chamber of Commerce. Sarcastically, KONG-SHAN has no idea how to react to it. As CHI-LAM's departure is around the corner, WAI-SUM invites her out to ease the tension of the slip-of-the-tongue by tendering his apology followed by a present as compensation. For verification, KONG-SHAN goes to ask CHI-LAM, who not only confirms it but also reveals her injury inflicted at that time, which scares KONG-SHAN out of his wits. He then calls up his brother telling him to flee away as soon as possible. Being informed by CHUN-KAI, WAI-SUM runs after KONG-SHAN. In a split second, he arrives stopping CHUN-KAI from killing KONG-SHAN.