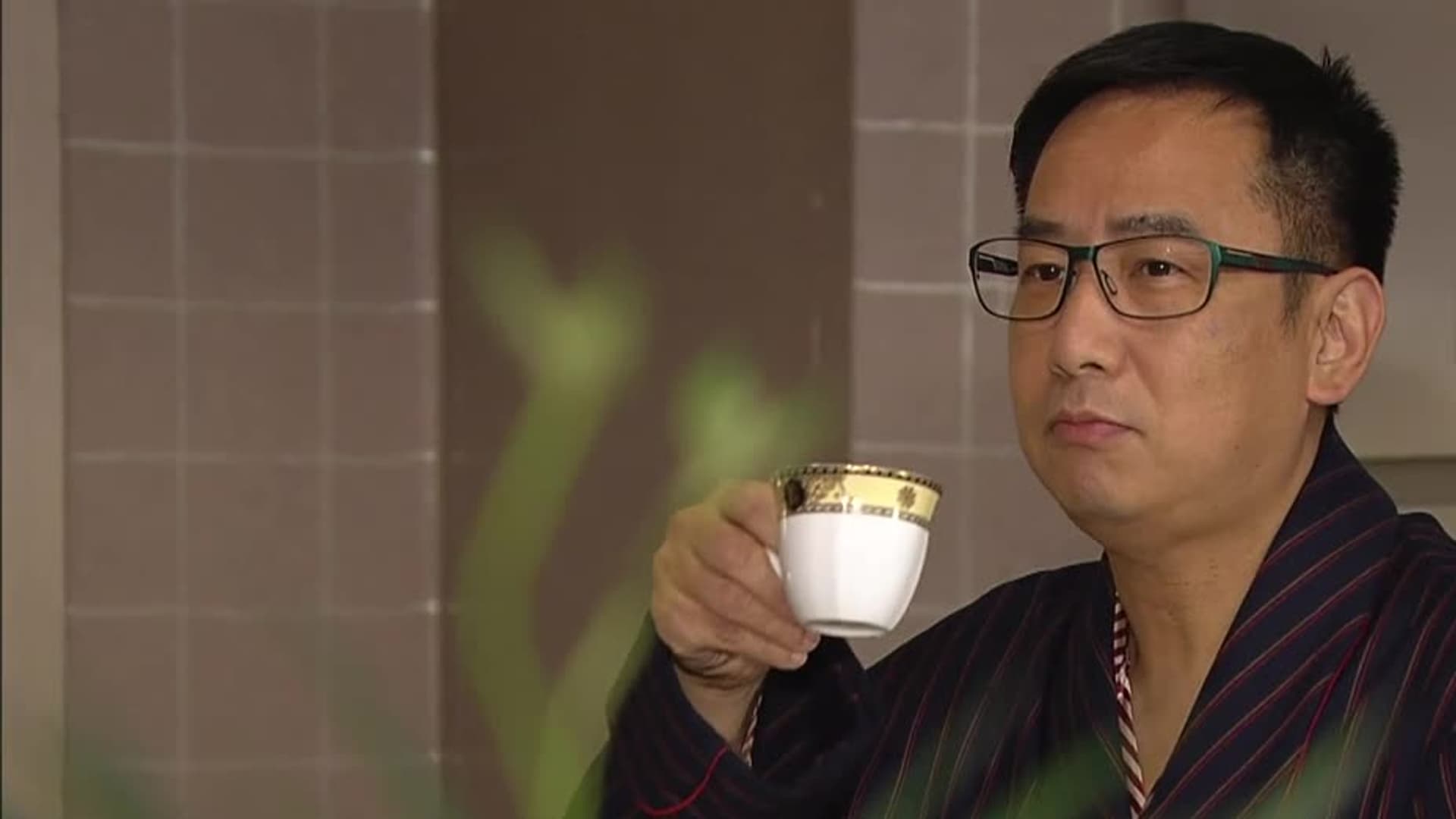 Content Unavailable
Sorry, this video is not currently available.
Scroll for Title Details
Scroll for Title Details
Witness Insecurity
S01:E05 - Episode 5
Romance · Comedy · Drama · Foreign/International · Thriller
Outpouring the agony of anxiety in a morning storm with gusty winds, CHI-LAM plays the cello so loud that annoys MEI-HUNG, who is feeling unwell. In the eyes of KA-SI, LAI-KUEN and others, this has crossed the line. KONG-HO reveals to WAI-SUM the cause of CHI-LAM's illness in hopes of clearing up the misunderstanding. Endeavoring to prove his worthiness to KONG-SHAN, CHUN-KAI boldly follows a gangster YUEN-KWAN back to the mainland to negotiate with HUNG YEE, but ends up being seized and maltreated. SIU-LEUNG goes to his rescue. Noticing that HUNG YEE is captured, HUNG YUNG, the youngest of HUNG brothers, has to disguise his anger cooperating with KONG-SHAN. YIU-TUNG promises to buy HAU-YAN a new telescope as gift trying to win her affections. CHI-LAM drops in at her former residence in Shek O, where she gets help from WAI-SUM in setting up an astronomical telescope for stargazing at night. Recalling her childhood spent with her brother, she gets a sense of D_j_ vu just as this.