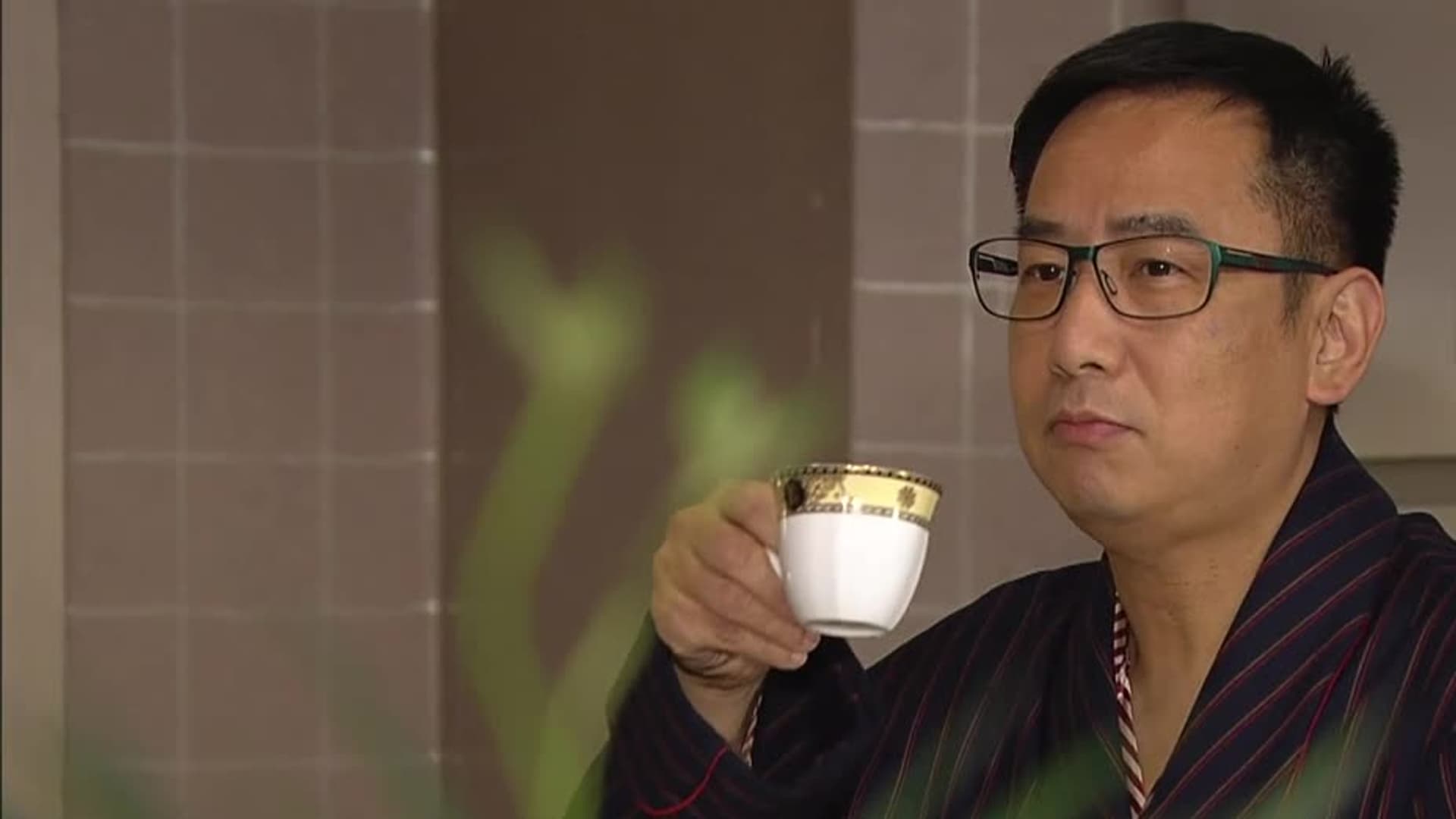 Content Unavailable
Sorry, this video is not currently available.
Scroll for Title Details
Scroll for Title Details
Witness Insecurity
S01:E06 - Episode 6
Romance · Comedy · Drama · Foreign/International · Thriller
A theft has reportedly taken place in the house and sixty thousand dollars in cash has vanished. MEI-HUNG points the finger at WAI-SUM's teammates, but she is requested not to pursue it further by KONG-SHAN in hopes of burying the hatchets. Nevertheless, WAI-SUM is resolved to look into the matter on his own. With CHI-LAM's assistance, he manages to prove that the members of WPU are in the clear. To show his gratitude for her, he gives her a cactus as gift. Having learnt from the Manager of the Sinfonietta that the world-class pianist Hack Martin would like to collaborate with them for exchange performances, CHI-LAM is thrilled and eager to give a try. That meets with fierce opposition from WAI-SUM, but he finally gives in and assents to her request. CHI-LAM returns to her former residence for rehearsal, during which her favorite scarf blows away. For fetching her scarf, WAI-SUM climbs down the hill, whereupon he finds human remains.