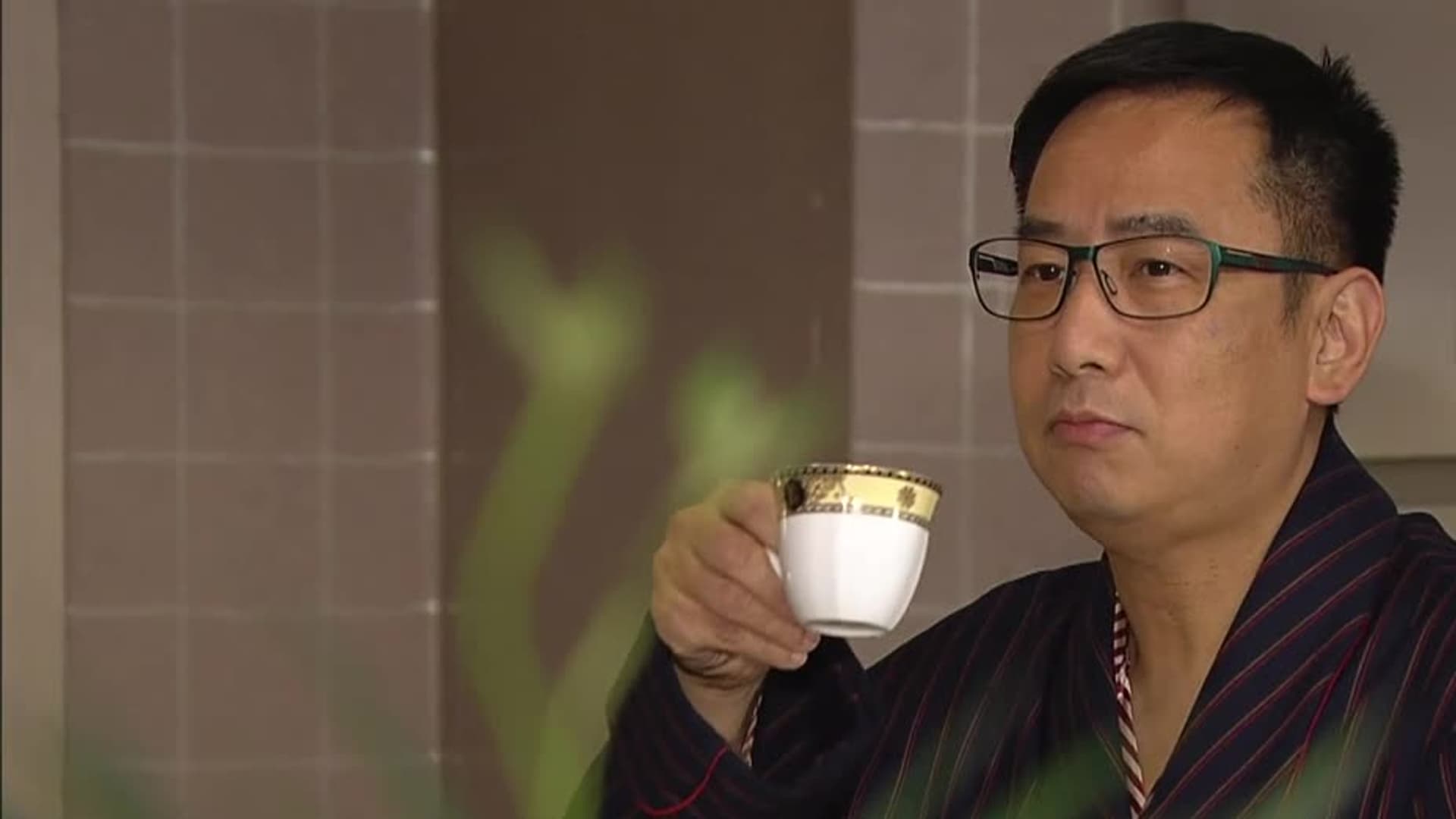 Content Unavailable
Sorry, this video is not currently available.
Scroll for Title Details
Scroll for Title Details
Witness Insecurity
S01:E12 - Episode 12
Romance · Comedy · Drama · Foreign/International · Thriller
While thinking the chances are slim after her audition for a part in movie, HAU-YAN gets the role eventually with KONG-HO's help. In a vain attempt to blank out WAI-SUM by keeping herself busy, CHI-LAM heads out alone to SAI KUNG for an excursion in the hope of recapturing that joyful moment with him. Learning this from MEI-HUNG, KONG-SHAN thinks that she is merely taking the opportunity to meet with WAI-SUM. CHI-LAM wanders around the countryside without knowing that she has entered into the rugged mountain path. For fear of severe thunderstorms erupting soon, KONG-SHAN tries to reach CHI-LAM by phone. Failing to get an answer, he urges KONG-HO to call BAO Sir for help in search of her. Having known CHI-LAM is missing, WAI-SUM is resolved to find her whereabouts so he goes to Sai Kung in person. Finally reaching the point without any communication signal, surprisingly, he finds CHI-LAM lying unconscious on the hill slope.