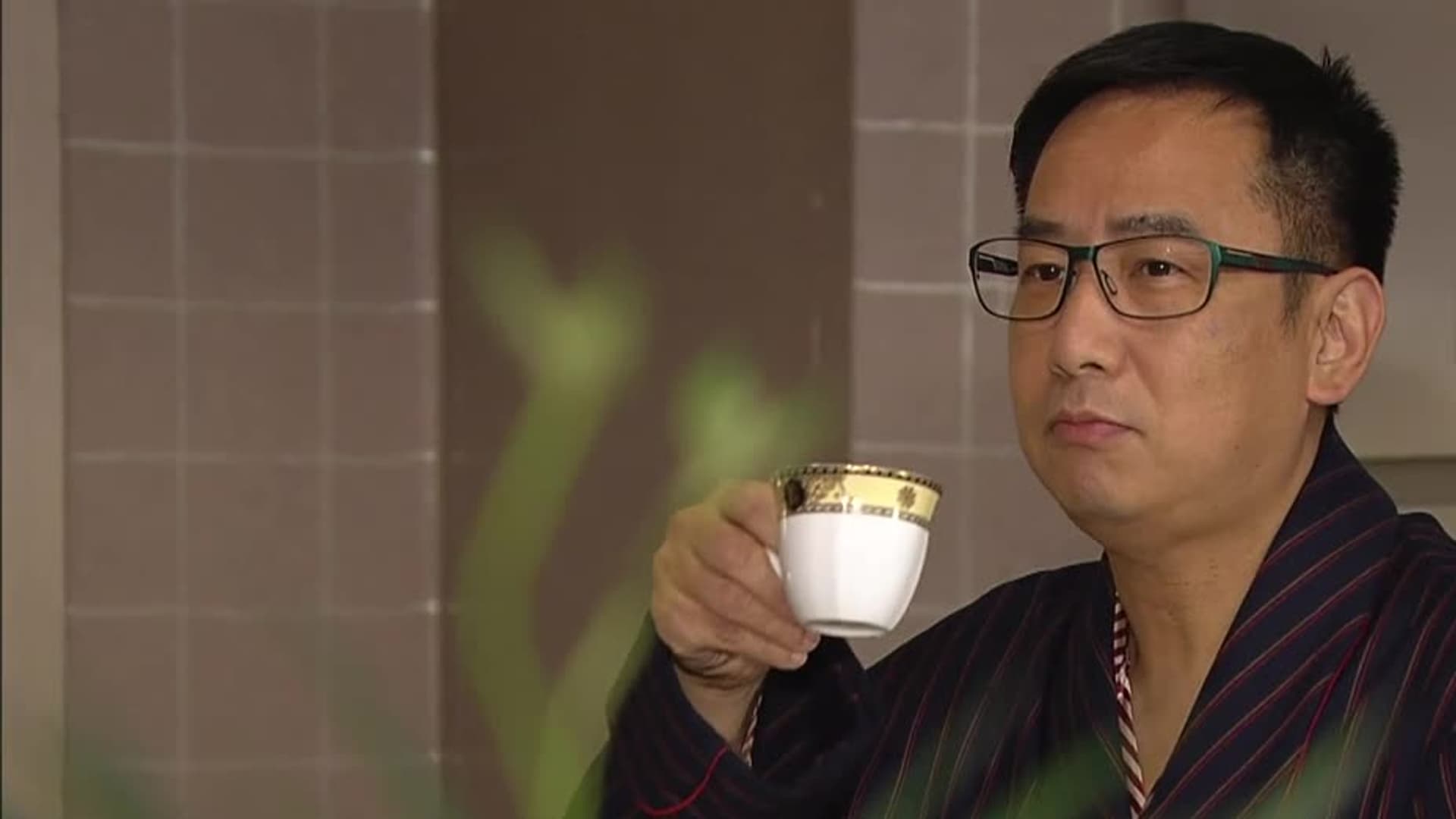 Content Unavailable
Sorry, this video is not currently available.
Scroll for Title Details
Scroll for Title Details
Witness Insecurity
S01:E04 - Episode 4
Romance · Comedy · Drama · Foreign/International · Thriller
During ID Parade, CHI-LAM bursts out screaming and flees from the room as soon as she sees HUNG FEI. SIU-LEUNG reports to KONG-SHAN, indicating that HUNG YEE has sent his henchmen to wreak havoc on his subsidiary companies in Shanghai and Chongqing. Misconstruing that CHI-LAM is in trouble, WAI-SUM breaks into her room, which scares her to death. Boiling with rage, KONG-SHAN gives WAI-SUM a severe telling-off. WAI-SUM is called back to the police station by CHAM-KWAN the next day. It turns out that KONG-SHAN offers to disclose CHI-LAM's secrets to him. A fire breaks out when CHI-LAM is practicing in the Sinfonietta. After escorting her from the fire scene, WAI-SUM nonetheless rushes back to the blaze retrieving her cello in the nick of time. In fact, some assassins sneak into the fire scene. Assuming that he has got rid of them, WAI-SUM, however, runs into another group of assassins. Desperate to find out ways to deal with HUNG YEE, KONG-SHAN calls BONG and other close friends in for a discussion. CHUN-KAI tries to please him, but in vain. Having regained consciousness, KONG-HO is discharged from hospital returning home. Despite him seeming vigorousness, he suffers from a sequela, torturing him in the still of the night.