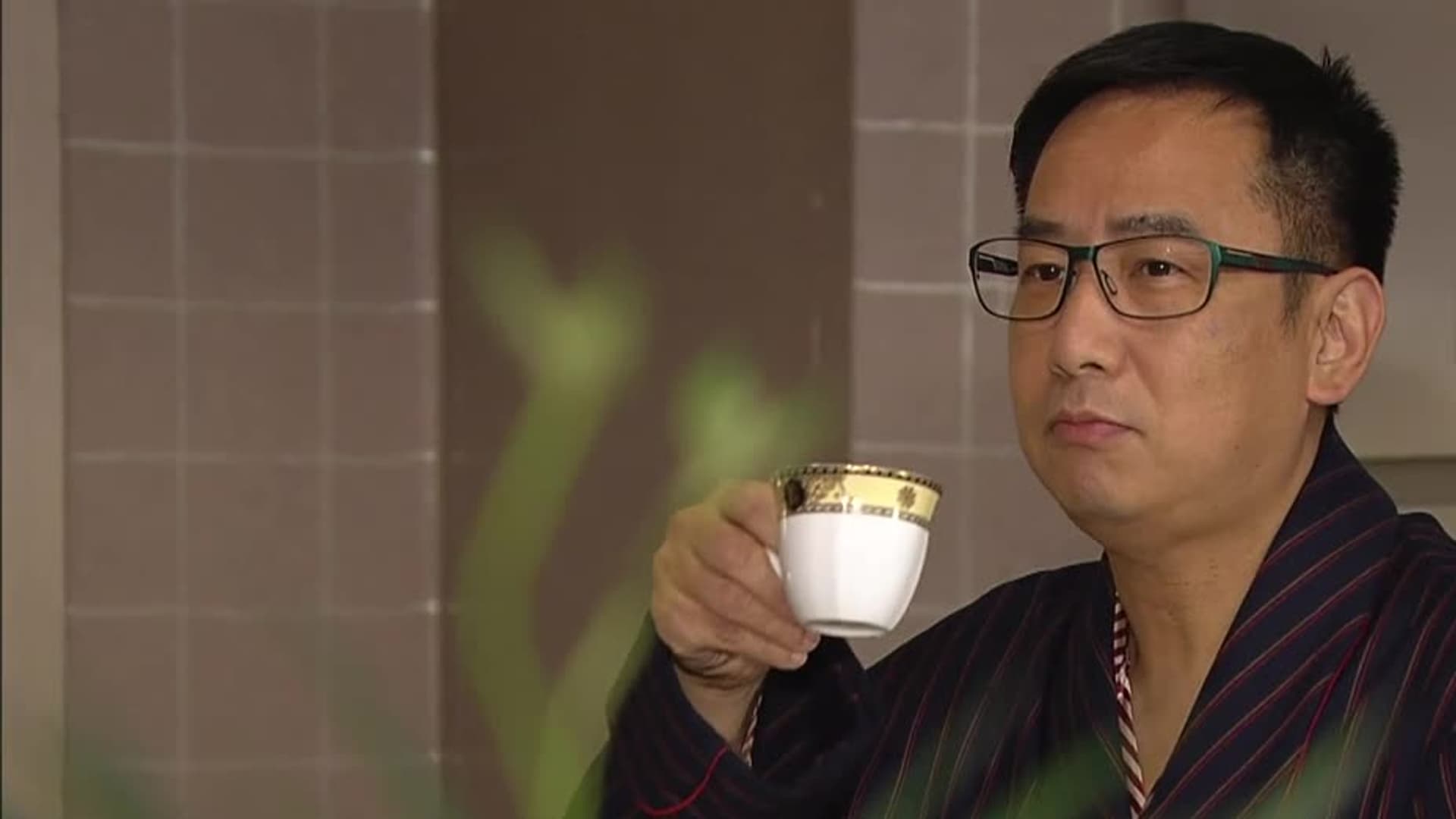 Content Unavailable
Sorry, this video is not currently available.
Scroll for Title Details
Scroll for Title Details
Witness Insecurity
S01:E02 - Episode 2
Romance · Comedy · Drama · Foreign/International · Thriller
Quite the opposite, CHI-LAM shows her father a delighted smile upon their returning to her room. For fear CHI-LAM will be disturbed, KONG-SHAN forbids WAI-SUM and his squad from going up to the second floor, which leaves KAR-SHI and YIU-TUNG an unfavorable impression. YIU-TUNG goes to a dinner with WAI-SUM at YUK-LAM's home, during which he is dazzled by HAU-YAN's trendy style. WAI-SUM bumps into a group of construction workers on his way home, triggering a flashback to his childhood. Although he was rescued from a fire by his neighbor - a construction worker, he lost his parents in that fire. Having found out that KONG-HO is in fact targeted by HUNG FEI, a really powerful man in Shenyang, KONG-SHAN asks a favor from an intermediary Director CHOU to negotiate with HUNG FEI. CHUN-KAI proposes to KONG-HO that he is planning to run a casino with pals in Malaysia, yet is blown off. In the shopping mall, CHI-LAM manages to get rid of her bodyguards and sneak out to enjoy herself listening to music at backstairs. To her surprise, a killer turns up and takes her hostage.