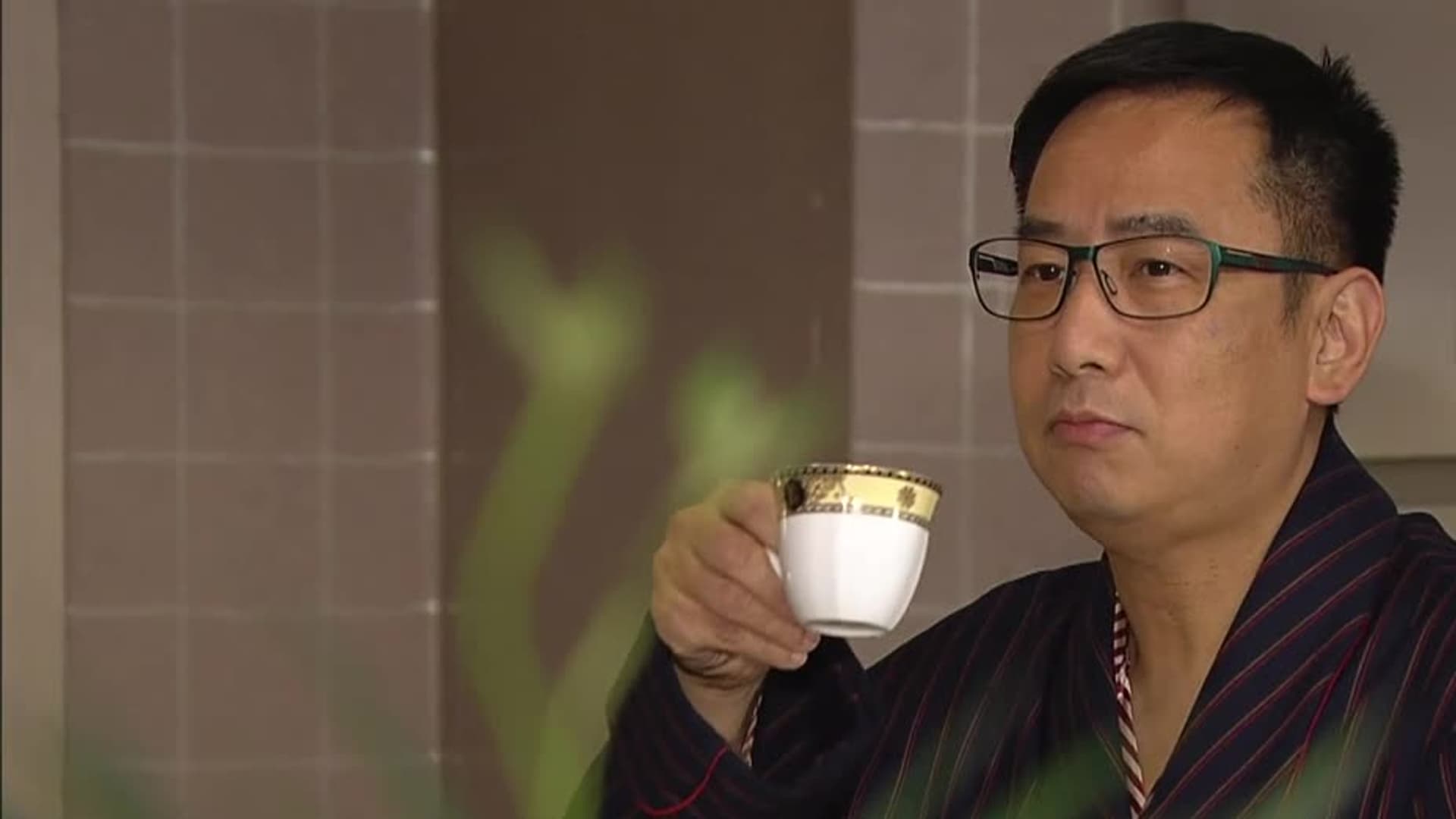 Content Unavailable
Sorry, this video is not currently available.
Scroll for Title Details
Scroll for Title Details
Witness Insecurity
S01:E18 - Witness Insecurity
Romance · Comedy · Drama · Foreign/International · Thriller
As there has been no breakthrough in the case of SAPURA, under WAI-SUM's suggestion, members of two Units have a meeting together, successfully yielding fresh clues. Later on when KONG-SHAN and KONG-HO return to the illegally-run clinic for further consultation, they get caught by WAI-SUM and his teammates right in the act. Besides investigating on the evidence retrieved from SIU-LEUNG's home, WAI-SUM has computer experts recover the deleted data from his computer, leading to core evidence to solve the case. He then goes to arrest KIU brothers, which is caught up by CHI-LAM, who is left standing stock still in great fear. At a critical turning point, KONG-SHAN manages to evade the responsibility and get away with the alleged crime. Arriving at home safe and sound, he instantly slanders WAI-SUM by accusing him of entrapment in front of his daughter, however he fails to make a very convincing point. Following a snitcher, WAI-SUM goes to a remote island looking for more evidence when out of the blue he is caught up in a shooting.