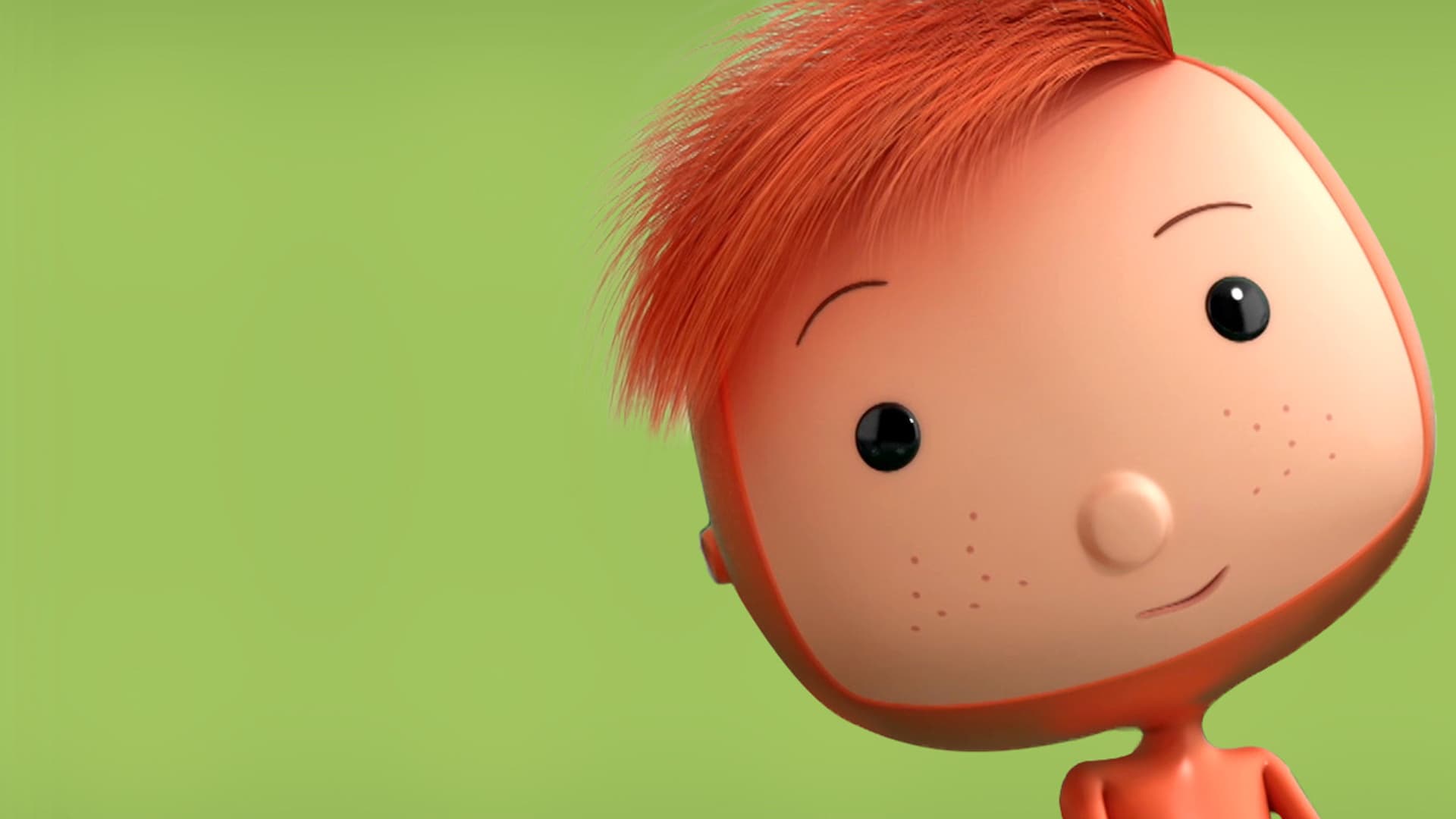 Scroll for Title Details
Scroll for Title Details
What's the Big Idea?
S01:E01 - Episode 1: Jealousy, Anger, Love, Sad, Fear
Animation · Kids & Family
Hugo can't help but feel jealous when he's left out of a group of friends doing incredible yo yo tricks. But what is jealousy? Felix and Lily help him find out, and to be happy again.