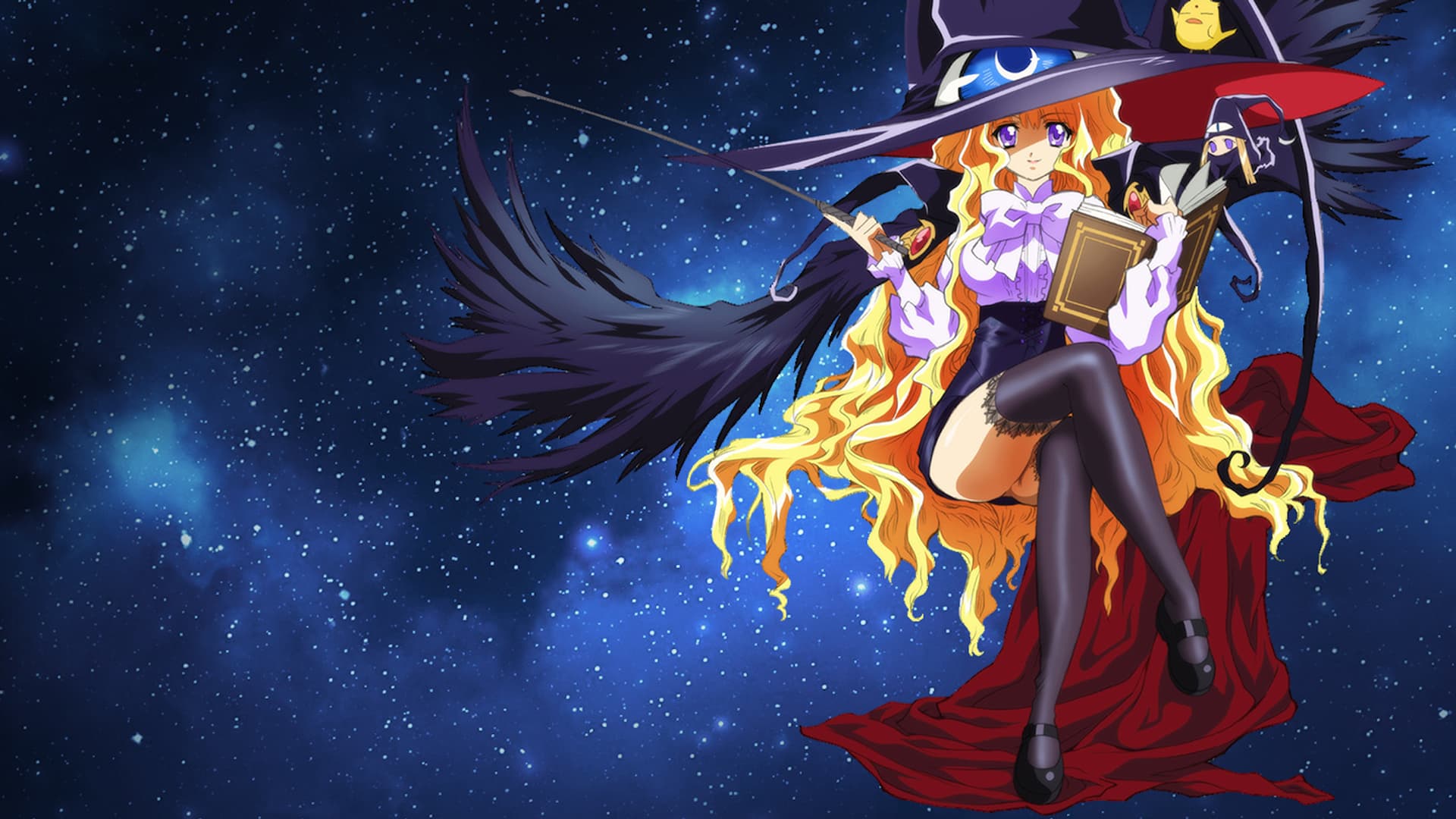 Content Unavailable
Sorry, this video is not currently available.
Scroll for Title Details
Scroll for Title Details
Yamibo: Darkness, the Hat, and the Travelers of the Books
S01:E08 - Fujihime
Anime · Animation · Adventure · Fantasy · Romance
Hazuki saves a fox spirit, Meilin, from a band of samurai in a feudal Japanese world. She encounters Princess Fuji, who looks identical to Hatsumi except that she speaks. Ninjas intent on gaining Princess Fuji's mysterious power attack the mansion.