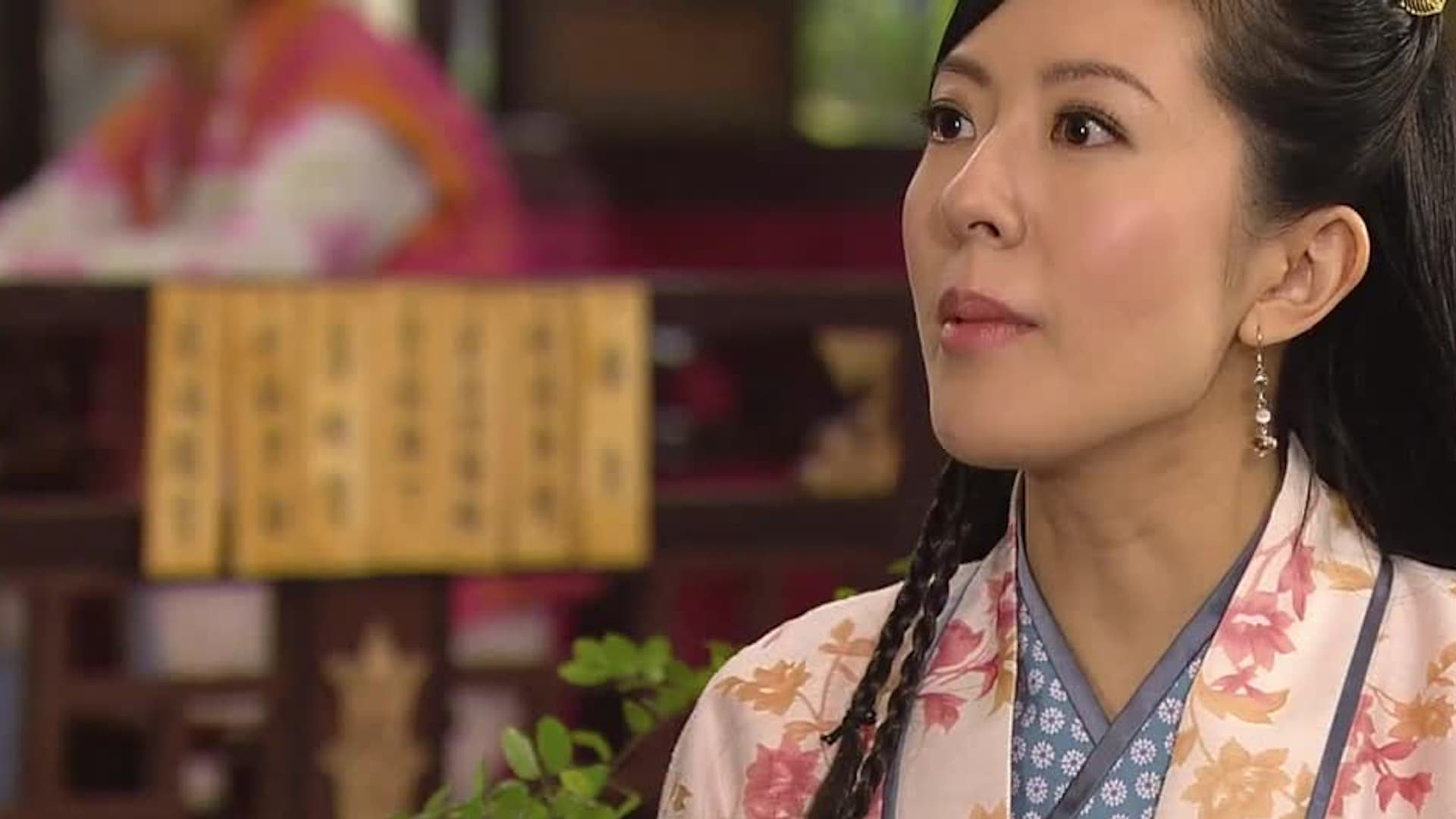 Content Unavailable
Sorry, this video is not currently available.
Scroll for Title Details
Scroll for Title Details
King Maker
S01:E26 - Episode 26
Drama · Romance · Fantasy
The Empress passes out when YU CHING and TUNG CHIU are arguing at the hall. Following KWAI-SHING's custody order, SHEUNG HEI gets thrown in prison. Being tortured by TUNG CHIU, he is forced to shift all the responsibility to YU CHING. Not wanting to implicate his elder brother, SHEUNG HEI feels compelled to kill TUNG CHIU prior to the arrival of YU CHING and KWAI-SHING. Eager to know his real identity, KWAI-SHING sneaks into his father's palace to conduct a paternity test by checking their blood types. Having thoroughly evaluated the situation, the Empress insists that KWAI-SHING must inherit the throne as soon as possible. Along with KWAI-SHING's announcement of conferring the title of Chancellor on YU CHING and Consort LAI on YU JING, TUNG CHIU counter argues for the promotion of YU CHING with the Empress. He then seeks payoff for his ten years of perseverance, making the Empress be beside herself with anger. Resisting the ambitious expansion of TUNG CHIU's political force, YU CHING recommends YEUNG KUK to KWAI-SHING. In a bid to pressure CHING-KO into revealing what had happened before NING CHUNG suffered a stroke, TUNG CHIU confirms that KWAI-SHING and NING CHUNG are not biologically related based on the reaction of the former.