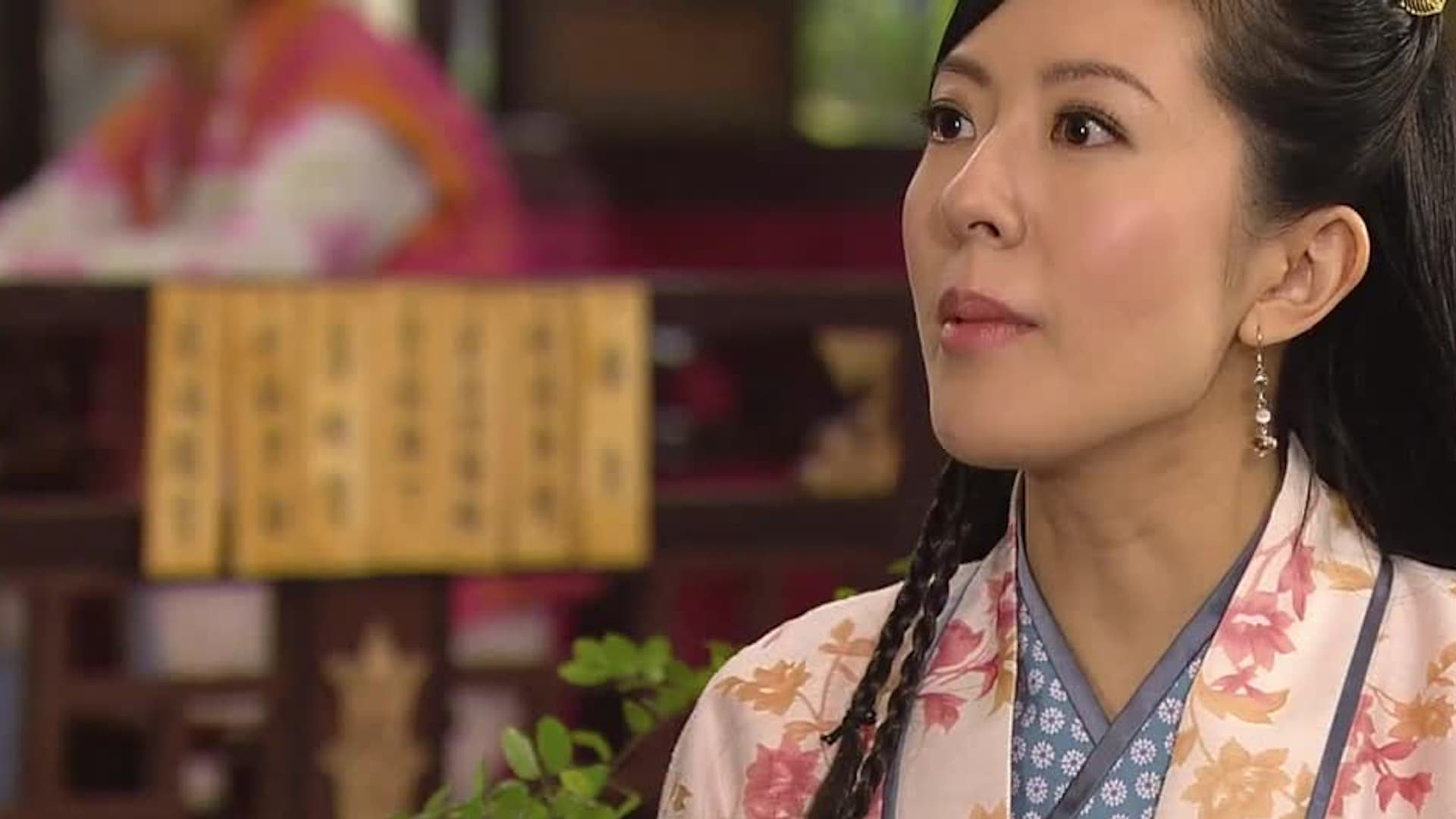 Content Unavailable
Sorry, this video is not currently available.
Scroll for Title Details
Scroll for Title Details
King Maker
S01:E25 - Episode 25
Drama · Romance · Fantasy
Informing Consort TAK about YU JING's pregnancy, the Empress urges her to get along well with the latter. YU CHING approaches KWAI-SHING on the plea to let YU JING take her rightful place as Consort. While the Empress is studying the sutra in the library of the monastery, KWOK-CHU shows up coercing her by saying he will call KWAI-SHING in to kill him. In that split second, the Empress reveals that KWOK-CHU is actually KWAI-SHING's biological father. Informing the Imperial Guards to go rescue the Empress, YU CHING is under KWAI-SHING's request to keep the secret. According to KWAI-SHING, what the Empress said is for the purpose of saving his life. Suspecting that KWOK-CHU shows mercy on KWAI-SHING, TUNG CHIU not only spreads rumors that the Empress had an affair with KWOK-CHU, but also bribes SHEUNG HEI with a luminous pearl, telling him to spread the rumor in the imperial palace. He even encourages NING CHUNG to appoint YU CHING as the Grand Tutor of KWAI-YIN, leading KWAI-SHING to misconstrue that he is abandoned by YU CHING. As NING CHUNG is going to run a paternity test for the determination of his biological relationship with KWAI-SHING, the Empress reveals her relationship with KWOK-CHU to NING CHUNG, who faints on the spot on hearing the news.