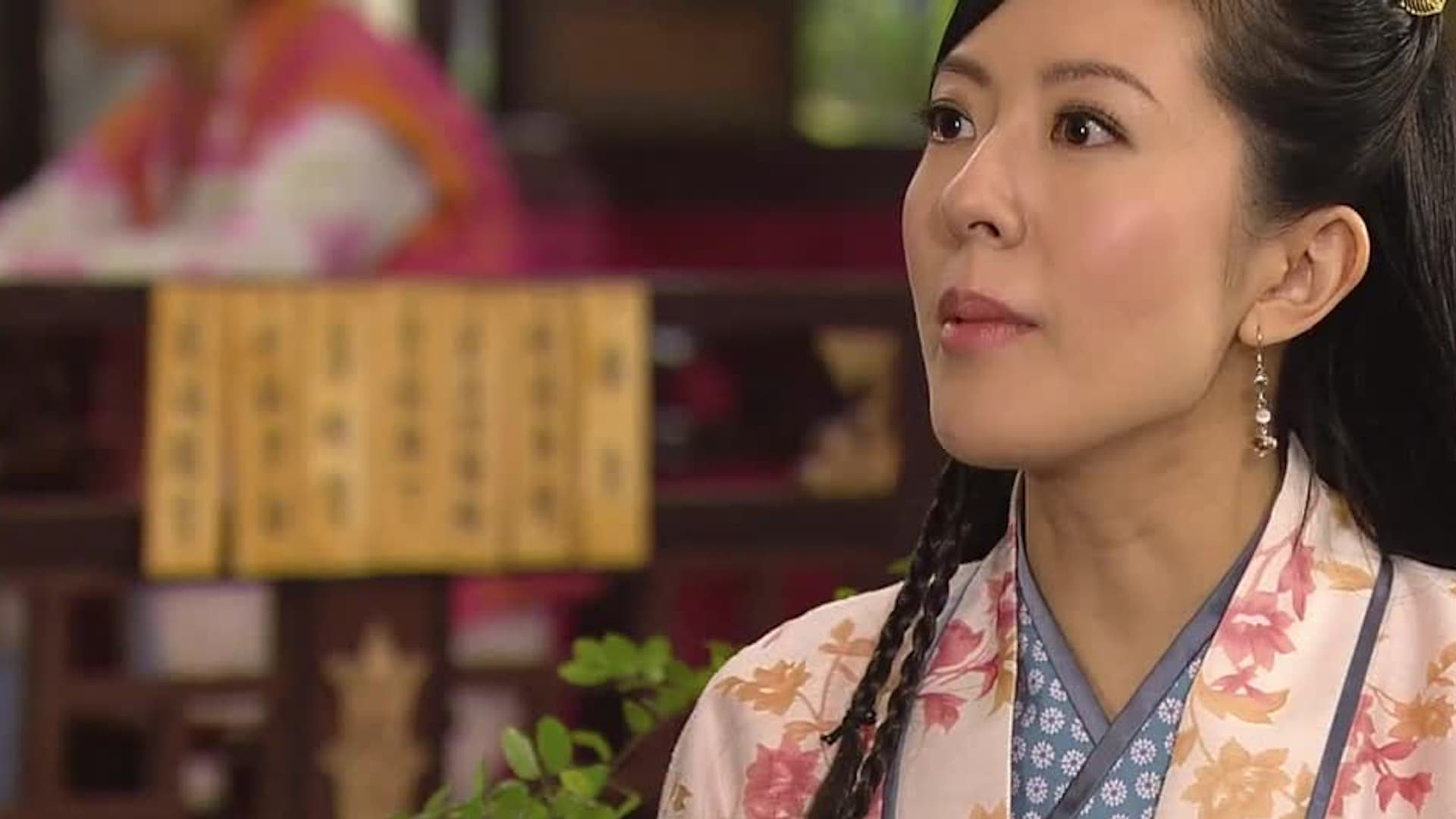 Content Unavailable
Sorry, this video is not currently available.
Scroll for Title Details
Scroll for Title Details
King Maker
S01:E23 - Episode 23
Drama · Romance · Fantasy
In light of General SHUM¡¦s report on an emergency at the borderline, NING CHUNG seeks advice from KWAI-SHING, who is rendered speechless. Fortunately, YU CHING goes to his aid, relieving him from the awkward situation. Being arranged by SAM-LEUNG, YU CHING meets up with NGAN-PAO, the third prince of Jin, who relays that MAN-HEI conspired with NGAN-FU to poison the Emperor of Jin. Though having agreed to offer assistance in search of MAN-HEI, YU CHING requests NGAN-PAO to take over the position of the Crown prince of Jin, ordering Jin's troops to retreat behind their lines. TUNG CHIU on the other hand takes advantage of his daughter again in order to catch MAN-HEI. Trying to lure MING-HIN away, YU CHING orders SAM-LEUNG to escort NGAN-PAO and MAN-HEI and leave. Unexpectedly, he is knocked down by SAM-LEUNG, who bears all the responsibility instead. Following TUNG CHIU's report to the Emperor on this specific situation, it is decided to wait until the fifth day of the tenth lunar month, seeing whether there will be a withdrawal of Jin's troops as per YU CHING. By the deadline with no signs of withdrawal, YU CHING is charged with the offence. Out of the blue, SAM-LEUNG confesses that she had an affair with KWOK-CHU, whom she claims to have helped in the assassination of NING CHUNG.