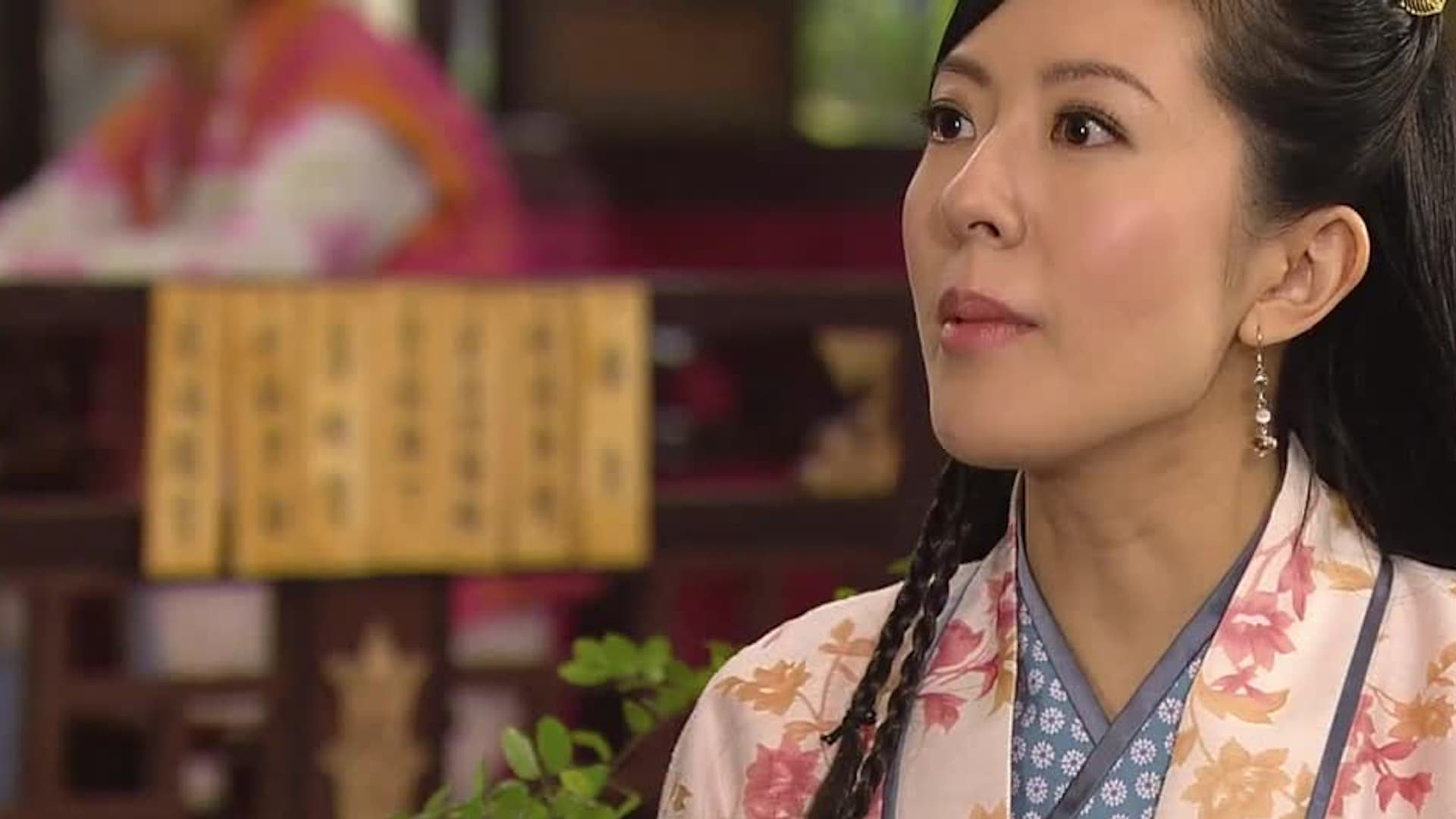 Content Unavailable
Sorry, this video is not currently available.
Scroll for Title Details
Scroll for Title Details
King Maker
S01:E21 - Episode 21
Drama · Romance · Fantasy
Coming out of the coma, YU CHING takes comfort that HUNG-YING has finally recalled her real identity. Discovering that YU CHING has brought HUNG-YING to YEE's residence, TUNG CHIU leads troops to have the place surrounded. He then arrests YU CHING for the alleged offence of assisting a criminal, fearing that he might lodge an accusation against him in front of NING CHUNG once he catches KWOK-CHU. While NING CHUNG interrogates YU CHING, YU JING, formerly called HUNG-YING, comes with KWAI-SHING, who then asks NING CHUNG to grant amnesty to them on the plea that YU JING is conceiving his offspring. YUK-KIU pays a visit to YU CHING, but gets really jealous seeing that SAM-LEUNG is taking care of his injuries. Taking a hint from Consort TAK, YU JING decides to serve the dumplings filled with pork during her first audience with the Empress. However the Empress flies into a rage after the first bite, bawling her out for serving meat during the fasting period. Later on, while warning Consort TAK not to create further trouble, the Empress reassures her that YU JING will not threaten her royal status as the Empress-in-waiting.