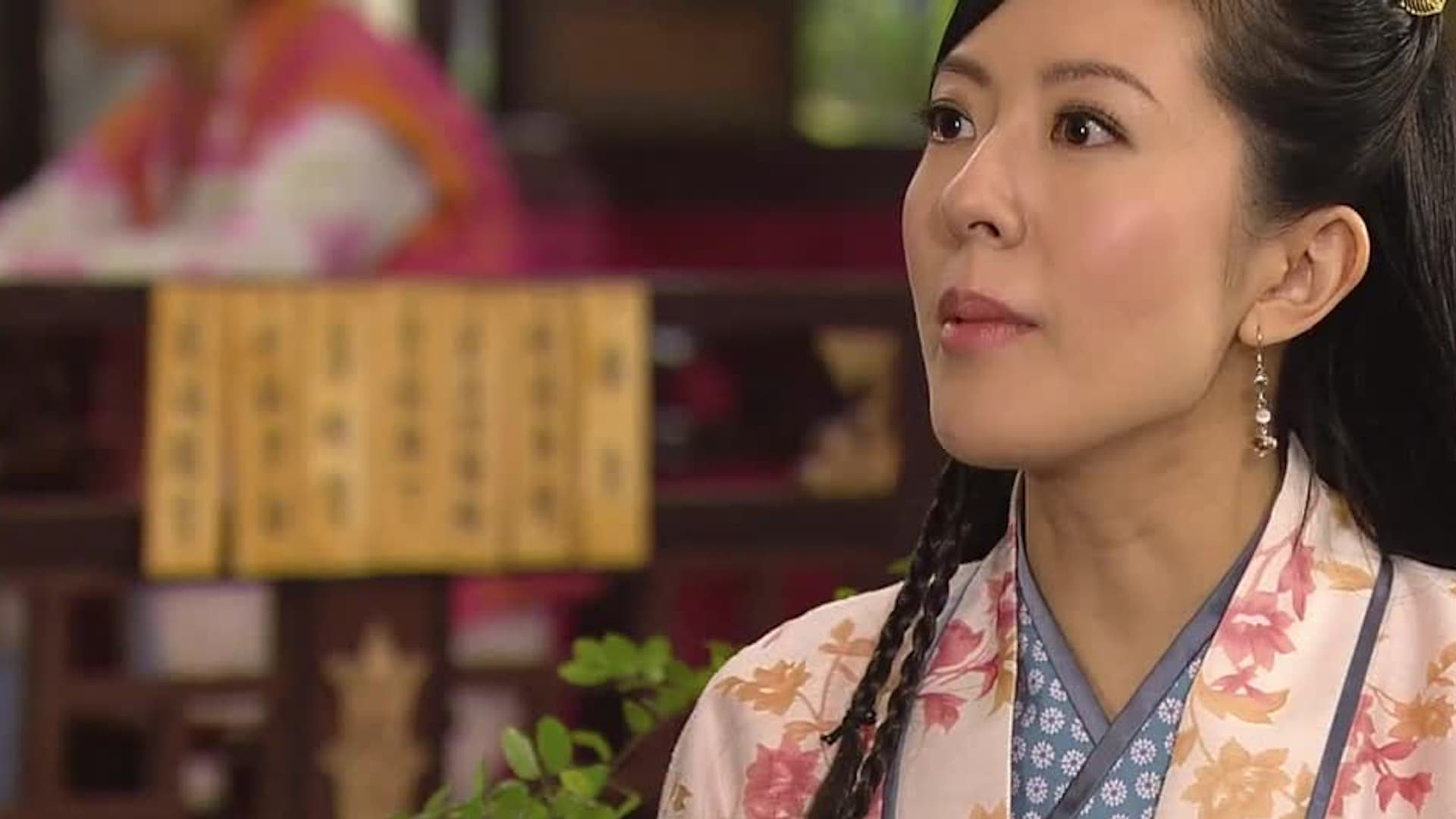 Content Unavailable
Sorry, this video is not currently available.
Scroll for Title Details
Scroll for Title Details
King Maker
S01:E18 - Episode 18
Drama · Romance · Fantasy
YU CHING, while alleging the deception by CHEUNG FAT and his brothers, exposes that the person behind the scene is in fact HO BIU, who according to SAM-LEUNG will only follow CHIU-LUN's instruction. Later on SAM-LEUNG inquires about CHIU-LUN through CHEUNG HUNG, who suspects that he has something to do with the deaths of the former Waterway Gang Chief and his son. While meeting up with TUNG CHIU, CHIU-LUN conspires with him against NING CHUNG on his inspection tour to the Hexagon Tower. He then gathers the descendants of the court officials who were killed years ago, in front of PANG's cemetery, but is interrupted by YU CHING and SAM-LEUNG, who are then taken into custody. Upon the explosion of the Hexagon Tower, NING CHUNG, the Empress and KWAI-SHING are getting so flustered that they run away. By the time they reach the woods, they have been ambushed from all sides by a group of men in black. Soon after, CHIU-LUN appears and is about to kill NING CHUNG, who is then rescued by SAM-LEUNG. Besides having discovered that MING-HIN is unconscious, YU CHING also finds out about the whistling arrow he carries. He then discharges the whistling arrow in order to beat them at their own game. With the sound of a whistling arrow, CHI-SHAN announces that NING CHUNG has passed away, asking KWAI-WO to succeed the throne as the Emperor.