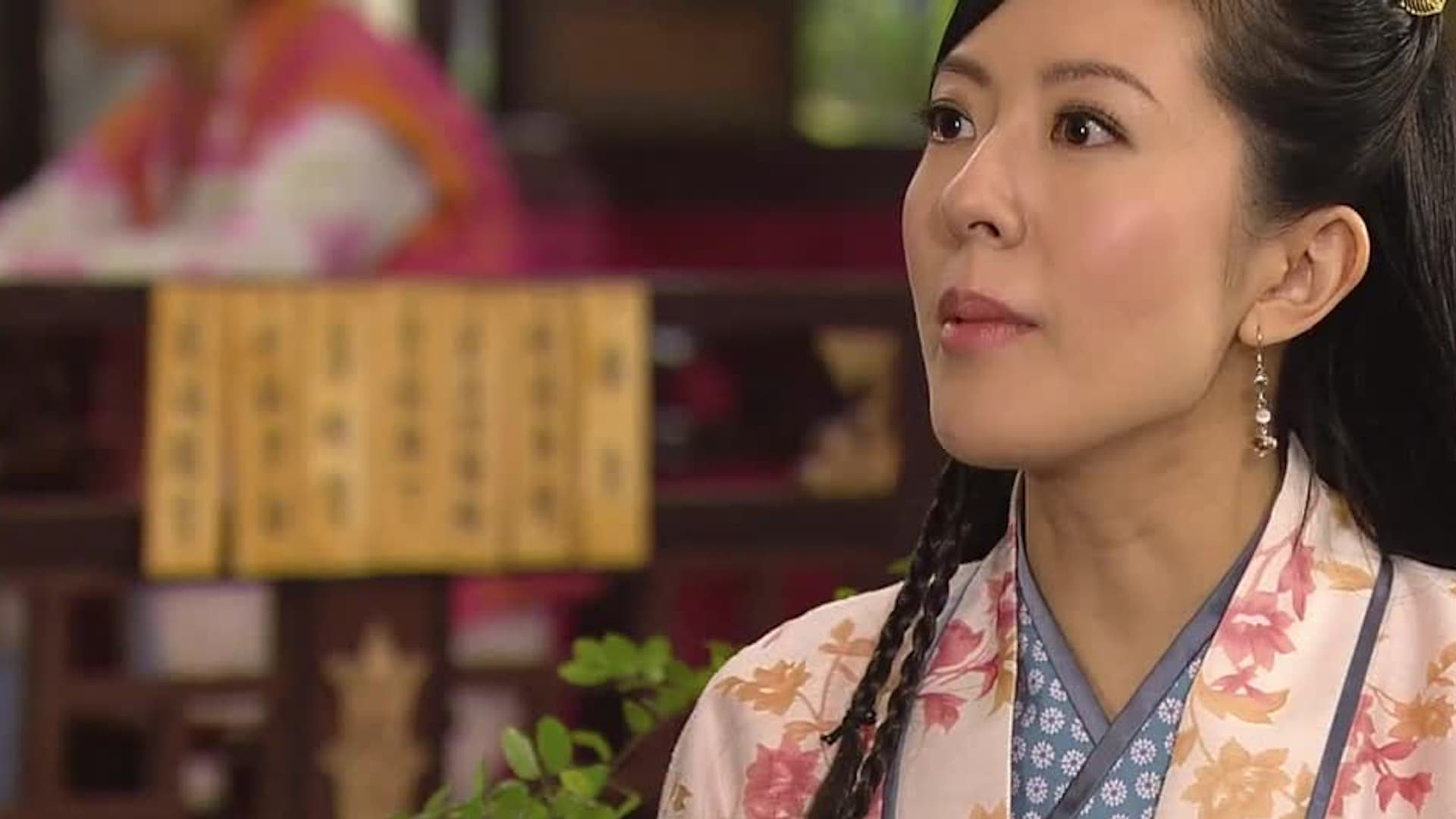 Content Unavailable
Sorry, this video is not currently available.
Scroll for Title Details
Scroll for Title Details
King Maker
S01:E17 - Episode 17
Drama · Romance · Fantasy
In order to ascertain TUNG CHIU's real intention, Consort WAI asks him to kill YU CHING. By the time the assassin is about to make the move, YU CHING picks a quarrel with CHI-SHAN's concubines, successfully avoiding the disaster. He then pays a visit to SAM-LEUNG bringing along the umbrella she gave him. Until then she is aware that YU CHING knew the consequence ahead of the incident. Feeling disappointed, she leaves in tears. It is reported that water has returned again to the once dried-up well in the Tsz Yan Monastery, and a divine stone with a pattern has also been dug out. According to the Grand Priest, the divine stone signifies KWAI-SHING as the next reigning monarch, so NING CHUNG decides to take a look at it in person. Facing YU CHING's question over the stone, TUNG CHIU denies plotting the whole scenario. At YEE's Residence, YUNG-YING reveals to KWAI-SHING that she wants to see the stone, which is fulfilled with the help of SHEUNG HEI. Unexpectedly KWAI-SHING shows his love affection to YUNG-YING after viewing the divine stone. Having learned from the court officials that NING CHUNG intends to create KWAI-SHING as the Crown prince, CHI-SHAN indicates to TUNG CHIU that KWAI-WO can ascend the throne only if NING CHUNG was murdered.