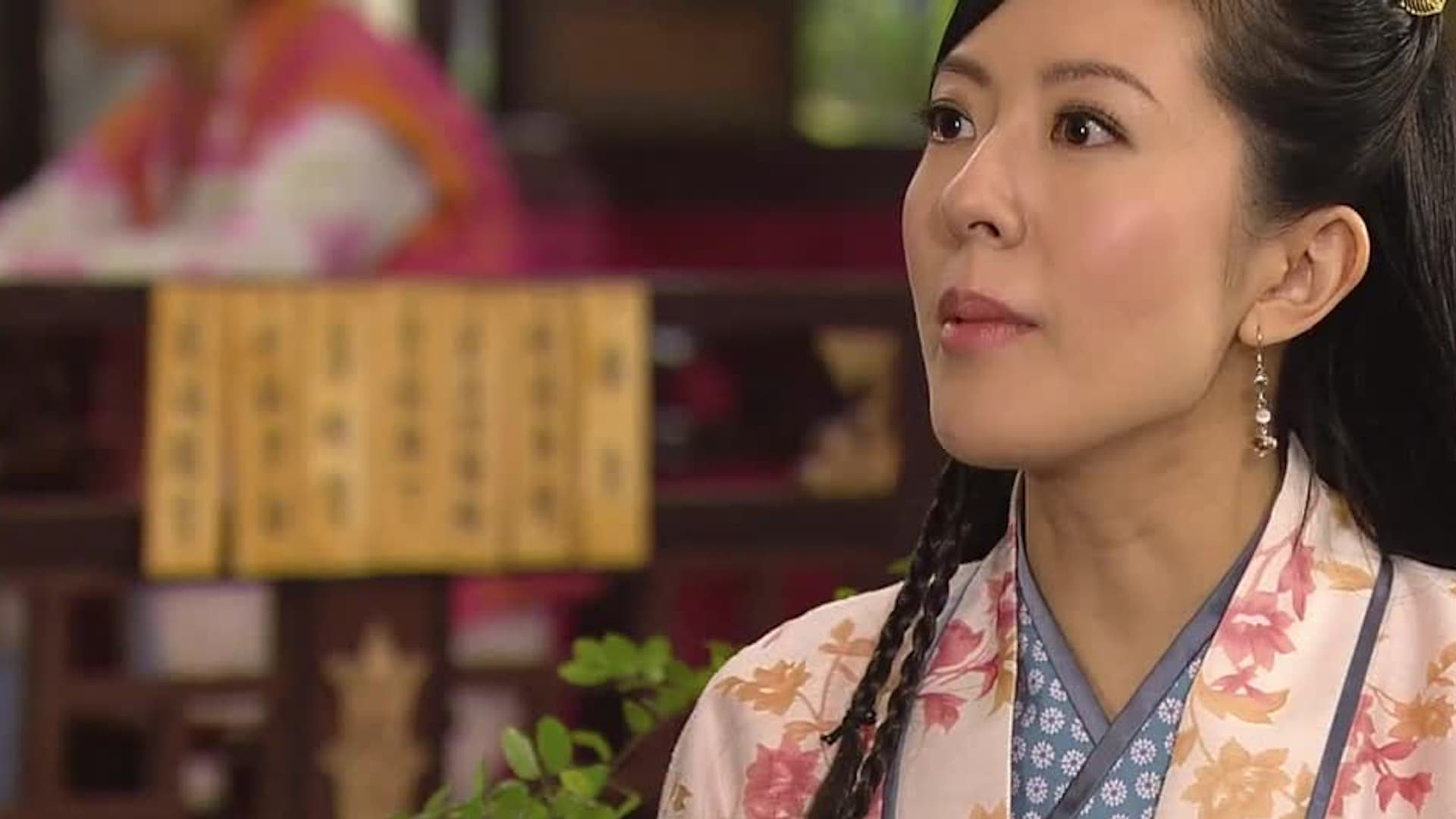 Content Unavailable
Sorry, this video is not currently available.
Scroll for Title Details
Scroll for Title Details
King Maker
S01:E16 - Episode 16
Drama · Romance · Fantasy
SAM-LEUNG is injured by MING-HIN in the warehouse , but is rescued by YU CHING in the nick of time. Blaming TUNG CHIU, YU CHING opposes his unscrupulous act of disregarding human life. Having listed eight core reasons to YU CHING, TUNG CHIU predicts that KWAI-WO will lodge a complaint with NING CHUNG against KWAI-SHING for the theft of the grain, which turns out to be accurate. However YU CHING manages to convince MING-HIN to reveal the truth. Being condemned by Consort WAI, TUNG CHIU admits his failure to discipline his son, deciding to renounce him instead. On the other hand, YU CHING confides his actual feelings to SAM-LEUNG while she is in coma. Meeting up with YU CHING, TUNG CHIU suggests advancing on a crest of victory, but is turned down by YU CHING, who intends to take a break because he has recently recovered from a serious illness. Urging him to set out as soon as possible to repair the Hexagon Tower, Consort MAN is scolded and beaten up by KWAI-WO instead. Suspecting someone else is behind what MING-HIN has done, Consort WAI informs CHI-SHAN to monitor TUNG CHIU and YU CHING, seeking proof whether they are co-conspirators. Furthermore, she asks TUNG CHIU to kill YU CHING.