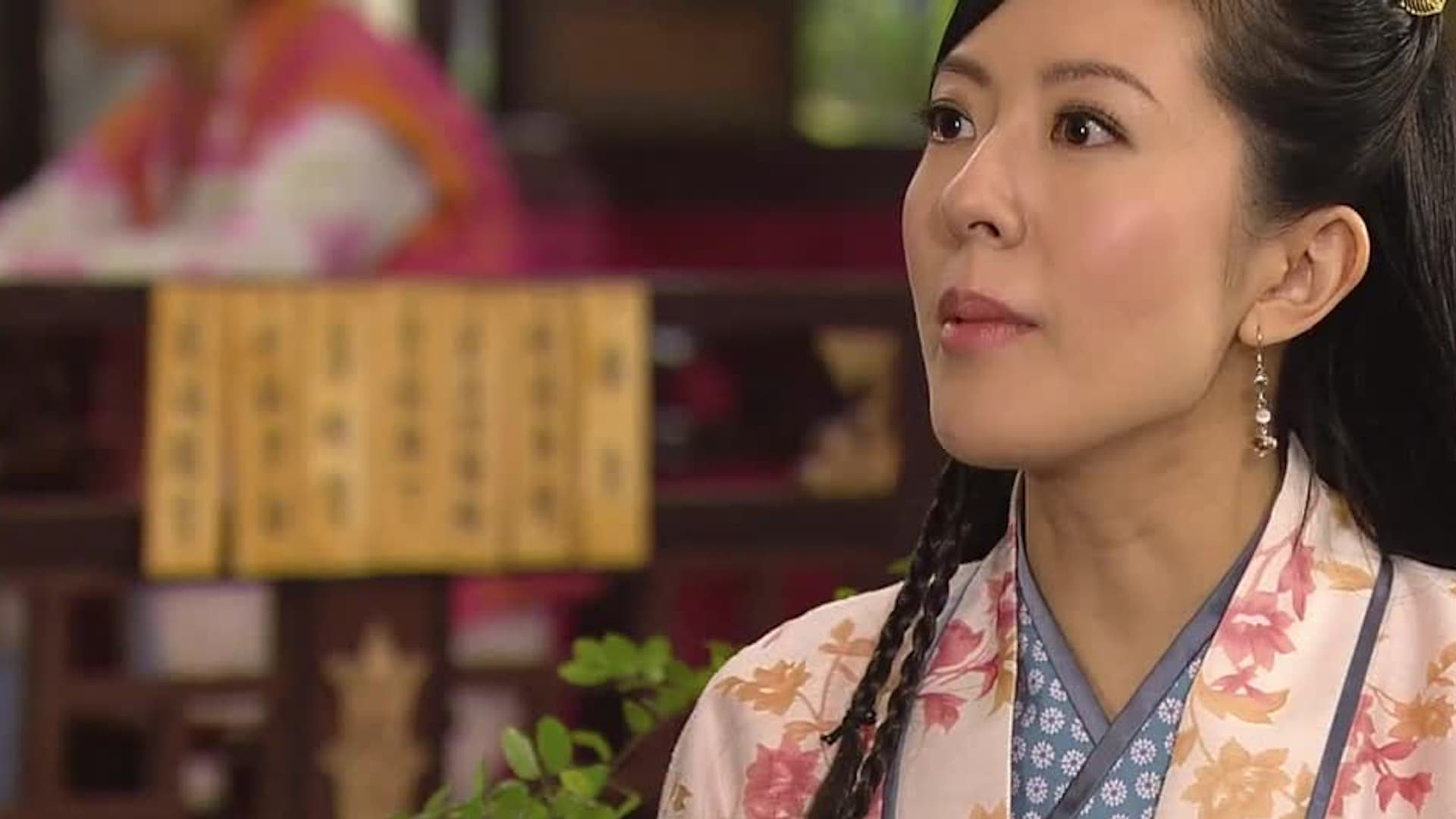 Content Unavailable
Sorry, this video is not currently available.
Scroll for Title Details
Scroll for Title Details
King Maker
S01:E15 - Episode 15
Drama · Romance · Fantasy
The Empress reports an inundation of floodwater across Luzhou when NING CHUNG is drinking with Consort WAI, who proposes KWAI-SHING to be in charge of transporting grain to flood victims. However, having heard of that, KWAI-SHING asks YU CHING to make an excuse declining the task. Having been caught in a downpour, YU CHING seeks assistance from the Waterway Gang in the grain transportation, so SAM-LEUNG let him reserve the grain in the Waterway Gang Warehouse. He later finds out that some grain bags are in fact filled with silt and clay. Not wanting to repair the Mausoleum of the late Emperor, KWAI-WO drives away Consort MAN who tries to console him. He even incites MING-HIN to interfere in the grain transportation, framing KWAI-SHING so that he will greatly disappoint NING CHUNG as well as the public. Having received reports from YUNG-YUNG, CHI-SHAN acknowledges that TUNG CHIU has assisted MING-HIN by taking advantage of the power of the Crown prince, yet he remains loyal to Consort WAI. At night, MING-HIN sneaks into the Waterway Gang Warehouse, and SAM-LEUNG follows him but is forestalled by his subordinates. Knowing this, YU CHING goes to look for her.