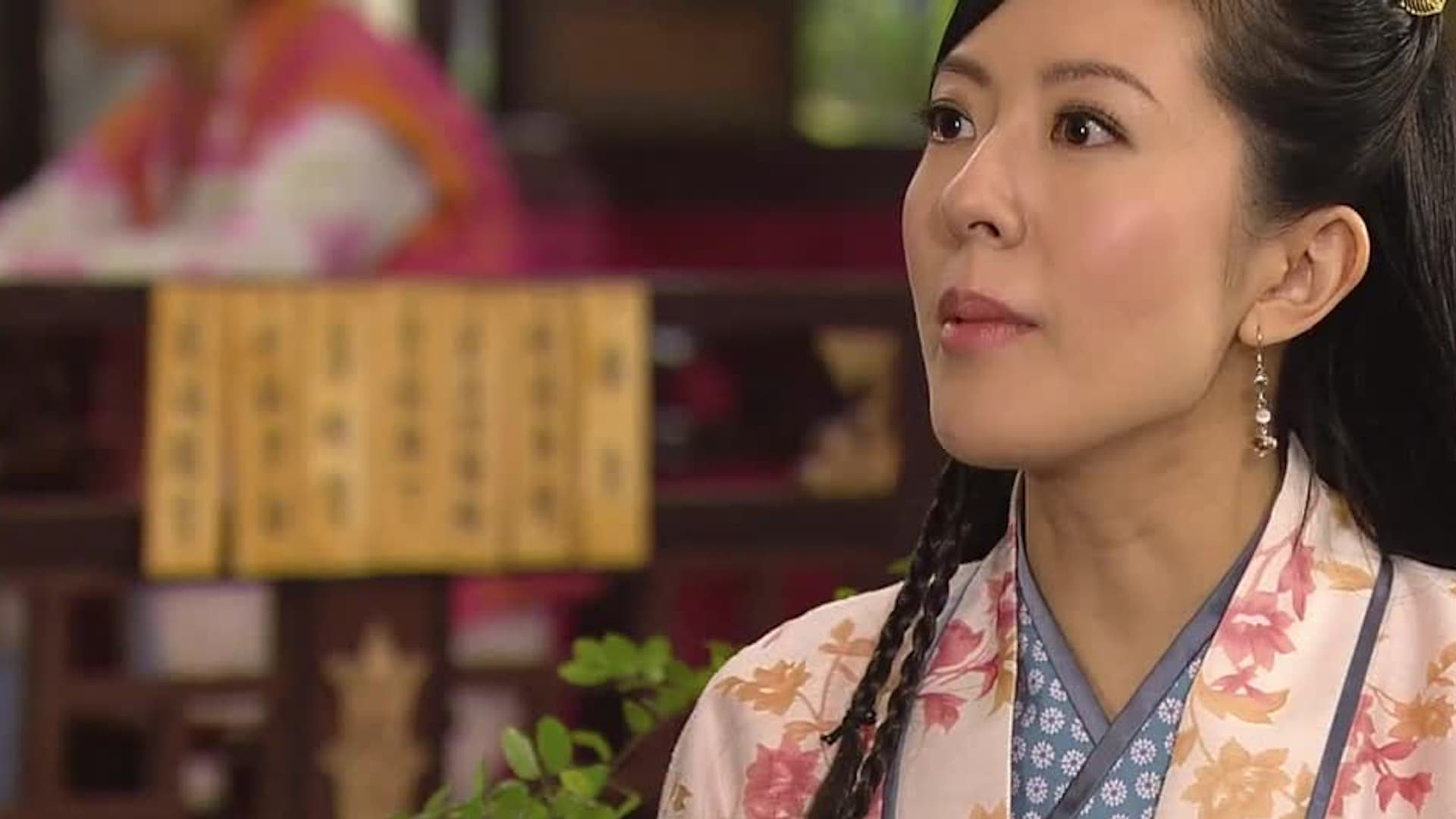 Content Unavailable
Sorry, this video is not currently available.
Scroll for Title Details
Scroll for Title Details
King Maker
S01:E11 - Episode 11
Drama · Romance · Fantasy
When YU CHING finds out that YUK-KIU's hands are covered with cuts and bruises, she spells out her intention of following him from then on. In order to encourage YU CHING, SAM-LEUNG invites him over for Pu-erh tea, revealing her own past love story with the son of the Waterway Gang Chief. Having found YUK-KIU hiding in YU CHING's room, HUNG-YING accuses her of lacking virtue by her seduction of YU CHING. Boiled with anger, YU CHING slaps her right away. He later follows HUNG-YING when she goes to the riverside to chill out. Out of the blue, CHUNG-PONG, who is covered with blood, tumbles over and hits her. Accusing HUNG-YING and YU CHING in the murder of CHUNG-PONG, CHEUNG HUNG incites the members of the Waterway Gang to seek justice from CHIU-LUN, who agrees to investigate it thoroughly. Leading the troops in search of YUK-KIU at the Riverview Inn, MING-HIN is stopped by TUNG CHIU, who indicates that both reputations of the clans of YEUNG and TUNG will be inevitably damaged if he succeeds. For the sake of preserving his daughter's reputation, TUNG CHIU attempts to persuade YU CHING and seek aid through him, but gets a point-blank refusal.