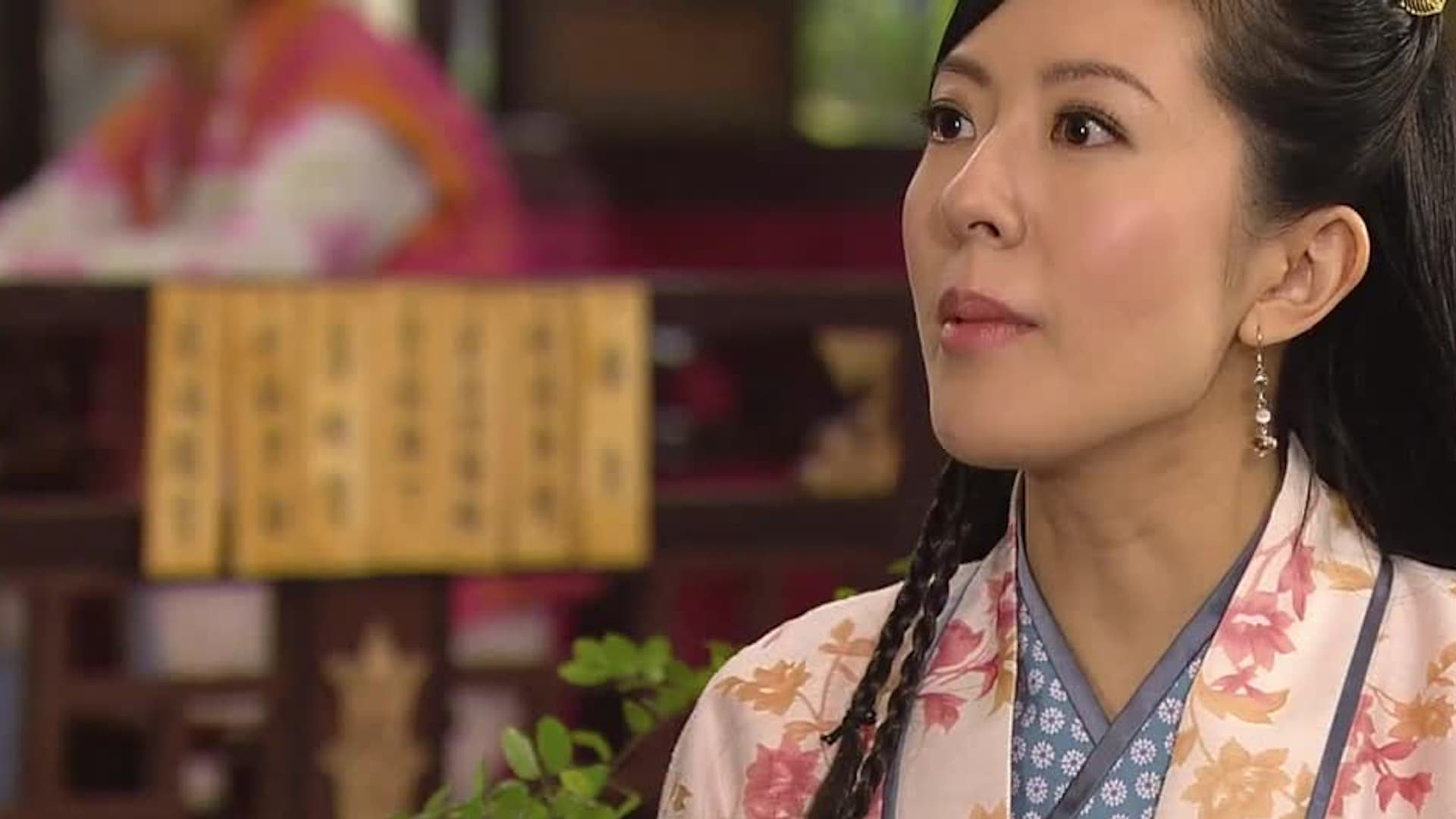 Content Unavailable
Sorry, this video is not currently available.
Scroll for Title Details
Scroll for Title Details
King Maker
S01:E10 - Episode 10
Drama · Romance · Fantasy
At the court, TUNG CHIU pays attributes to CHI-SHAN and his son for finding KWAI-SHING, which is despised by YU CHING, who later turns down the Empress' invitation of staying in the officialdom. Being found out by WAI-LAN that she misses YU CHING, HUNG-YING reveals that she has this strange feeling of closeness with YU CHING. In order to sow dissension between CHI-SHAN and YUK-KIU, CHI-SHAN's concubines - Madam MEI and Madam KWAN continue to spread rumors that YUK-KIU has assisted YU CHING in rescuing KWAI-SHING. Flamed still with anger, CHI-SHAN physically and verbally abuses YUK-KIU in front of their family members. Confronting CHUNG-PONG in the Waterway Gang Warehouse, SAM-LEUNG shows him some herbs demanding an explanation of the swap of high-end herbs for cheap ones. Refuting the accusation, CHUNG-PONG points out that it is SAM-LEUNG herself who is in control of inspection after having received the goods. As soon as he sees YU CHING, he deliberately creates difficulties for him. In the nick of time, YU CHING is rescued by HUNG-YING. Going to the corner of the Riverview Inn seeking shelter from the rain, YUK-KIU is discovered by SAM-LEUNG, who immediately informs YU CHING. By the time he arrives, YUK-KIU falls unconscious. After regaining her consciousness and seeing YU CHING, YUK-KIU is so delighted and hugs him so tightly.