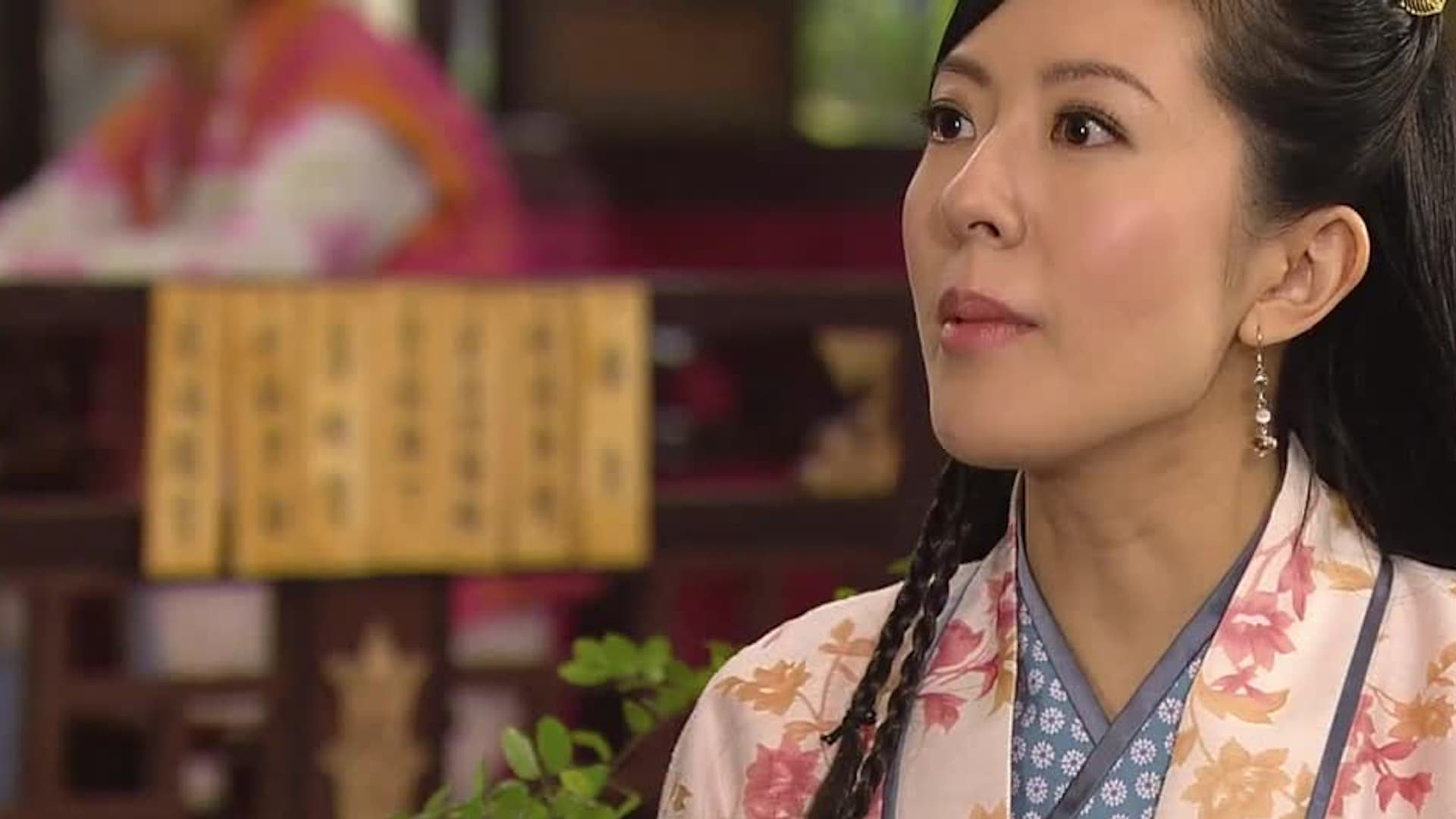 Content Unavailable
Sorry, this video is not currently available.
Scroll for Title Details
Scroll for Title Details
King Maker
S01:E09 - Episode 9
Drama · Romance · Fantasy
As CHEUNG HUNG and SAM-LEUNG are going to fiercely fight with each other, CHIU-LUN shows up. Revealing CHIU-LUN's shrewdness to YEUNG CHUN, YU CHING plans to bring along KWAI-SHING leaving the Riverview Inn as soon as possible. He also figures out that CHIU-LUN is under TUNG CHIU's request to look for KWAI-SHING after having made inquires about his strategies in helping them out. Meeting up with MAN-HEI at night, CHIU-LUN tells him that things have happened exactly as he expected. Showing signs of complacency, MAN-HEI points out that KWAI-SHING and KWAI-WO will definitely fight with each other to the bitter end once the former gets back to the court. Escorting KWAI-SHING away in multiple routes, SAM-LEUNG and other Waterway Gang members are tagged by MING-HIN one by one. On their way to bringing KWAI-SHING to Pure Land Monastery, disguised YU CHING, YEUNG CHUN and HUNG-YING though being hunted are fortunately rescued by the Empress' bodyguard ¡V Commander YEUNG KUK, leading to a reunion of the Empress and KWAI-SHING. While NING CHUNG pays a visit to KWAI-SHING, who is suddenly out of his mind, the Empress pleas NING CHUNG to keep secret of her son's insaneness. Though making continuous attempt to sound the Empress out, Consort WAI not once succeeds.