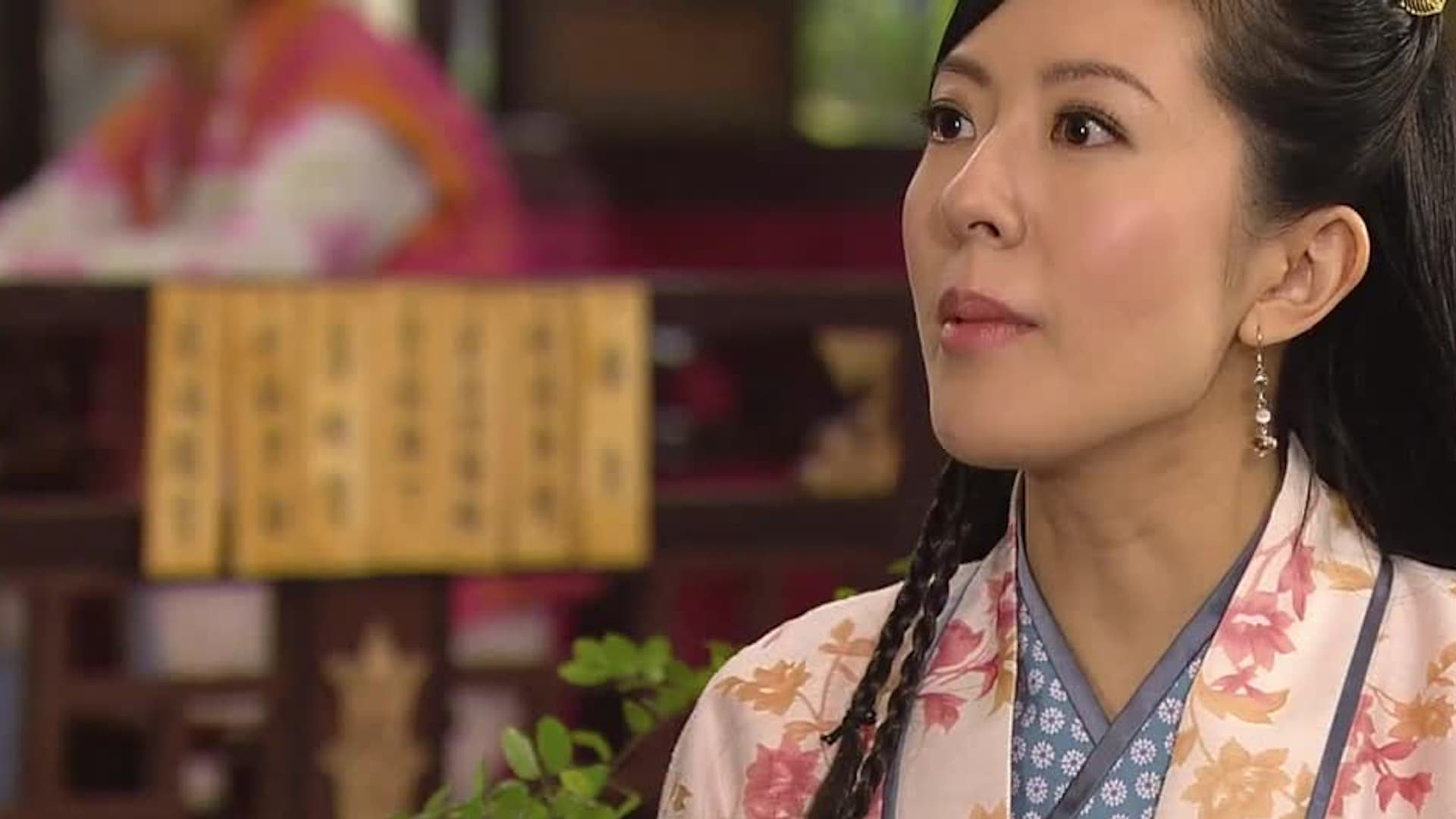 Content Unavailable
Sorry, this video is not currently available.
Scroll for Title Details
Scroll for Title Details
King Maker
S01:E08 - Episode 8
Drama · Romance · Fantasy
HUNG-YING locks up KWAI-SHING in the wine cellar of the Riverview Inn thinking he is the Crown prince of Jin. While meeting up with TUNG CHIU, YU CHING brings him to the cemetery of YU POK-MAN accusing him of wrongdoing the whole time. Confronting YEUNG CHUN's theft of SAM-LEUNG's hair ornaments, YU CHING devotedly attests to the innocence of his friend, which is highly appreciated by SAM-LEUNG. During the night, YU CHING gets suspicious when he sees HUNG-YING and WAI-LAN sneaking out of the wine cellar. Having repeatedly carried out searches at the Riverview Inn but in vain, MING-HIN has subordinates guard the place day and night. Though having learnt about the real identity of KWAI-SHING from YU CHING, SAM-LEUNG promises him to keep the secret. TUNG CHIU reveals KWAI-SHING's whereabouts to the Empress pointing out that they should find him ahead of CHI-SHAN so as to ensure KWAI-SHING's safety. However, he dissuades her from informing NING CHUNG regarding the issue. Faking his own sickness, TUNG CHIU manages to call back YUK-KIU, informing her about YU CHING's return in Linan City. Out of the blue, CHEUNG HUNG makes his appearance at the Riverview Inn demanding SAM-LEUNG to hand over the person worthy of five million silver currency.