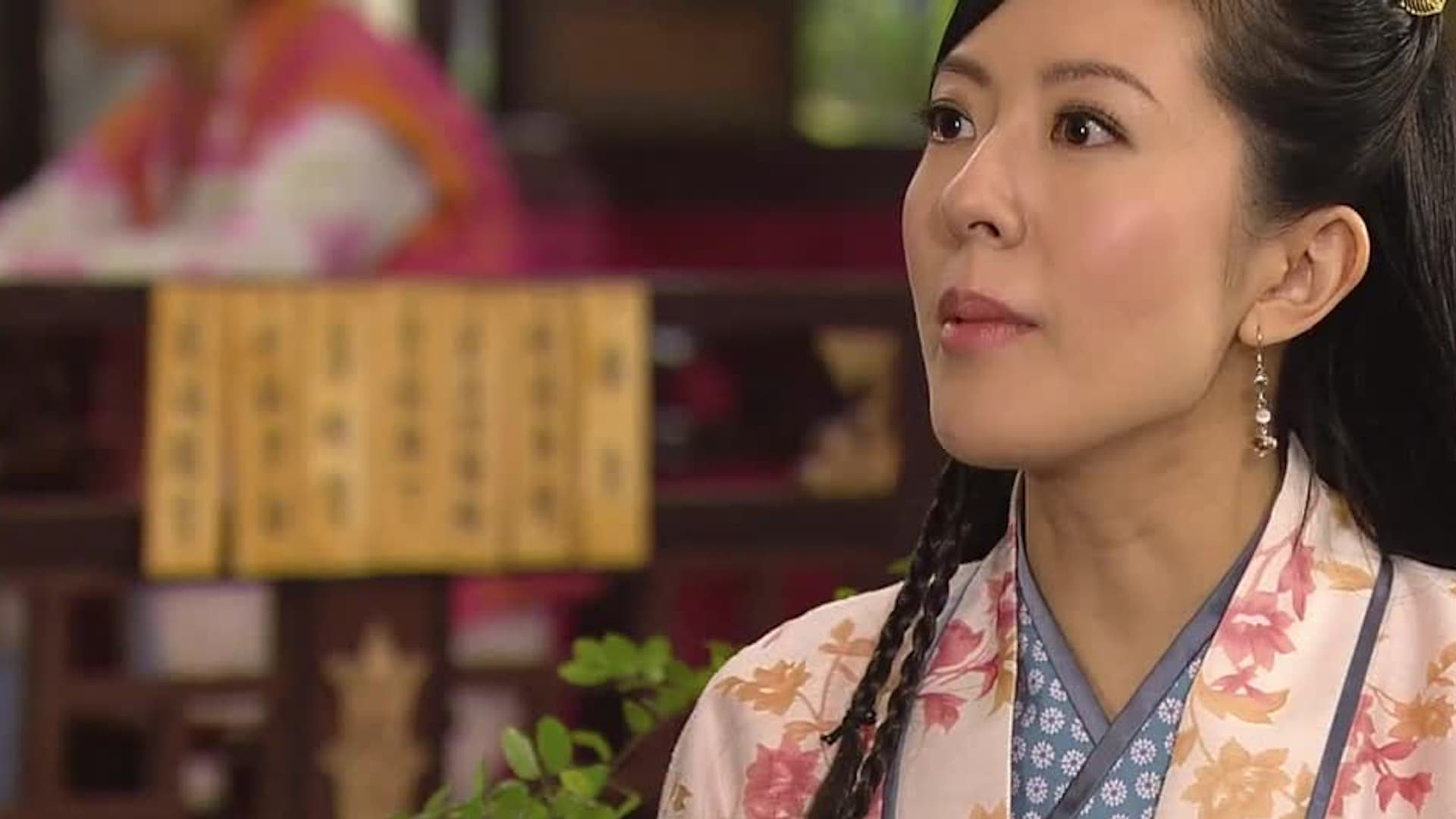 Content Unavailable
Sorry, this video is not currently available.
Scroll for Title Details
Scroll for Title Details
King Maker
S01:E07 - Episode 7
Drama · Romance · Fantasy
CHUNG-PONG attempts to kill YEE-SHEK in order to get rid of the witness, but is stopped by SAM-LEUNG in the nick of time. Believing that the Waterway Gang owes YU CHING something, SAM-LEUNG promises to find out the whereabouts of his younger siblings. Confronting HUNG-YING's accusation of property damage in the store, YU CHING offers to work at the Riverview Inn as compensation. On their way back to the court after fetching a jade ruyi for Consort WAI, young eunuch SHEUNG HEI and MAN CHEONG run into a beggar, who breaks the jade ruyi while madly grabbing buns. Suspecting the beggar is in fact KWAI-SHING, Consort WAI goes to CHI-SHAN discussing a counter-plan, followed by which MING-HIN is sent out to look for KWAI-SHING. MING-HIN seeks each gang's assistance in search of KWAI-SHING, but to no avail owing to his concealment of KWAI-SHING's true identity. Having successfully convinced Consort WAI and gained her authority, TUNG CHIU is now in charge of the exploration and has MING-HIN under his supervision. At last, YU CHING recognizes KWAI-SHING. However HUNG-YING attempts to steal KWAI-SHING away from YU CHING in the belief that YU CHING's real intention is for money rather than life-saving.