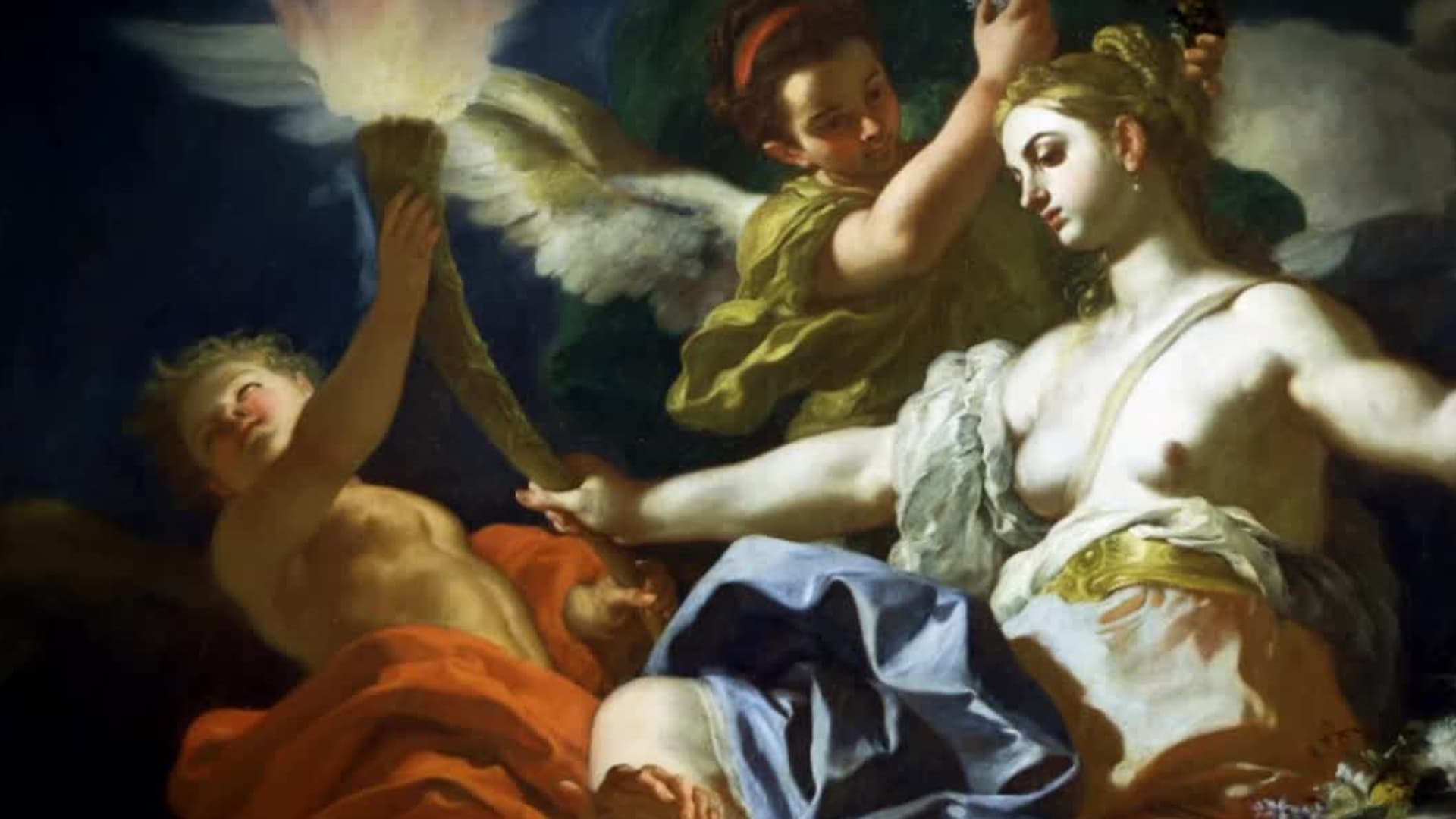 Content Unavailable
Sorry, this video is not currently available.
Scroll for Title Details
Scroll for Title Details
Great Greek Myths: The Odyssey
S01:E07 - Zeus' Punishment
Odysseus' fleet tries to avoid Charybdis, the first sea monster ready to swallow them, but Scylla, a horrible multi-headed creature, destroys three of his ships. The last few hours have been grueling, and the sailors want to rest on the island of Helios, which is now in sight.