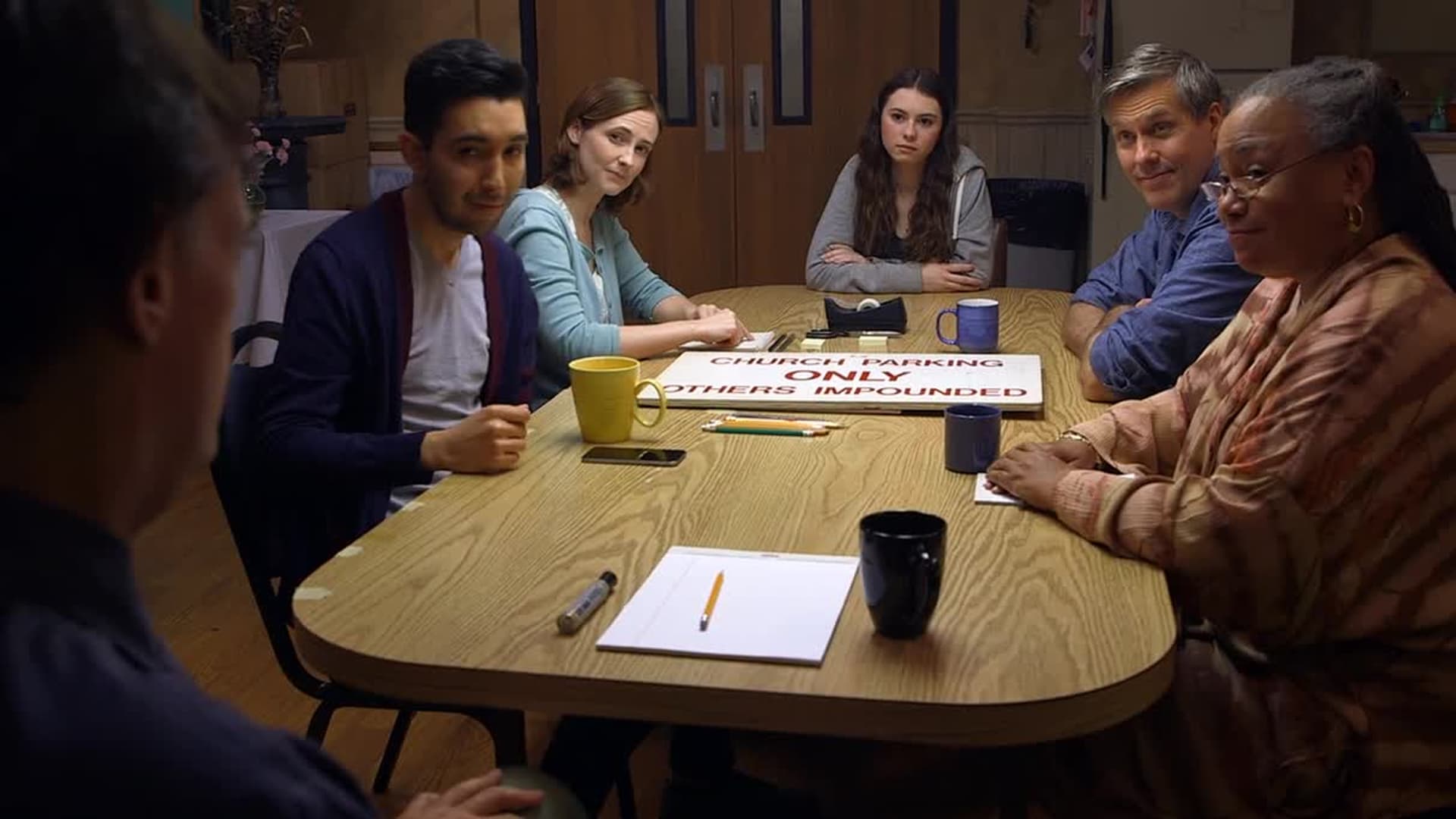 Content Unavailable
Sorry, this video is not currently available.
Scroll for Title Details
Scroll for Title Details
The Committee
S01:E05 - Evangelism
Oh, no. It's the "E-Word." Evangelism rears its ugly head, as Chuck keeps the members of The Committee from running for the door. All the baggage that comes along with that word has the small group falling all over themselves trying to sort it out. It's the difficult challenge between saying something off-putting or doing the work of spreading the good news. The Committee takes a refreshingly different look at evangelism, discovering that the poor Mr. E-word is just simply misunderstood.